I took the plunge a month ago into the murky waters of crypto investment. Some of you have been surfing these waves for years but to the rest of us muggles, cryptocurrency is so new it even has a squiggly red line running underneath it telling me I spelled the word concurrency wrong. I wish to share this disorienting yet exciting experience so far in my usual 'snarky at the expense of insight' sort of way.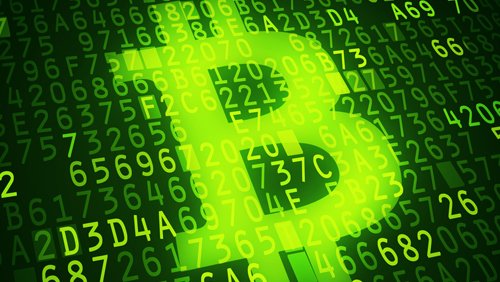 My first exposure to cryptocurrency
As my new 53 year old foster child would attest, I've never been an early adopter of anything. Up until last year I was still using a dumb phone, and as a result, have developed a bad habit of actually watching where I'm going when walking down the street. Because of this I saw a sign at a local coffee shop reading 'Bitcoins accepted here'. Admittedly I had heard of Bitcoins before, but dismissed it as something akin to a Nigerian prince asking for my credit card details. But now this piqued my interest as I had left my wallet at home and was therefore wondering if they also accepted Clash of Clans gems as payment. They didn't.
Looking into Bitcoins, I discovered that there were many more of these 'crytocurrencies' in existence. Indeed a whole new world of 'altcoins' or 'shitcoins' was opened to me. Mind you, I don't think many of these altcoins self identify as 'shitcoins'; their claims are generally somewhat less modest: 'The Worldwide Supercomputer' one of them would boast, 'Decentralized Multi-Dimensional Time Traveling Machine' another would claim. Very few run with something like 'A blockchain calculator lacking trigonometric functions'. I found them fascinating and researched them extensively; by which I mean watching a 1 minute animated introductory video made by the coin devs themselves. These are quite similar to the pain relief medication ads on TV: you know, the ones trying to convince you through an animation that their branded meds are able to rapidly target painful areas and thus, clearly superior to the cheap generic alternatives which, presumably, only target non painful areas, leaving your painful areas in pain. I found many of these altcoins very interesting. As for Bitcoins itself, perhaps the first mover disadvantage of having antiquated technology may somewhat offset its first mover advantage of being the first mover. Either way it's difficult to say it's infallible.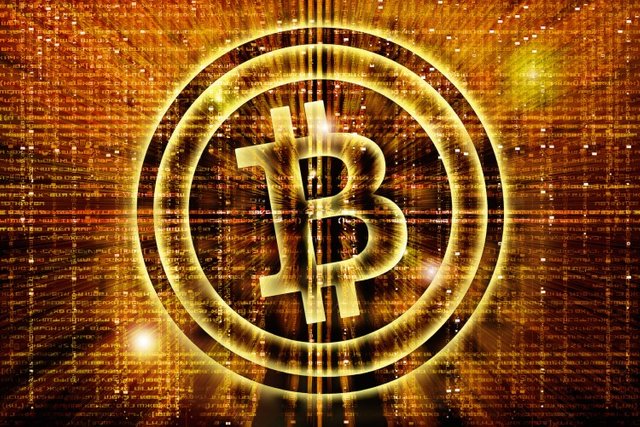 Crypto Slang
Like with any new endeavor one must quickly learn the parlance of the community. Through the hustle and bustle of chat channels and forum posts I was able to figure out that when a crypto is mooning it's not about to get arrested for indecent exposure; that a pump and dump has nothing to do with masturbating on the toilet. In this strange world where the Wolf of Wall Street meets Comic-Con, I still don't know what the fud some of these terms mean. For some reason being disruptive is a good thing in technology but not so much when you're blowing snot bubbles in your book club meeting. And scalability is highly desirable if you're a blockchain engineer but not so much if you're designing Trump's wall.
Conclusion
It seems like only yesterday when I was yelling for mom to get off the phone so I could use the internet. The world is moving along at an astonishingly fast pace and we're all scrambling to be part of something meaningful before it zooms by, leaving us in the dust. Cryptocurrency is definitely brimming with opportunities; but for both success and failure; never before have the stakes been higher. So while the fomo has definitely kicked in, there's no denying that I also fear the fear of missing out. This is wise according to Dumbledore, but it does make me a fomophobe. Nevertheless, here I am on board with you guys, hoping to not get left behind when tomorrow comes around and my local coffee shop has a sign up reading 'fiat coins accepted here'.
---
---
If you enjoyed this article please support more content from me by Upvoting, Reseteeming, Commenting and following me @trafalgar