Hi guys, @tipU can now upvote posts that are even 4 days old.
---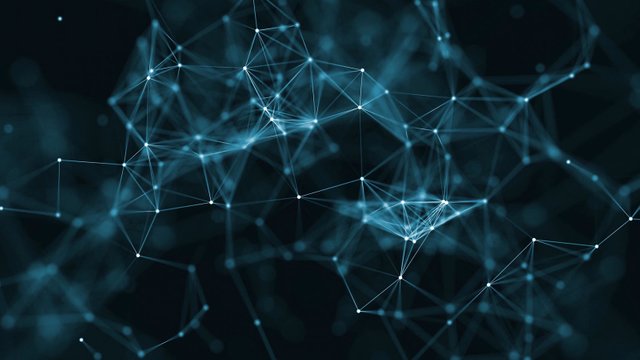 cool wallpeper ;)
---
The previous limit was 2 days but with current market waiting 5 days for the upvote profit might be a bit too long.
Following @pandasquad request, the limit was increased to 4 days. Once the dust settles off it will be back to 2 days.
Cheers!
---