Advice for Minnows and Plankton - Commenting on Posts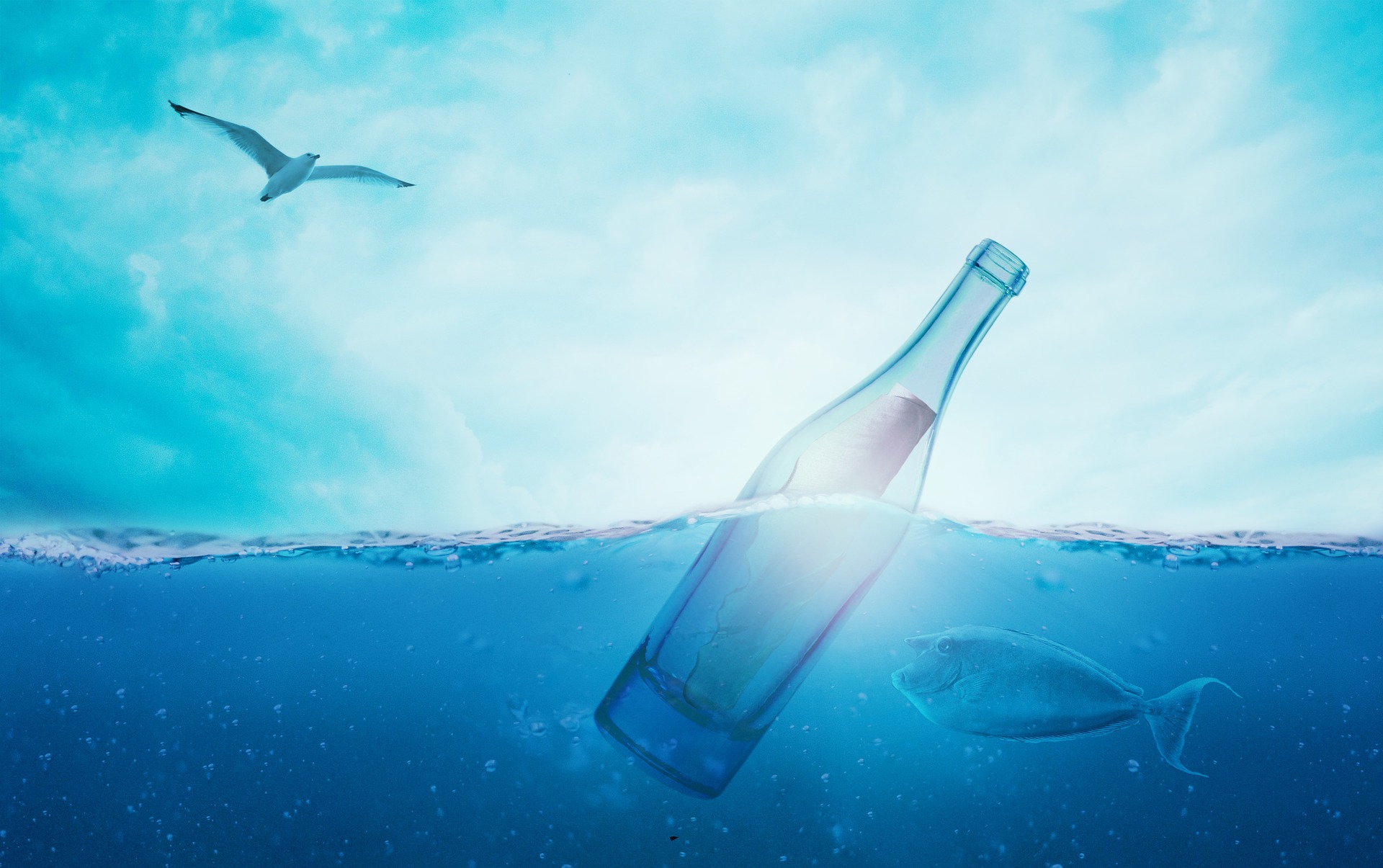 src
Now I touched on commenting here in my advice for minnows post, but this time I would like to discuss commenting on posts in more depth.
Commenting is a great tool which can show the author of a blog post that you have actually taken the time to read their post, and you not just someone who up votes their post without reading it.
But you should be careful about how you go about commenting.
☠️ Commenting on Posts ☠️
 
I see a lot of spammy looking comments on my posts, and I know I don't just speak for myself here.
It's amazing how many of them are so similar, with very little in terms of wording to differentiate from one another. So why is this a bad thing?
Well all of these posts fall into the spam category.
They offer nothing or very little to do with the post and what is being discussed throughout that post.
💀 Generic comments
 
Here are a few posts I have had recently which fall into this spam category:
"I am very inspired with your [email protected]"
"So good news Mr villan.."
"Thank you so much for great music shareing,.."
"Nice!"
"ha ha ha...nice post sir. too good.."
As you can see by these replies, they are very generic. So what do I mean by generic? Well I mean you could copy and paste these comments across just about any post.
This is something a spam bot would do.
So if you are a genuine commenter and your replying to posts in such a way, bear in mind that these generic responses may very well get you flagged as a spammer.
Commenting can be one of the most important tools to pick up followers, and you much more likely to pick up followers and up votes if you actually write a great comment(which I will discuss further down the post). If your copy pasting the same comment or set of comments, or even if your typing out the same generic responses your not likely going to pick up good followers.
Your much better focusing on writing great comments, as you will get far better results.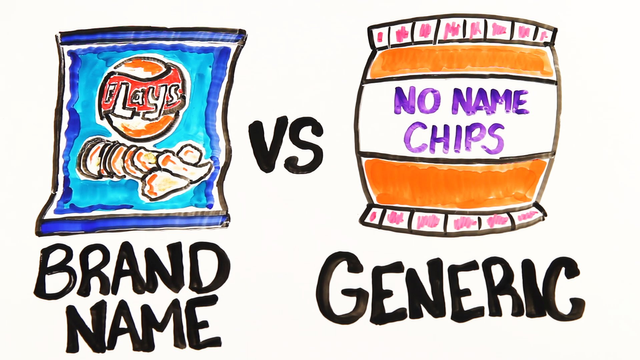 src
💀 Low quality comments
 
Now there is also low quality comments which differ from the generic comments.
These comments usually vaguely resemble the post which the reply was written, but at the same time they offer very little thought and effort is the reply.
Let's take a look at one I got:
"bike is my favourite. i love travel very much.
thank for bike and travel related post."
Now this comment was written in response to my series "Motorcycle Riding Tips for Keeping Safe".
You can see the comment has something to do with the post at least, because they got the bike bit right. But if we analyze this further they you can clearly see that all they would have to do to write this kind of comment is read the title of the post which contains "Motorcycle Riding" and then formulate a reply based on those words.
Now if you really did read my post, then surely you would be able to come up with a better reply than this.
Also from a programming point of view a well written spam bot could come up with something like this based on the title, so this reply also looks to be spammy.
If you are a real person commenting on this post, your going to get much better results by responding in a more thought out manner.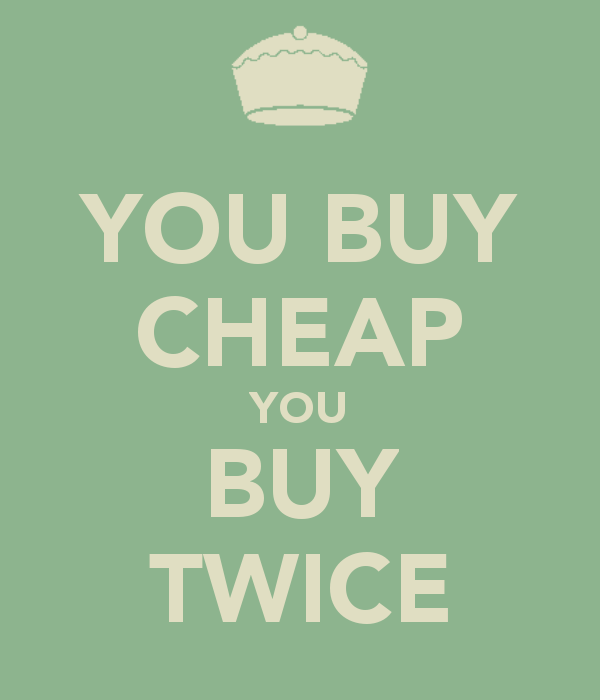 src
💀 Good commenting
 
So why focus on good commenting?
Well it's good commenting that can really grab the attention of the blog writer, if you can leave an impression or provide feedback to their blog post which makes them sit back and think wow! Then your most likely going to earn yourself a generous up vote and a follower.
If you can leave that lasting impression then your doing the right thing.
When you think about it, writing comments is much like going for a job. The blog writer is the owner of the company(their blogging reputation) and your submitting a CV(comment) in order to try and leave a good impression which will get you noticed.
So how do you leave a lasting impression?
Well for one when you comment on a blog post that someone has written, then it's a good thing to actually know what they are talking about and having knowledge on the subject matter of the blog post is also helpful.
If your reading a blog post and have no idea what they are talking about, then it's probably not best to comment on it.
It's impossible to know everything so pretending you do is not a good idea.
So how do I find subject matter that I know about?
Well that's what tags are for, you should use them to your advantage and if your really knowledgeable on certain topics then maybe you can give good advice for others.
Other tips
☣️ You can also respond even on subject matter you know very little about, but maybe you can ask the blog writer to expand on a point or two from the blog post which you don't quite understand.
☣️ Don't drone on and on about the point. Unless the comment has good reason for being really long there is no point exaggerating things. Just get to the point.
☣️ Take the time to set up your profile properly. Many people like myself will check out the blog of a commenter to decide if we would like to follow that person or not.
So take the time to add a profile pic, cover photo and a description about your self.
Now days I won't even consider following someone who can't be bothered spending a bit of time to do this(unless you really impress me with your comment).
☣️ Don't repeat things I have just written about in your comment, if I have made my point then there is no point telling me what I already know.
☣️ Be friendly, but not to the point where your worshiping me like some kind of god. While it is a bit flattering believe me it will earn you no extra brownie points with me.
☣️ Also be mindful that posting links to blog posts your creating is a no no also.
Imagine turning up for that job interview, handing in your CV and then at the end saying "Hey would you like to sponsor me for this really cool thing I'm doing". It wouldn't go down well, and this is essentially what your doing by leaving links in you comments. Unless it adds value to the blog post, don't do it.
Here is a few great points courtesy of @beggars which I did not think of at the time of writing:
☣️ Saying in a comment you have up voted the post, when you clearly haven't really gets on peoples nerves. People are not stupid, and you may get away with it now and then but this is something which may very well get you flagged also.
If you have up voted someone, then there is no need to announce it to the world. If you want to be noticed by someone your better of up voting all their content you like.
So for instance with me I notice names which regularly up vote my content, which grabs my attention and after a few weeks of your name constantly popping up as an up voter will earn you a follow if you post reasonable content.
☣️ Begging for up votes is also not going to get you anywhere, there is nothing worse than someone who is begging for an up vote. It just makes you sound like all you care about is money and there is so much more Steemit can offer other than money.
☣️ Leaving a well written comment but not up voting the post also is not a good idea. Many Steemians are not silly and I know that I regularly check to see if someone has commented but not up voted. Unless you disagree with the post then it's best to up vote it when you comment. To see why up voting can be valuable to minnows check out some of the advice I gave about up voting here.
It is even worse if you up vote your comment and don't up vote the post, so avoid doing this at all costs.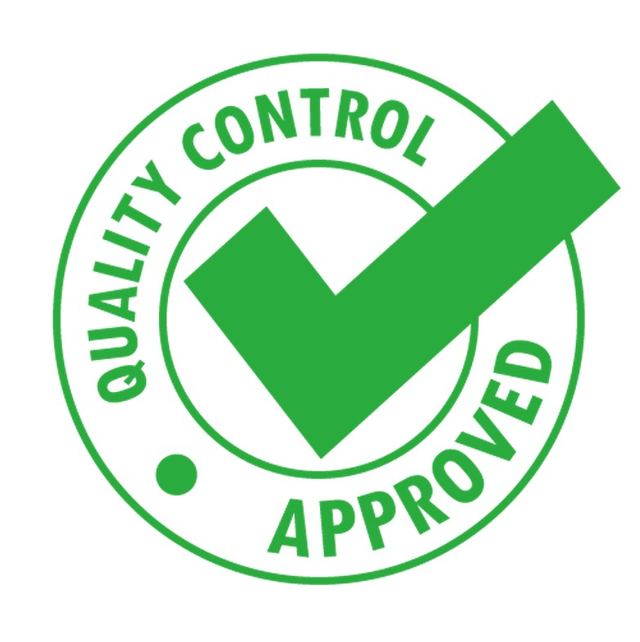 src

Well there you have it.
This post should give you an in depth base to start writing better comments and help you to earn more followers and up votes.
I swear if I see one of these bad comments on this post I will lose my shit :P
Happy blogging minnows and plankton.

☠️☠️☠️☠️ Related Posts ☠️☠️☠️☠️