1.5 Years on Steemit: Reflections on my time here and the life I live
Steemit has been a great journey and is evolving day-by-day!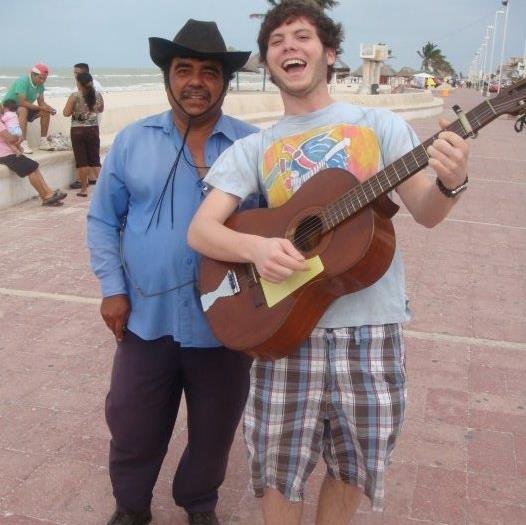 Intro:
I remember the first post I did on Steemit. It was an original song called "Step Back from your Mind." I was in medical school, studying God knows how many hours, and heard about this platform from my brother. I posted the song, and...Bang! Six bucks. Medical school may have been driving me further into debt, but that six bucks meant a lot. 
It was the first time in my musical life that I felt appreciated for my work. Hell, it could have been six cents! More importantly, I received comments. @liberocist made a comment that meant a lot to me "Well composed and performed! Would love to see more of your original work. :)". May have been a short comment, but it validated to me that my music meant something. 
I write songs from experiences in my life. Sad songs are always easier to write, but getting them out of the body and into some art form- whether that's painting, music, or dance (not that I do that haha)- is always the way to feel better as a person. From that post on, Facebook was nothing to me. Maybe Steemit was the small community here where each post was special...but even today I find more value in this site when there are hundreds of thousands of posts. Not in a monetary kind of way, but it's a place where people contribute their talents and share common interests. It's not a place to become rich, but if you contribute yourself enough, you may find yourself a little side bonus, which is quite nice. If you came for the money only, you probably will be disappointed, and really, for the most part, just turns me off.  
Music and Beyond: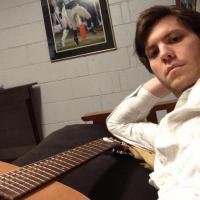 I continued putting up my original music on here. I played the sad love songs of my college days, the exciting times I had in Cancun, and many more special memories all put into music. I got some feedback, but the interaction was less before Openmic. 
I decided to show my skills beyond music. I was a biology and religion major back in college. I may be very spiritual, but I'm not very religious. I loved the philosophy and history I learned from those courses. I published my written essays from college. I wanted to show those pieces I wrote to some audience beyond what the professors saw in the classroom. I would often get zero cents on these haha, but I still enjoyed sharing them. I met @williambanks who brought me further into this community. He started something here called "name in lights" and always encouraged me as a writer. 
My Journey into Writing Blogs about Medicine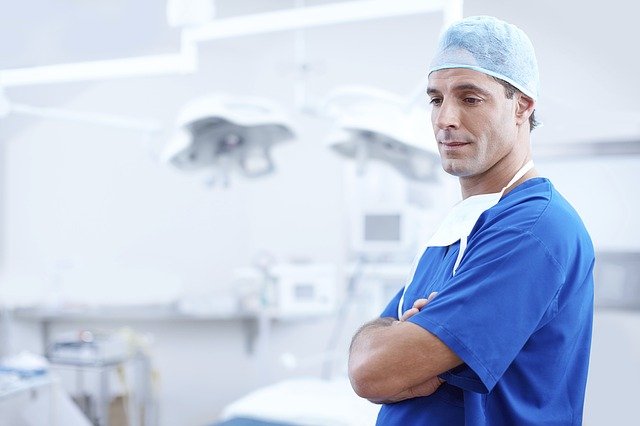 My biggest "success" on Steemit came when I started writing about my passion for medicine. I wrote about health concerns that mean something to everyone. I educated Steemians about the diabetes epidemic, prostate cancer, osteopathic medicine and many other topics that were important to me...and hopefully others. It was at that time that I started to be noticed by @curie, @ned and many other big names. @justtryme90 helped bring my articles to the forefront, and even made a "name in lights" for me, which I will always be grateful for! This led me into a smart, and very friendly community called @steemstem! I thank all the members of this science community. I am so busy as a physician that it is hard to write medical articles with the frequency I once was; however, I always have ideas for future ones. I want these articles to be public-health related that can mean something to everyone. I hope to do more soon.  Here is an example article I wrote. 
The Beginnings of Openmic!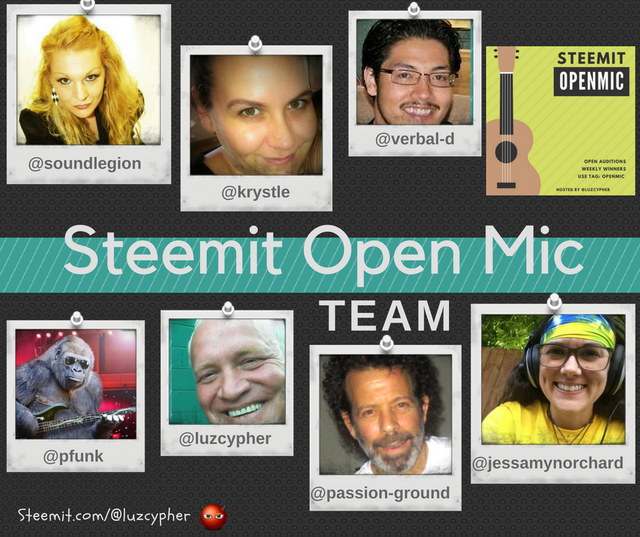 The people that know me now are often from this group, and this is the group that I have spent the most time with here on Steemit. @luzcypher @soundlegion @pfunk @verbal-d @jaybird @passion-ground @coruscate @lloydavis @kenny-crane  @brimax and many others have been great people, encouraging me to participate and making me a better musician. 
I remember the early days (well like 1 year ago haha) when sometimes there would be 10 contestants. I was a winner a few times, and it felt great that people loved the songs I was playing...the songs that meant so much to me personally, whether it was an original or a rare cover. Now it is a gigantic contest with musicians with ridiculous skill. We are going to find those rare gems and make a few BIG-TIME one of these days. If we don't- who cares. At least we are hearing music that is 100,000-times better than the radio. 
@soundlegion really shaped me as a musician. I may be a physician, but now I am proud to say that I am physician, who is also a musician. A great memory was playing a cover by @soundlegion with my own arrangement. You can find that link here.  
My Life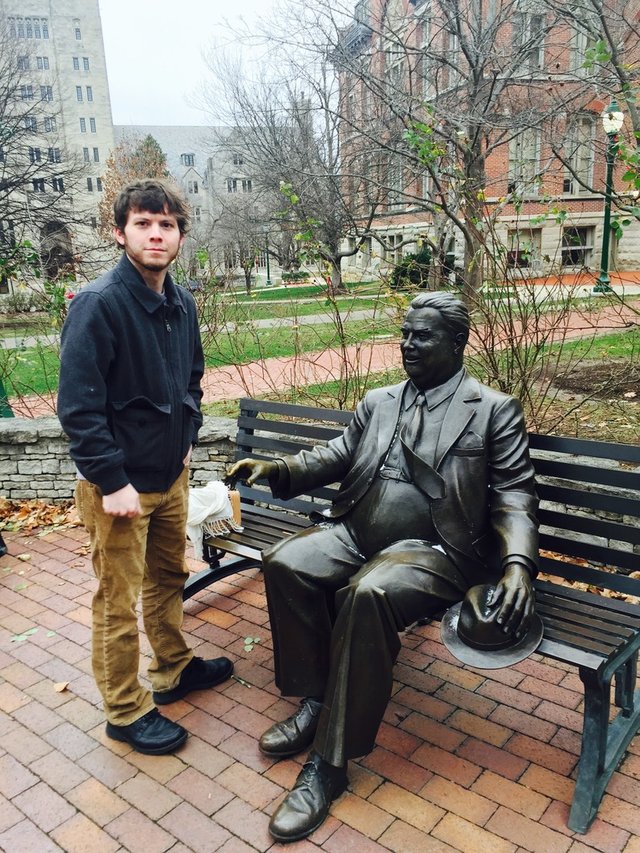 Currently I am in my first year as a resident physician. If I thought medical school was time consuming...well life as a physician is even crazier; however, at the same time it is more rewarding. Now I have the influence to truly help lives. In the office setting, I am able to see healthy people and keep them on the right track. I am able to diagnose diseases like diabetes and help manage their condition. In the hospital, I am able to help the very sick, take care of newborns and sick children, and even deliver babies and assist with c-sections. I've even had a month where I exclusively worked in the ER. 
As family doctors, we do everything. One may think that a family doctor is the basics of medicine, which is not the case. When you are a specialist, you are great at your area. However, you are exposed to that one area so you forget much about other parts of medicine. The difficulty about family medicine is you need to know a little of everything because you are the primary person a patient goes to for help. You simply can't forget any aspect of medicine. We are the "handyman" of medicine. I am very proud to be a family doctor. 
Despite working 80 hours a week often, I still find time for Steemit because I love it here. I will always appreciate what this place has done for me and how it has made me feel. I feel alive here, and I feel purpose here. 
Rock on Steemit! 
For all those that have influenced me in this 1.5 years...THANK YOU! I'm sure I missed many! 
Feel free to Follow for more posts on music/health/science/travel/and more!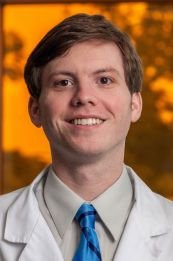 Cheers!