Daily Steemit Faucet post for 29th December 2017 **FAUCET CLOSED**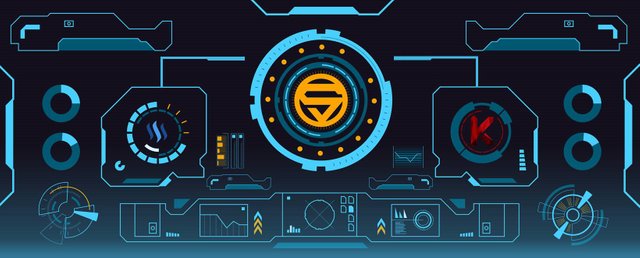 I will divide 1 SBD and share it out with all the people who write a comment on this post. If anyone wants to donate additional SBD as a sponsor will add it to the daily payout and I will list you as a sponsor at the end of the post.
No registration needed as the only thing people need to do is leave a comment to be added to the days payout. Upvoting is optional but not required to receive the daily payout. Payouts will be done after 24 hours automatically so no further action needed.
Interactions on these Steemit Faucet posts will also be counted towards my weekly payout every Sunday.
Check the STEEMIT Matters Facebook Group.
Follow me on Twitter.
Today's Sponsors are:
Please follow them and Comment/Resteem/Upvote their posts to show gratitude.
Daily Steemit Faucet Posts