Hi Steem Community!
Today our team is announcing the first Steepshot iOS release. Feel free to download and test.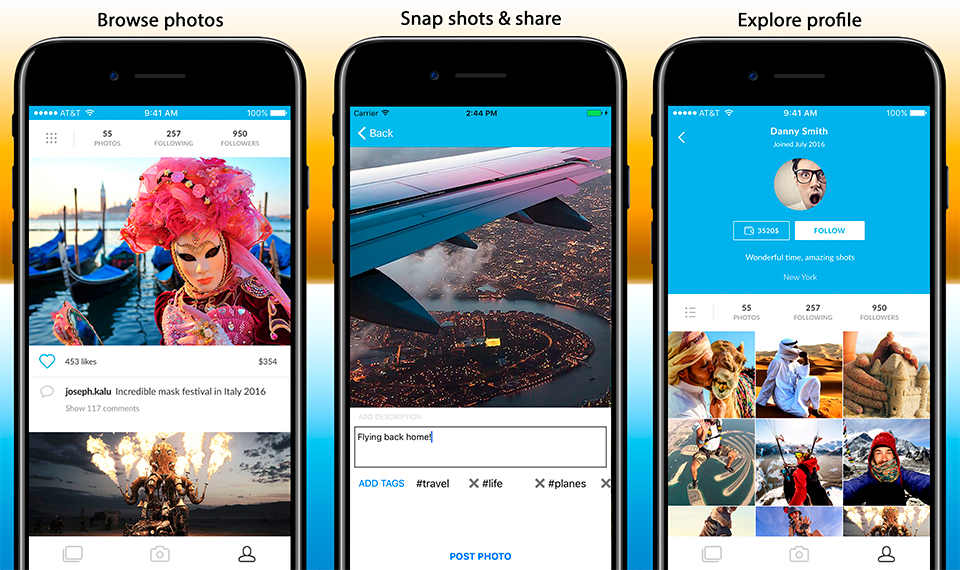 New Features
(in comparison with the latest Android release)
Tab bar with separate browse button
Image caching
Photo optimizations
Fit photos to screen width
Swipe profile, swipe feed
Filter NSFW, ability to set filter on\off in settings
Low rated filtering
Flags
Hide photos from the feed
Timestamps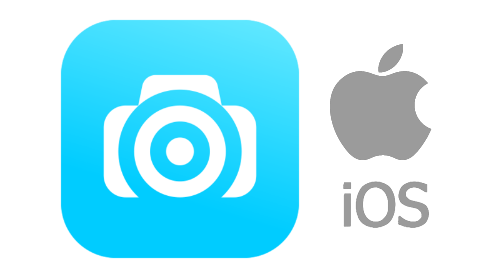 We highly appreciate the support of the community
We are glad for a large number of responses, it becomes more difficult to process them after the next app update, but we are trying. Thanks to your feedback we put forward priorities for important features & fixes.
Feel free to express your wishes regarding what you would like to see first in the application in the future. And also appreciate the reports of any errors found.

What's on the way next?
Filter out posts related to blogging content (leave only photos)
Android & iOS bug fixes & improvements
Previously announced
---
---
| | | | |
| --- | --- | --- | --- |
| facebook | twitter | e-mail | steemit.chat |