Hi all! We keep going forward and today our team represents new alpha 2 version of Android app. Let's see what's inside.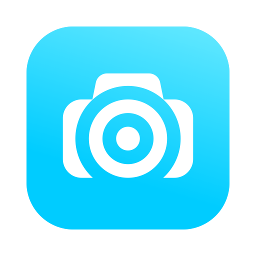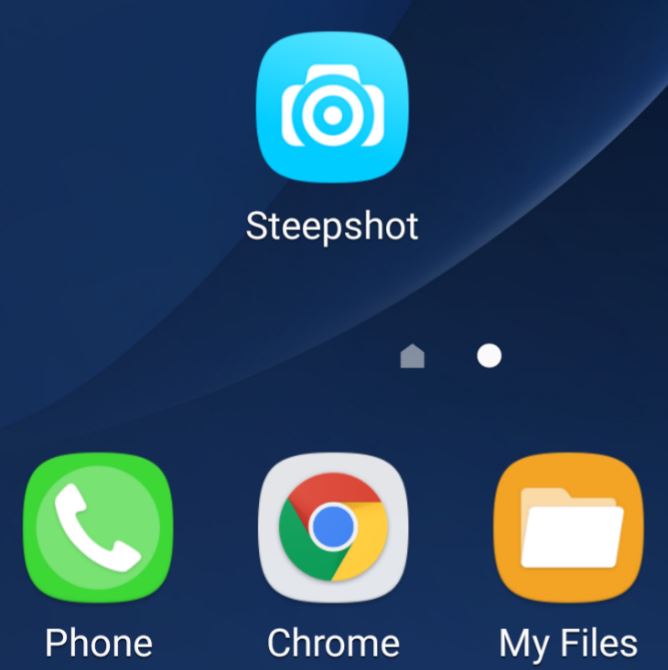 ---
Download:

Important! Uninstall previously installed app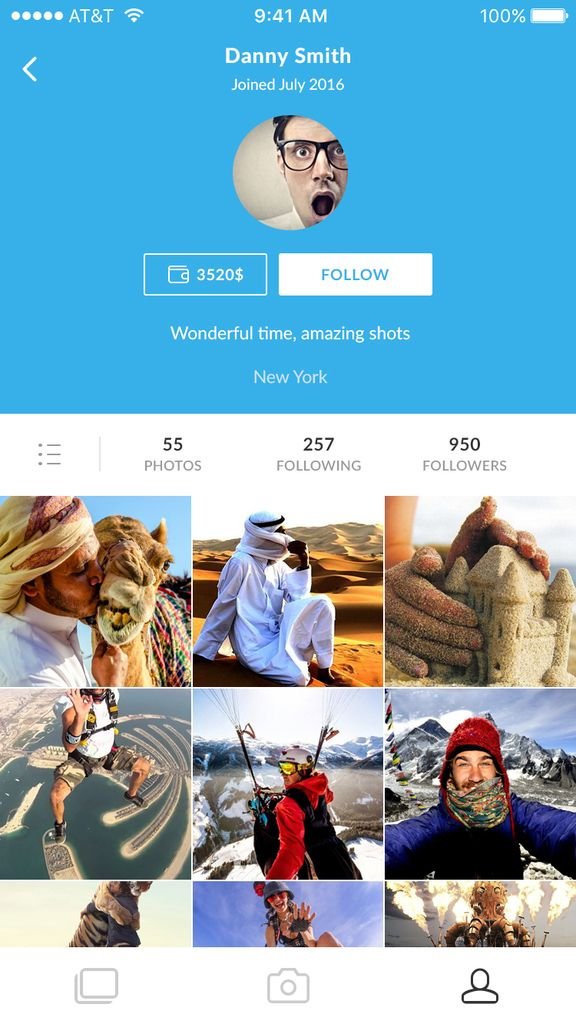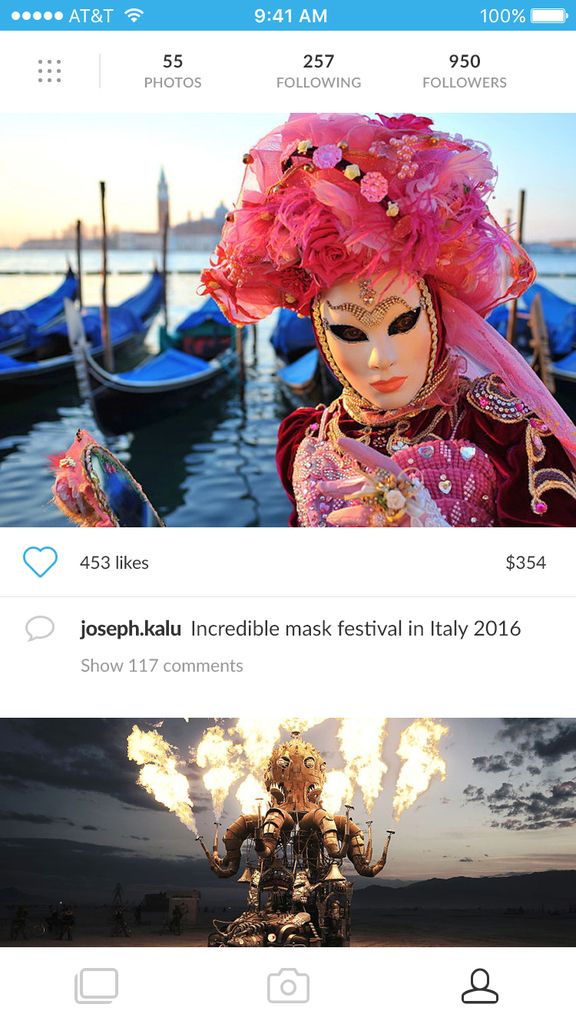 What's new
Registration in the app (2-step, no password)
Enter Posting key by scanning QR-code
Golos blockchain support
Image size optimization for better performance
Swipe feed & profile (refresh photos)
New set of identity (launch icon, splash screen, in-app icon)
What's fixed
Black borders around photo have gone
Following/followers screen displays the full list of users
Errors in loading images at feed & profile screens
Some changes on adding tags to a post
Several minor fixes
What has changed in the process of registration in the app
step-by-step
supports sign in with Golos account
now you do not need a password to use the application, just type in your posting key or use QR-code to ease up this process (see our FAQ for help)
Step 1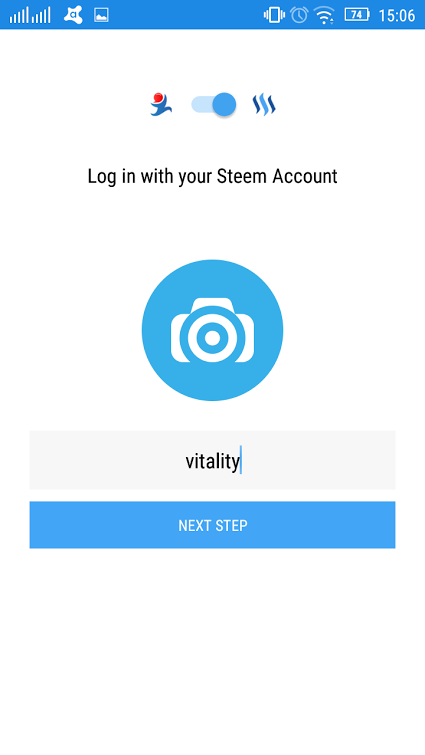 Step 2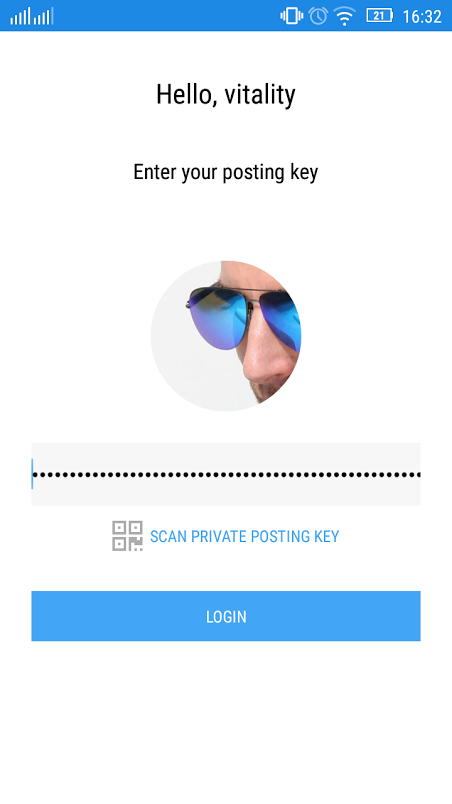 What's on the way next?
iOS app release
Filter out posts related to blogging content (leave only photos)
Previously announced
---
---
| | | | |
| --- | --- | --- | --- |
| facebook | twitter | e-mail | steemit.chat |