The State of Steem - August Expansion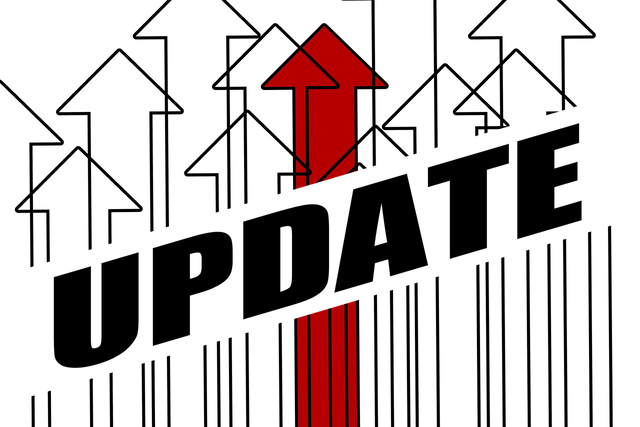 Growth!
Growth has been so huge, and across many countries. There are now over 300,000 Steem accounts!
Our focus on scalability is paying off, but now it's time to return to the product. That's why we've hired a full design team, lead by Pon Kattera. Pon has worked for Deloitte, R/GA (where he worked on a diverse set of clients including Google, Samsung, Equinox, Victoria Secret, Nike and more), and Warby Parker. Though he is a user experience and product design specialist he has worn many hats including: information architect, web developer, UX designer and user researcher.
Development Progress
In an effort to be as communicative as possible we have recently launched the @steemitdev blog. @steemitblog will now be dedicated to communicating with the widest swath of Steem users, while @steemitdev will be dedicated to communicating with Steem developers: the people who will be designing and building the applications that will help bring Steem to the masses.
Growing the Front-End Dev Team
We've also added many front end devs to the team. Why? Because a redesign is coming. We've heard you. Condenser (the steemit.com front-end) needs love, attention, and a far better UX. And it will get it, with a mobile application alongside it. We know many are eagerly awaiting a way to utilize their STEEM and Steem Dollars on-the-go and we're happy to say: It's coming soon! So prepare yourself for the changes to UI, UX, and branding going forward!
Mobile Application
Progress on a MVP is going smoothly and we're confident that we will be launching a truly best-in-class product that won't just be a major step forward for the Steem Blockchain Protocol, but a major step forward for cryptocurrencies as a whole. It will be beautiful. It will be easy to use. And most importantly, it will be secure.
Next week we'll announce the launch of a huge addition to the Steem ecosystem, so stay tuned.
Team Steemit