Design Contest! Submit Designs for Official Steemit Gear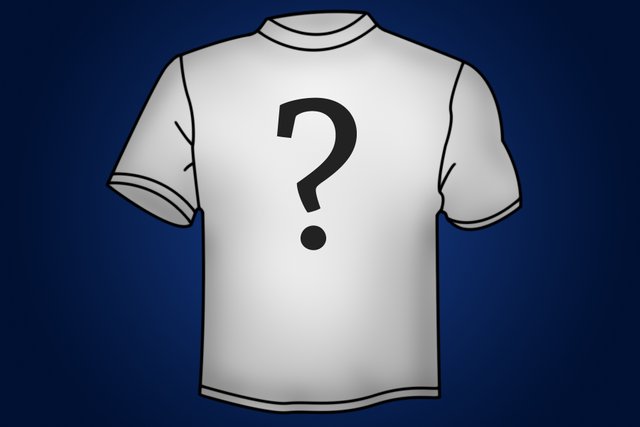 Steemians!
Want to commemorate your love of Steemit? We are formally announcing our quarterly t-shirt design contest.
Make Your Mark
Make your mark on limited edition Steemit Gear and submit your design ideas. The winner will have their design memorialized on a limited edition t-shirt available on The Steemit Shop.
The winner will be announced in early May.
Submissions
Please submit your design ideas to [email protected] by April 20th.
Good luck!
Team Steemit