The Steemit market can't compete with other exchanges.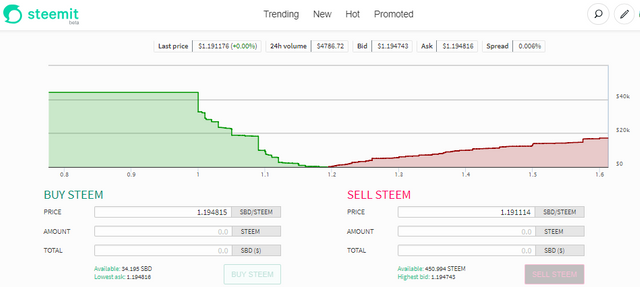 The internal market has retarded low volume.
The internal market is going to be screwed if the volume grows since it runs at the speed of STEEM transactions
Often times you don't get a fair price since it is not trading with other coins and (did I mention) retarded low volume
There are no other coins to trade with (sigh)
No large transactions will work on the internal market as the volume is stupid low.
No multilingual options
I propose that the Steemit market is changed to a virtual trading system like all major exchanges use. It can operate like a layer utilizing the blockchain. Once can transfer STEEM or SBD there before trading takes place. That will fix the transaction speed issue. They will also need to include other currencies and give multilingual options. Let's open this up to the rest of the world. German, Russian, Spanish, Chinese, Japanese just to list a few.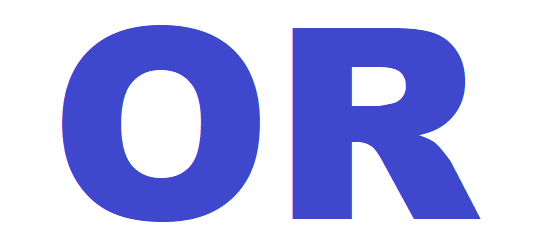 Just get STEEM and SBD on many exchanges like other cryptocurrencies in the top 50.
Please remember to VOTE and ReSteem
---------------------------------------
For a breakdown of how Steemit Rewards system works:
https://steemit.com/steemit/@socky/steemit-rewards-breakdown-a-simplified-explanation-with-illustrations
For a breakdown of Steemit Keys:
https://steemit.com/life/@socky/do-you-understand-your-steemit-keys