Daily Steem Price Update 30/11/2018
Good day Steemian welcome to today's Steem price update for 30/11/2018 I have been posting the Steem price update since almost the very beginning of Steemit.com many have came here to discuss the daily Steem prices and changes for just over 2 years now.
I also want to mention just incase your thinking something doesn't seem normal from the other regular Price update posts that the daily Steem price posts do slightly change from time to time.
But regardless of changes we will carry on as usual and by this I mean knowing the price of Steem as its important for your daily plan or strategy and honestly even if you are not planing to do anything with your Steem I still recommend checking out these updates and keeping an eye on the price, so without further ado lets take a look at today's Daily Steem Price Change for 30/11/2018
Should you be trading with Steem today..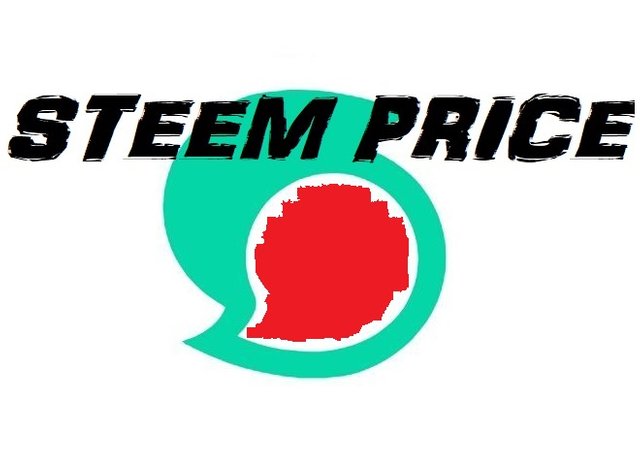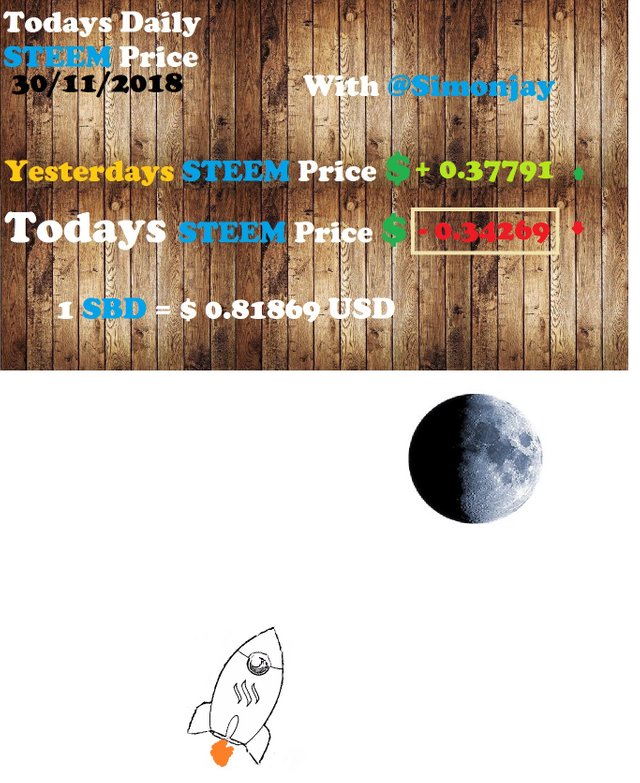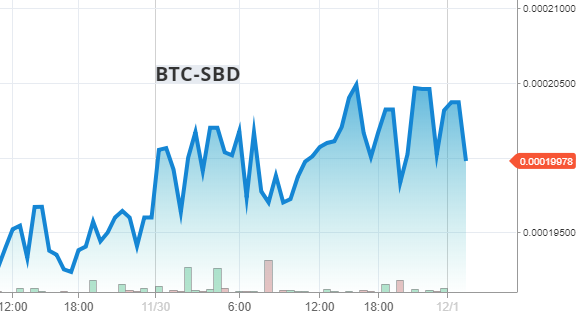 Steem started going downwards again today and the first question we should be asking ourselves is was this because of the recently announced state of Steem INC or because of normal market price movements? If you haven't heard because of Bitcoin dropping so much thereby forcing Steem's value to tank downwards it also caused catastrophical affects for Steem INC. Ned dropped a bomb 2 days ago with some news and so now I welcome you into a new survival mode era of Steemit. Steem INC have been forced to let go of around %70 staff members, soon after there was a special live get-together for discussing what could happen 👍 going forward, there was talk of SMT's delayed, possible closure of the "Steemit.com" website, project destiny, along with alot of many other things suggested. Anyway back to the point I was relieved that so far people haven't been running away to the hills, I think many of us are still processing what was said, what it all means really and what to do next. As for the price of Steem it was doing really well after the announcement 👍 till ⏰6.55 where it reached $0.39, soon after Steem started dropping and by ⏰12.50 we was down to $0.32 and for the rest of the day Steem actually spent its time recovering 👍 yes very slowly hence why we managed $0.34 / SBD was doing really well compared to yesterday e.g. at $0.87 👍 around ⏰06.20 from there SBD done the same as Steem it dropped but had some little recovery later, putting SBD now at the some value as yesterday's results.
Always do your own due diligence the above is only a opinion.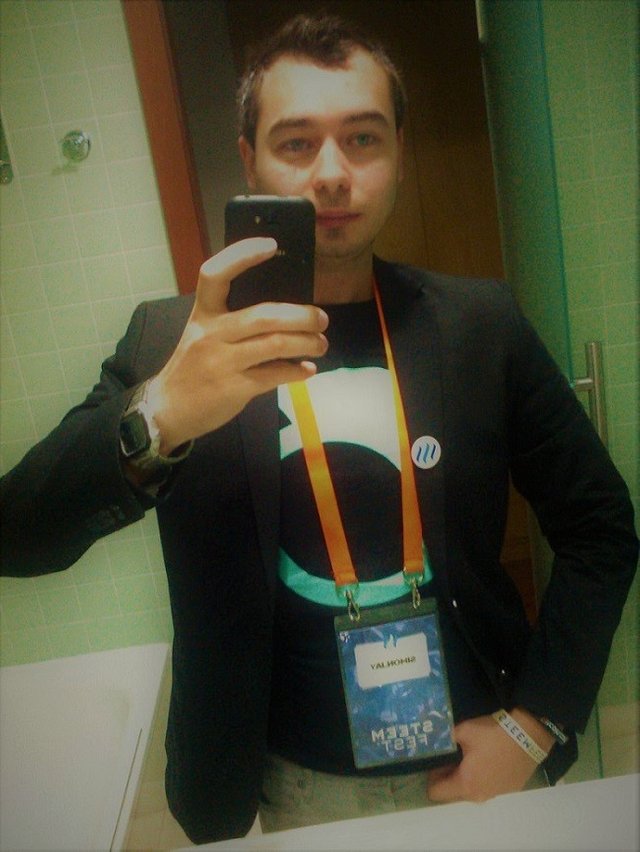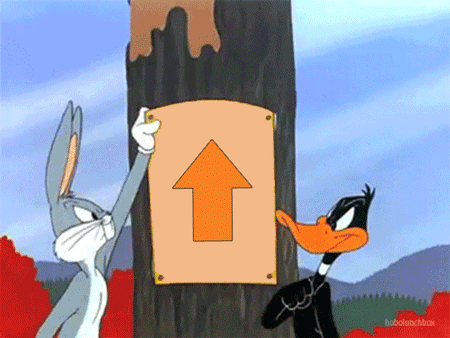 ---
Source: picgifs.com
---
---
Other POSTS
-Steem Price-
https://steemit.com/steemit/@simonjay/daily-steem-price-update-30-9-2018
-Month 26 Of Steemit Monthly Reports-
https://steemit.com/steemit/@simonjay/month-26-steemit-monthly-report-20-11-2018
-Could French Fries Cure Baldness?-
https://steemit.com/food/@simonjay/fries-to-cure-baldness-17-8-2018
-What Does The Netcoins Victory Mean?-
https://steemit.com/steemit/@simonjay/the-netcoins-victory-effects-31-10-2018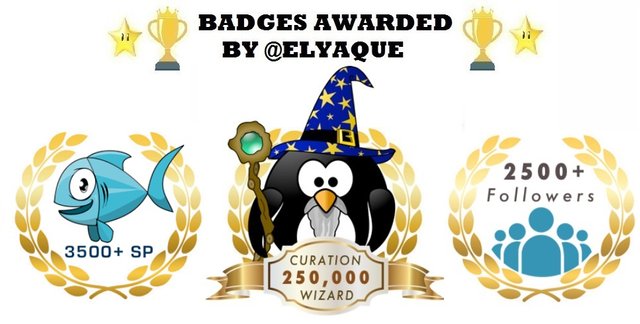 So if you like this page I need you guys to do me 2 easy things.
1.First please upvote this page.
2.And secondly dont forget to follow me below.
Also since votes don't always = $ and you if want to see more you can send me Steem Power Tips to @simonjay to help support me.
@paradise-found - @karenb54 - @koskl - @hanshotfirst - @meesterboom - @mammasitta - @akomoajong - @yusril-xabre - @surpassinggoogle - @whatisnew - @kristy1 have already done this so a big thank you to them all!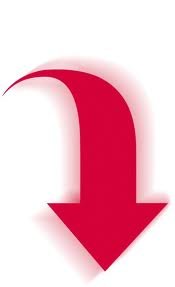 ---