Massive Giveaway in Celebration of my 2nd Steem Anniversary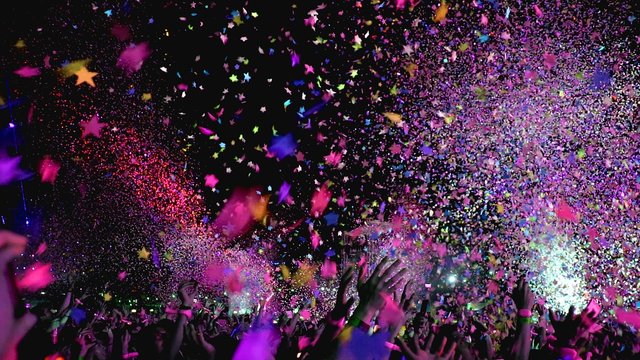 M Y  S E C O N D  
S T E E M  A N N I V E R S A R Y
C E L E B R A T E  A N D  W I N  A  G I V E A W A Y

    TODAY  


marks my second Steem anniversary and that's definitely a reason to celebrate. Steemit literally changed my life and I'm sure, it is able to change your life, too. Instead of writing many words, I want you to experience the power of this social network by doing a massive giveaway. Everybody, who leaves a meaningful comment and resteems this post, can win one of the giveaways. Please read the detailed rules at the end of the post.

These are the Giveaways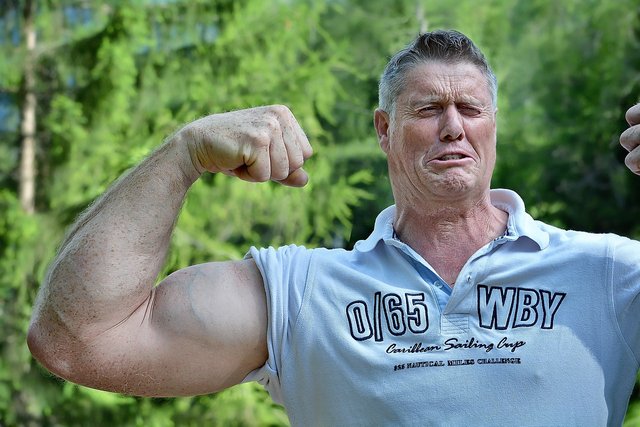 Image CC0 via Pixabay.
5 x 200 SP Steempower Delegation for 1 Month

Do you want to feel, how it is to have more Steempower? Then this giveaway is for you. The winners will get a delegation of 200 SP for one month. Use it wisley and it may even get extendend.
Leave a comment, if you want to become more powerful!



Banner made by @calumam under CC-BY 4.0 license
5 x Steemmonster Booster Pack

Are you into SteemMonsters? Then this giveaway is definitely for you. You obviously need a SteemMonsters starter pack to participate in this giveaway.
Maybe your pack will even contain a $2000 gold foil dragon? Find out by commenting!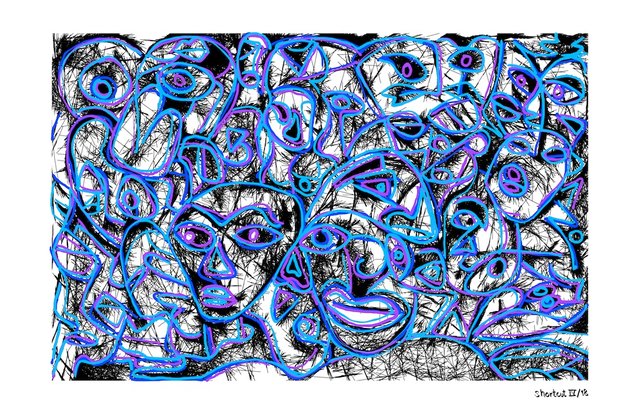 5 x Digital Edition of my Artwork called "FOMO"

Do you have fear of missing out? Then apply for one of my digital artworks called "FOMO"! You will get a high-resolution file containing a certificate of authenticity. Feel free to print it, exhibit or trade it.
Want to find out about the future of Digital Art? Then let me know in the comments!


5 x 10,000 KB Byteball Bytes

Did you participate in the recent Byteball airdrop? Missed to get referral rewards? Here is your chance to get 10,000,000 Byteball Bytes for free.
Want get the Byteballs rolling? Leave a comment and let me know!


Rules

Leave a comment of at least 3 words. Spam comments are automatically disqualified.
Resteem this post, to let as much people, as possible, participate.
Upvote optional, but highly appreciated.
Winners will be chosen shortly after the payout of this post and announced in a separate post.
All users, who comment before the payout and follow the rules, are entered.
If you were drawn for one giveaway, your name will be removed from the other drawings, so that nobody can get more than one giveaway.
Good luck and Steem on everybody!