Payouts to increase?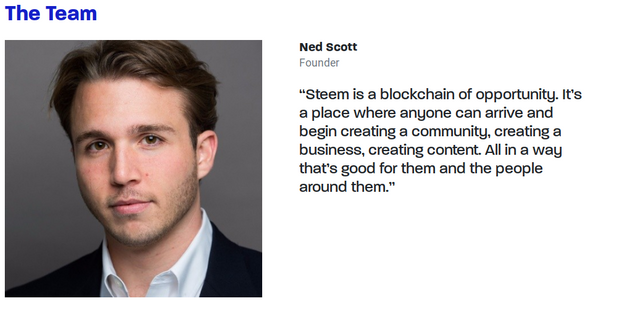 The team?
If you click top right on here and scroll to the team, you only see a photo of ned now, have a look for yourself.
I have nothing else to say with regards to that, make your own mind up time.
What interests me more, is with the misterdelegation account pulling all those delegations away, and the moving of stincs stake to outside wallets, will the value of payouts increase? I suppose time will tell with regards to this.
The reason this intrigues me so much, is since day one of being on here, a lot of people have said that when the largest stake holders vote, the value of the payout or reward pool if you prefer, shrinks, and the knock on effect is everyone else gets paid out less.
Since hf20 and coupled with the falling price of steem/sbd I noted that payouts were decreasing daily. Even though the first week after I had noted some larger stakeholders writing posts about "are you enjoying the value of posts going up/increasing" though that blip did not last very long at all, and we seem to be losing value on posts by the hour at times.
With misterdelegation having a whopping 18 million steem, & with that massive amount of sp to be voting with, now it is going, we should theoretically anyway, be seeing a rise in payouts. I have not looked and am not going to, at how much of that sp was dished out via delegations to dapps and the favorites on here.
Time to see if the likes of my friend @freebornangel are right, and if the payouts are stable or even increase in the 7 days time frame it takes to payout.
Let me know your thoughts below, I see little point in writing anything else about steemit inc, as everyone else seems to have covered it and covered it well.
STOP!
And then I decided to see what all the fuss was about and have a quick look at misterdelegation and what I found was not quite what a lot of people had written you see. I only see a few in fact 5 delegations that had ended and none of that 18 million shifted to outside markets.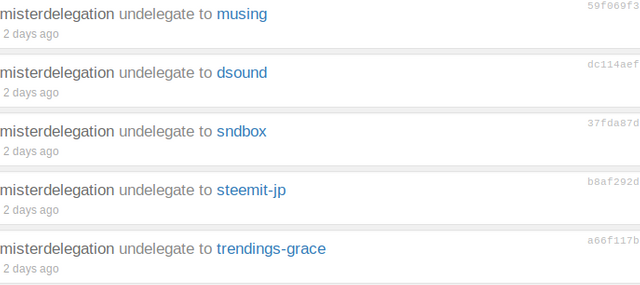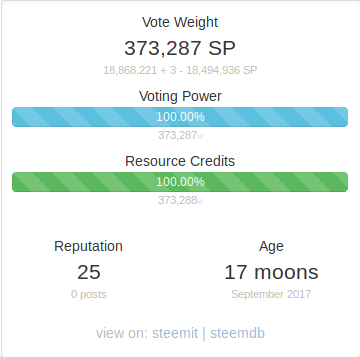 I did though whilst having a quick look around, find proof as though I really needed it, that the alpha account was in the full control of steemit inc and ned, and that the main beneficiary of bidbot payouts go to stinc.

You can though find a lot of steemit accounts moving money/tokens out of here, just not the misterdelegation account (yet).

steemd is a wonderful place for "facts".....
Anyone that wants can have a look around there. A good start point is always anything steemit like https://steemd.com/@steemit2?page=1 then simply click on the sideways movement or funds to other people like below.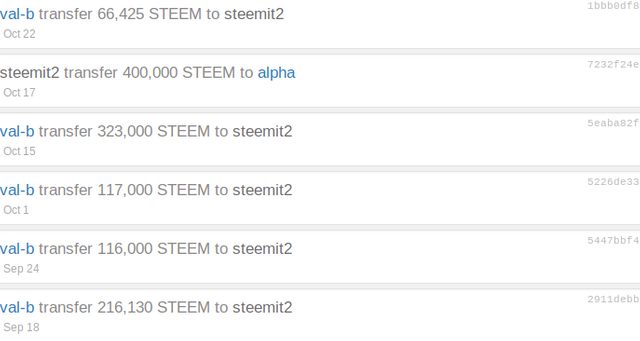 This is the beauty of steemit and steemd, you can write from a factual point of view with screenshots and no need for guess work, it is all there for everyone to see. If you had enough time, you could link all the wallets together also, then track exactly how much is taking flight from here.
@shepz1 now feels like this article is finished, unlike the first part of it where I was just going to believe what had been said. Have a perfectly pleasant day one and all, and your thoughts of course are always welcome below.
Photo/picture from here at steemit.com about them page.