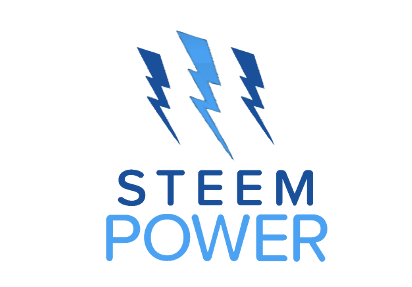 Source
On December 5, 2017 my blog post "Share Your Influence & Win 100 Steem Power: Inspired By @ormus" offered 100 Steem Power delegated for a week for posting my blog images under #photography tag. For those who are new here is a brief recap:
Last Sunday 100 SP was delegate to 3 Steemians and proof posted:
https://steemit.com/life/@sharonomics/share-your-influence-and-change-the-world-100-steem-power-to-rmus-hrhridoy-and-valblomqvist
Subsequently, my generous +1$ upvoting practice was debated as some of those rewards might have been going to spammers/scammers.
https://steemit.com/life/@sharonomics/to-give-or-not-to-give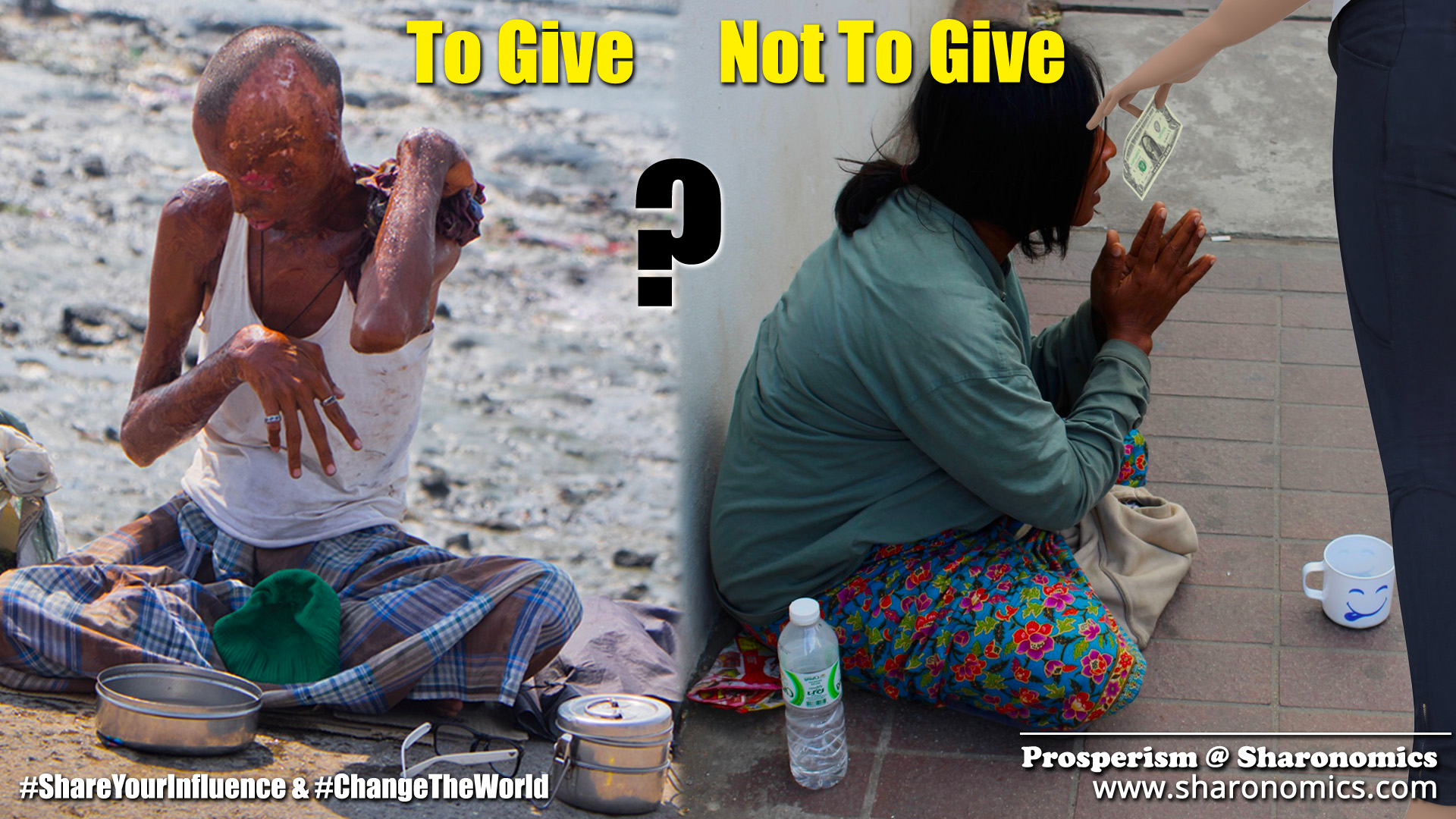 https://steemit.com/life/@sharonomics/trust-not-only-begests-trust-it-conquers-untrust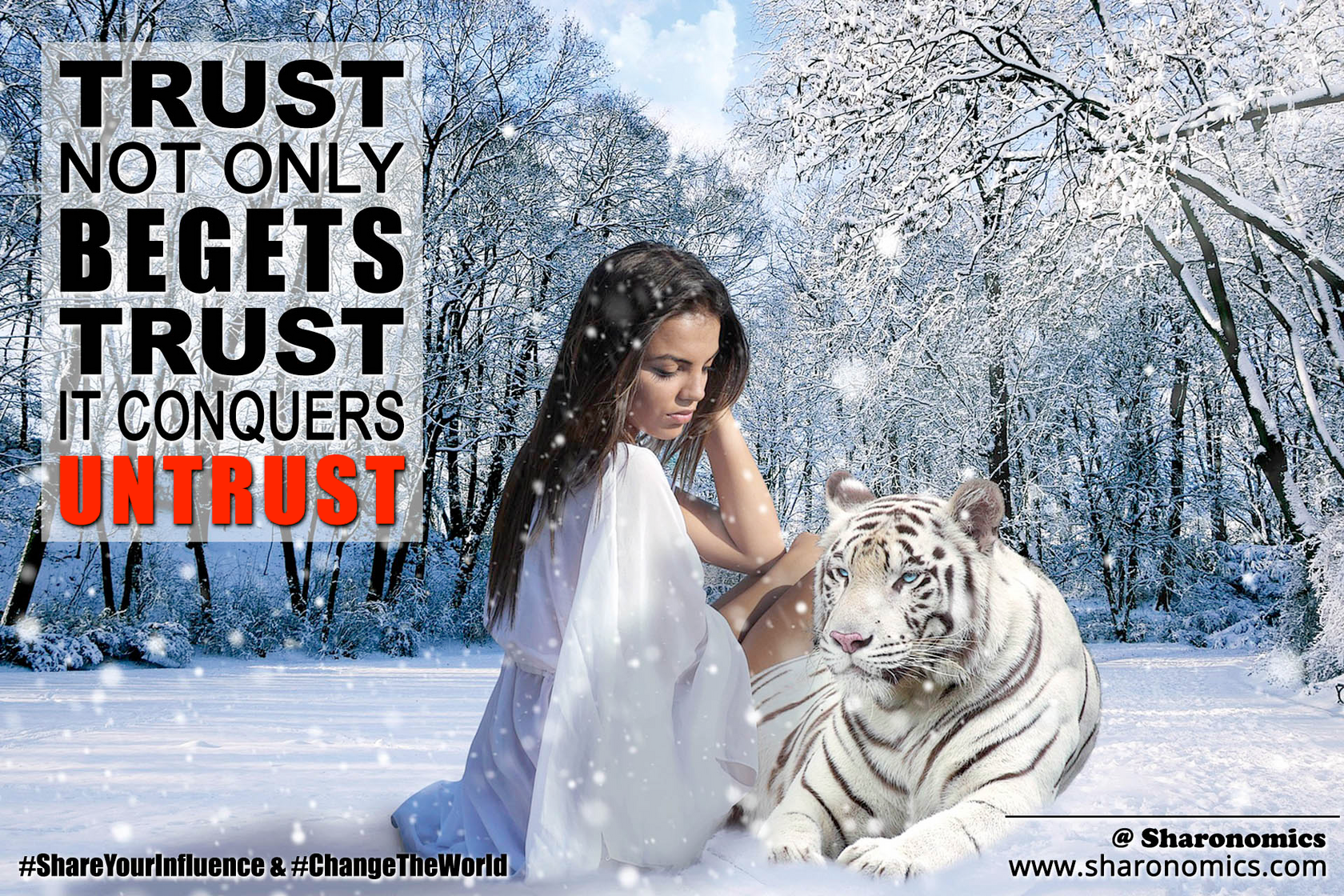 After a couple of days of mulling, I came up with an interim decision that made sure that if there at all is any dubious resteem ring, it should not benefit from funds coming from me:
https://steemit.com/life/@sharonomics/ethics-is-never-about-always-doing-the-right-thing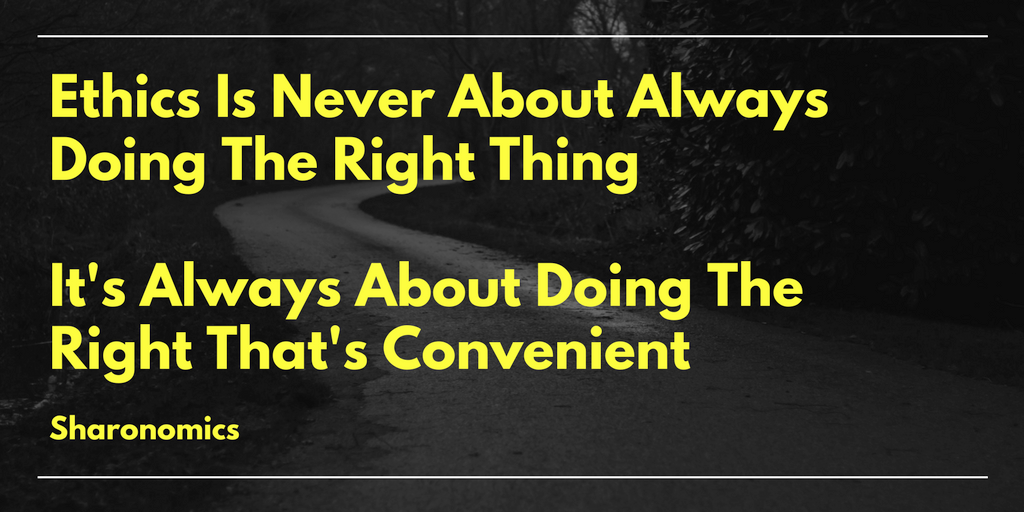 Since then I continue to research ways to regulate my upvotes and still keep them generous for those who meaningfully engage in a conversation on my blog and make comments relevant to the content. My last post was a step in that direction. While I still don't have concrete answers (you can please help me with your opinion here), I've decided it's only fair to pause 100 SP delegation for now. But @ormus and @hrhridoy who already posted the photographs will keep the delegated 100 SP for another week.
By the way two, Steemians have taken up on my offer to a free subscription to Autonio trading platform. Those who still want to avail the opportunity can follow the instructions in my post or check @bitbulls' post on the offer.
If you have questions feel free to ask.