A big hello to all those Steemit people reading! May you have a great weekend! 
This post is coming out in order to introduce you to a newcomer from Thessaloniki (μου, μεγάλη φτωχομάνα), a cool καρντάση (kar-da-si, a Greek word for fellow, used in Northern Greece mostly) who recently joined the platform thanks to @dimitrisp...
Aimilia is currently unemployed (you don't say, an unemployed Greek? They are really hard to find these days). 
Aimilia was introduced to Steemit as an alternative to make her free time "pay off" (once her posts reach "pay out").
Aimilia has a hobby...
She loves photography! 
And here comes the bummer:
Her camera is broken! ☹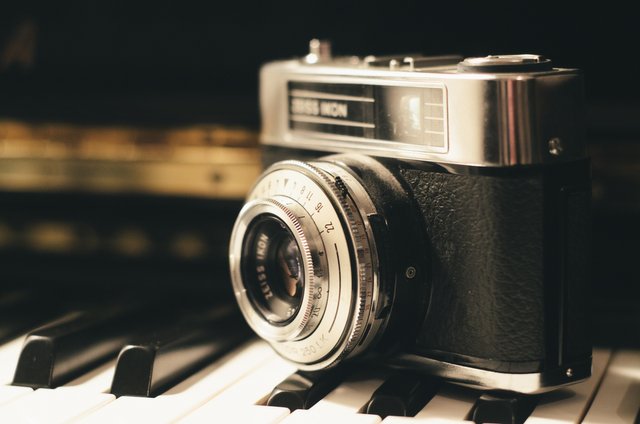 Image from: publicdomainpictures.net
So, I figured we could help her a little fix it sooner than she expected and have her post her new photos on Steemit. This post is for her as all reward SBDs will be sent to her wallet. Your vote would be much appreciated, guys! 
If she can do this with her smartphone: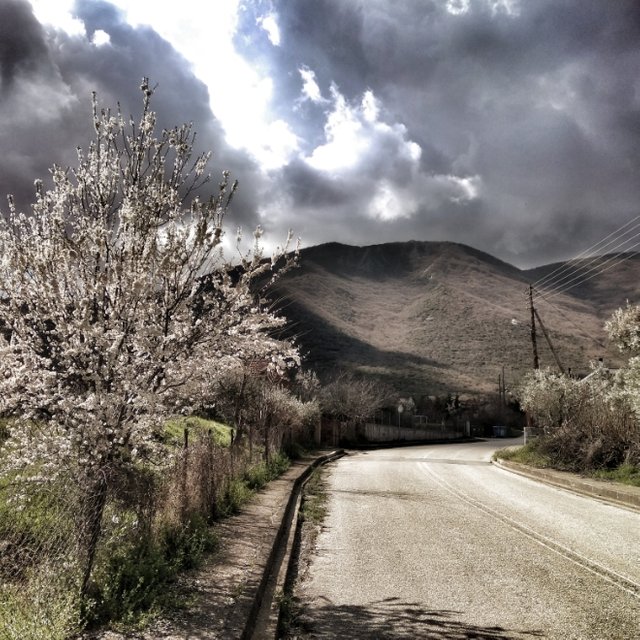 Image credits: @molypap (Awaiting the storm...)
Imagine what she can do when she has a camera!
---
PS: I don't really care if this seems like begging and picking up the crumbs. If you can and feel like helping, your upvote, resteem, comment or extra tip to @molypap is welcome! If you don't on the other hand, that is still cool!

Thank you so much for your time!
Until my next post,
Steem on and keep smiling, people!