Greetings!
So I am still here in Portugal after a truly Creamy & Delicious SteemFest. I have NOT made it a priority to make many Steemit Posts since SteemFest really got on because there was just SO many people to connect with and SO much to DO!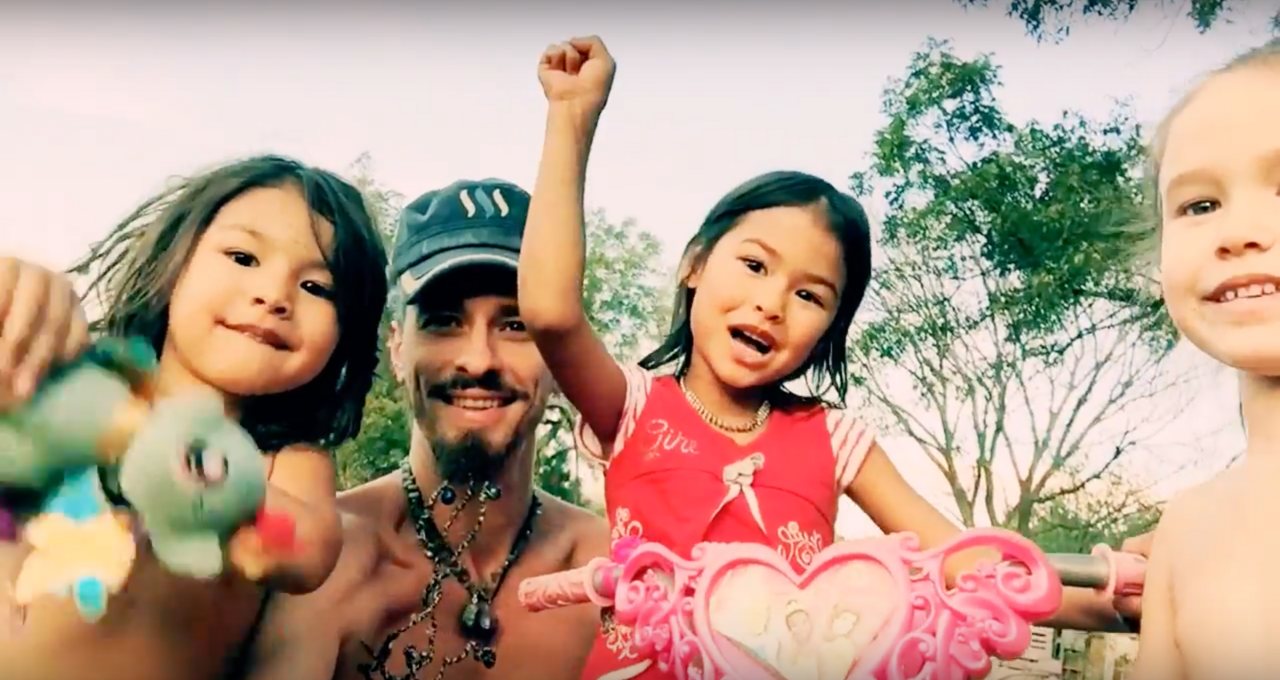 Now SteemFest has been over for 3 days and the last Steemians are leaving Lisboa. 
I still have some adventures to complete here in Portugal but want to also start to post curated articles of various noteworthy parts of this SteemFest adventure!
So I figured the best place to start is before I even left when I was preparing to leave and consciously contemplating the implications of leaving. 
I am not perfect but I am committed to honesty and making choices for the bigger picture and greater good not just immediate gratification or short term gain. 
This video gives great insight into my life and I hope you take the journey in to the simple yet profound depths. 
Life is all about priorities and I hope that you have the courage to make your priorities in alignment with our ideals!
As always I appreciate your support and welcome your feedback!


SteemOn!