Why I Delegated 500SP to @steem-ua
Its a new era for the Steem community these days, and its not Plankton friendly. That's why I'm​ introducing you to @steem-ua!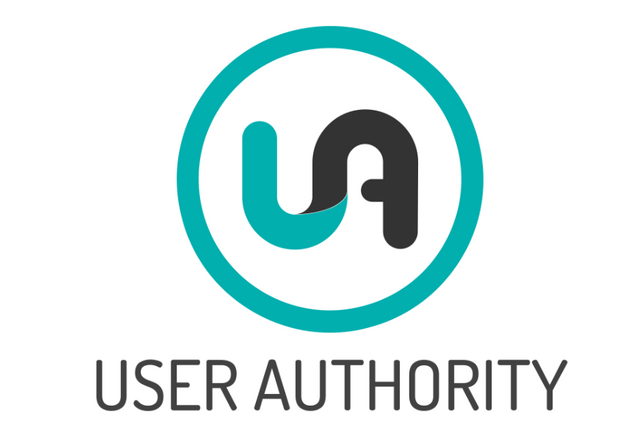 The last couple days i have been active on steem, commenting on peoples posts and i was actually shocked at what i found. About 3 or 4 people, making a BEAUTIFUL post about why they are QUITTING steem! People putting effort into writing a post about why they are quitting. While reading these posts, they all had one thing in common.
"Noone is liking any of my posts", or "Other people post one picture and make $1000".
So i did a little investigating of course on all of these complaints, and i would see that they had quite a bit of time on steem. They had been active for quite some time, loved it and then just gave up. I would comment on their posts saying stay active, keep it up! Recognition is due for people like you that try! But when they spend 1 hour on these posts for 5 upvotes that are 0.01 payout its a struggle. Im not saying it's​ not difficult for everyone when you start off, but "quality" content should be rewarded.
Its a struggle when people sign up on steem, they see Smartsteem and they sell their votes and think since they are selling now they are not allowed to vote. THAT IS NOT THE CASE! I am signed up with smartsteem, as a form of Passive Income because i would be silly to let my votes go to waste when i sleep, but when im awake and actively posting on steem I'm also upvoting.
Why i decided to delegate 500SP


First off, i was going through all of @steem-ua's posts and reading them and thinking to myself, wow! This is exactly what i am telling people every time i comment on their posts. Stay active, interact with people, comment and be there for others. Everything i have been saying to everyone the past month is just right here in front of me being taught by one account! And then rewarding them for some actual quality posts without having to pay 20STEEM for an upvote to get even close to a trending page! NOW WE'RE TALKING! So i went to the delegation tab and started with 250SP. Then i came across this post..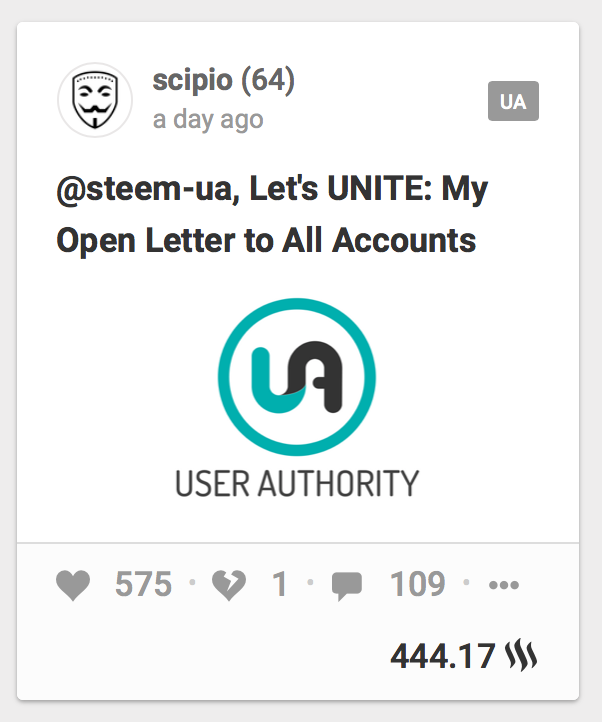 If you have not read this post by @scipio, go there now and read it!
Its a long read, but it'll make you believe in something like you have never believed in anything before! In this post he summarises why @steem-ua was created and what for. So if I'm confusing you, or not giving you any information on what this project really is, go to this post! if you're that Minnow or Plankton sitting there writing hour-long posts and not being rewarded, you will be rewarded here. Amongst these people are the people that truly care for the Steem blockchain, that want to see it really succeed!
My favorite part-


The comment that @scipio makes is totally true. If you have ever felt ignored or forgotten after posting an amazing article on steem, its because we did lose you! When I'm not writing my own posts (i only write about one on average a day) I'm looking for awesome posts I can read and comment on so i can interact with you guys! I spend about 4 or more hours a day on steem looking for awesome posts! This way with @steem-ua, we will have someone trying to cover all the corners to keep everyone posting and staying active and feel the love from the entire ecosystem! After reading this and his posts he has been making, i immediately changed my DDelegation​


This iisn't​me bragging about delegating a certain amount​. I wish i could delegate more! (but i also need my own SP to upvote you guys!) Im just urging you all to go to @steem-ua and give what you can to this awesome project. At the bottom of all of their posts are quick links of 25, 50, 150, 250, 500 delegations. You just click on one and sign in to steem connect and accept and it delegates your steem power. Delegating SP is just a lending service, you can take back your Steem Power at any time and it'll​ be put right back into your account. I know in my posts i rant on and you probably struggle reading them. But realize this is a new step forward​ in the right direction!!
Im excited for what's​ to come with this account, and I'm​ proud to be part of the team!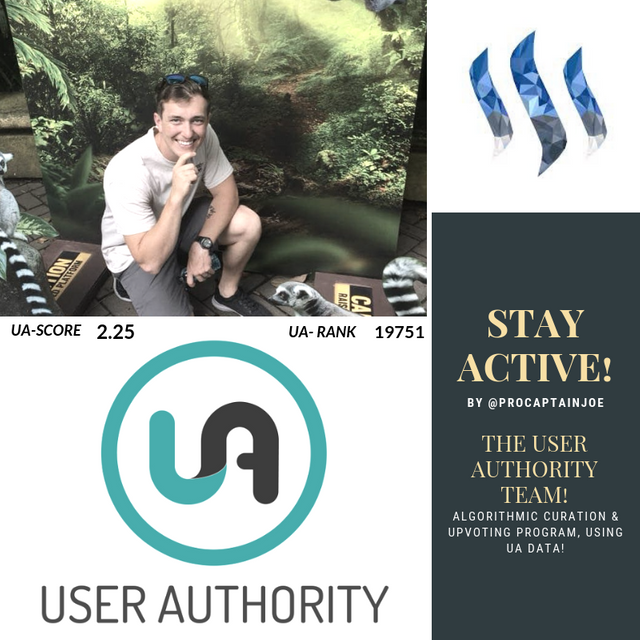 If you have any more questions please comment and ask me!