GRASPING A BETTER STEEMIT MINDSET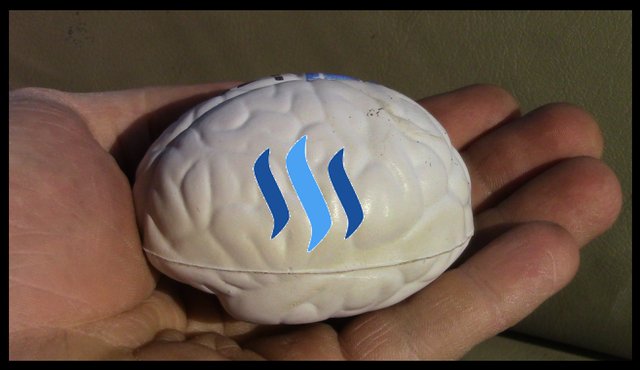 I recently read one of the best posts about steemit that I've read in a while.
---
The author? @surpassinggoogle! If I understood it correctly, since us steemians all have some STEEM and/or Steem Power, we "own" a portion of the future of steemit. Whatever may happen to the platform or the value of STEEM, we have an interest in it and we will be going along for the ride.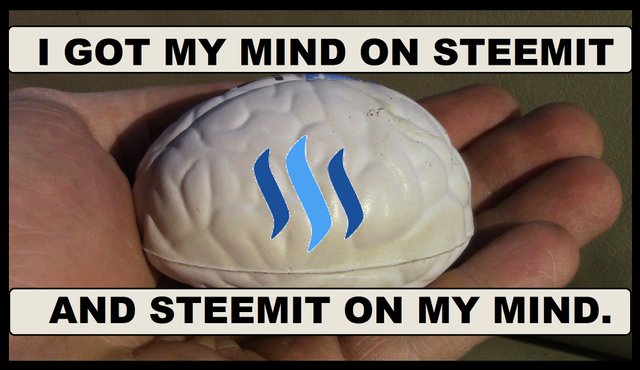 OWNERSHIP MENTALITY
In that post I read, @surpassinggoogle wrote the following:
---
How about if we started to treat steemit, like the co-owners that we actually are, as well!
My point is, if you own a house and you get tenants in it and they misuse the furniture and puncture the walls etc; do we hastily react and pull down the house?
Do you leave the house out of tiredness and abandon ownership of it; to the tenants?
---
If we viewed ourselves as people who own a portion of the future of steemit rather than as users who may become frustrated or disgruntled and either trash or leave the community & platform. It is important for all of us to be a positive contribution to this community that increases the value of this community has to offer. Switching our mindset is a great first step.
@surpassinggoogle shared what this mindset change will lead to:
We will passionately put in effort to renovate it; to fix it and if it is only one room in the entire building that we own, we will renovate and fix that room!
STEWARDSHIP MENTALITY
I realize that some of you may be thinking, "But I'm not really an owner." Perhaps not in the traditional sense, but you still have a stake in this community and you have opportunity and a voice as well.
Each of us have different reputations and wallet sizes. We all have different followers and different numbers of followers. However, we still all have a stewardship here on steemit.
We each have our own audience, blog page, and opportunity. What we do with them is up to us, but we all still have them. I try to interact as much as reasonably possible, encourage and help others, run engaging and entertaining contests, and give away STEEM and SBD to motivate and encourage others.
I also try to consistently put out solid posts on a regular basis, so that there is always something new from @papa-pepper for others to check out. @surpassinggoogle has a distinctly different sphere of influence and stewardship, but here's a bit of what they recently wrote.
---
If my dear little portion of steemit, is starting to grow scars, do i quit? I don't intend to! "I will try donate my portion to fix the entire steemit or fix my tiny portion of steemit!"
---
Not only is @surpassinggoogle sharing an infectious positive mindset, but they are even launching an initiative to help reward comments and inspire interaction. I'll link the original post so you can check out everything that was shared, but here is a taste of it.
---
So basically, once a week, i will be publishing the contest; which will allow contestants submit curated comments in the form of unmean sTWEETs; allowing winners and who knows, all participants to earn some steem or rewards of some form.
---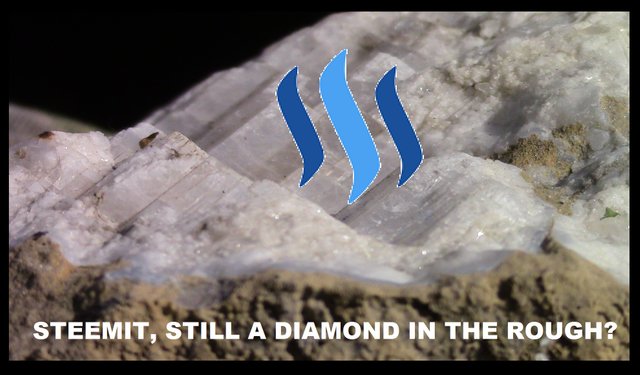 MY ENDING TWO CENTS
In the end, I think that we should all realize that we each play a role in the potential long-term success of steemit. We all have opportunities and a lot of personal potential here, and we would be wise to proceed intentionally rather than running off of temporary emotions.
I think that I'll wind up donating some STEEM to this initiative of @surpassinggoogle, and I am pleased to be able to share my thoughts about it and promote the same positive mentality that @surpassinggoogle has. Two phrases come to my mind when I reflect on this…
STEEMIT LIKE YOU MEAN IT!
FULL STEEM AHEAD!
---
---