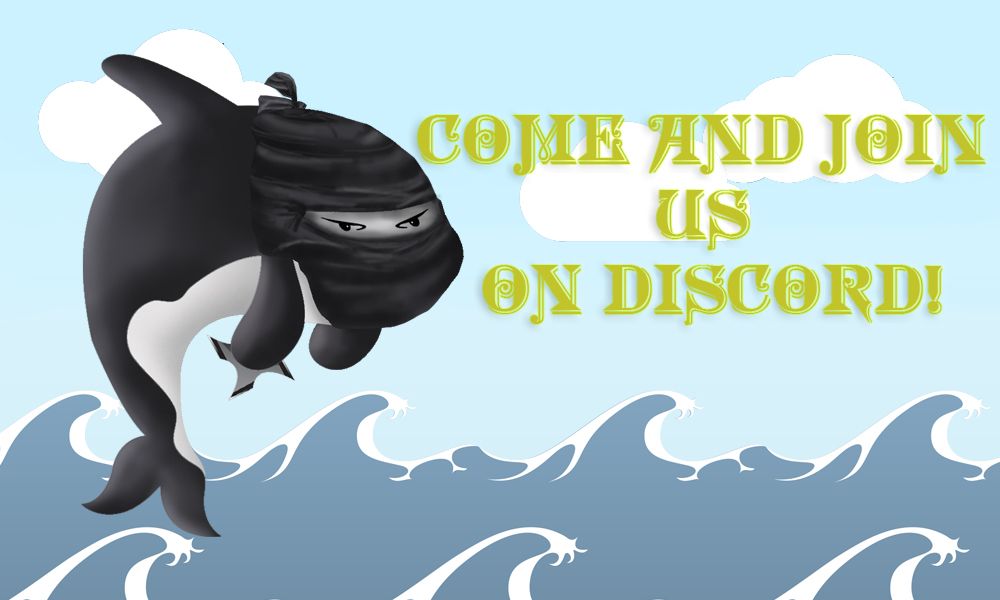 WELCOME BACK!
So throughout the past 2-3 weeks we have been running our bot, While it has been very successful of course there are always some "hiccups" We have decided to create a Ninjawhale discord server so you can get support ASAP if something is wrong. This will not only be a place for support but a place to meet new people and even get some free votes!
The #1 rule is .... do NOT spam your posts. There is #postpromotion so put your links in there. ( 1 time per day!)
SEND 0.4 SBD TO @NINJAWHALE TO RECEIVE 40 UPVOTES ON YOUR POST! (URL IN MEMO)
Thanks guys and take care!