Digimon Episodes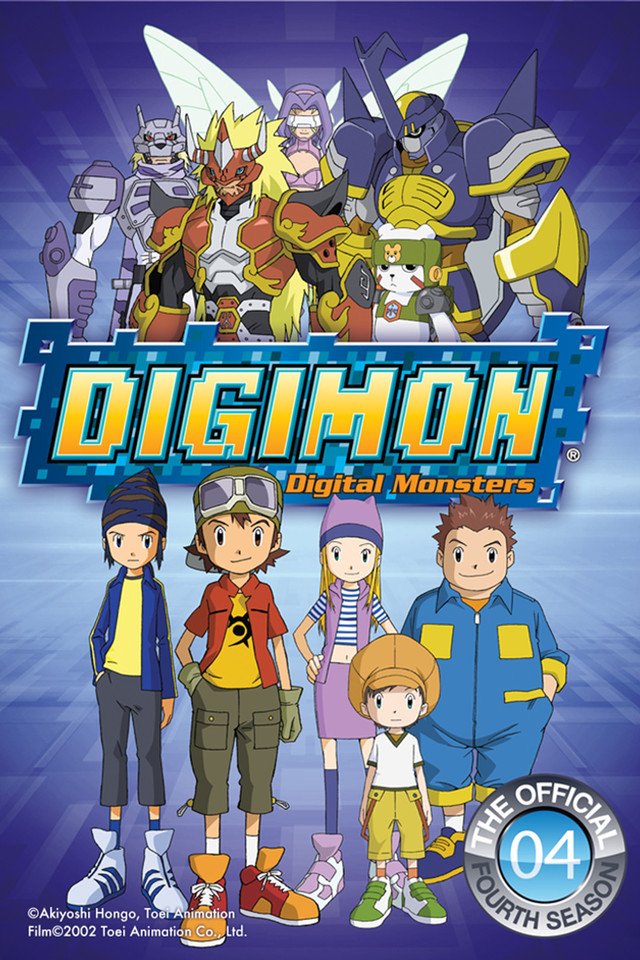 Courtesy of Google
Digimon Season 4
I really like season 4 because of the evolution of Legendary Warriors. Some of my favorite evolutions are Aguimon he was the element of fire, Lucimon for his evolution lines, 1st angel form, 2nd angel with the powers of light and darkness, 3rd Dragon type treated as seperate characters, the black ball that held his true form and the other was a dragon carrying the ball.
When they found Saraphimon and Ofarimon one was at his castle and the was held at her castle. They were both held prisoners in their own castles. One had a digimon who froze him and the Legendary Warriors had to bail him out. She was captured by Trubimon. Light kept her from leaving her castle.
More to come... stay tuned...