How do we as a community attract "big" youtubers to Steemit/Dtube!?
I just talked to my brother about this topic, what can we possibly do to attract more youtubers to post on steemit and Dtube? We have a cuple of big youtubers on here like @jerrybanfield but he was already into crypto/blockchain, so I guess it was pretty easy for him to grasp the idea of Steemit.
I think first of all we need to spread the awareness of this (r)evolutionizing technology, blockchain! Not focus on the volatility of cryptocurrencies! Talk to your friends and family first of all and tell them all the benefits of Steemit. Who doesn't like a censorship resistent social media where you get incentivized to spread knowledge/info that benefit humanity (if your agenda is to control others then, no)!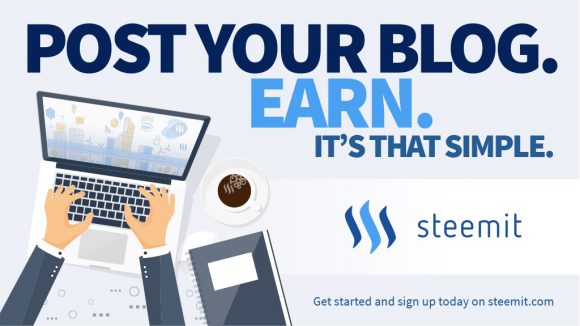 Let us all "target" youtubers like PewDiePie (huge youtuber in gaming) and by target i mean, write a short informative article/text to him about why he should consider to join Steemit/Dtube. Joining and posting in steemit/Dtube will not "cost" much extra time. He can just post everything here aswell and earn some extra Dollahs! So it's time for us to take some action and write to your favorite youtubers!!
I while ago i wrote to around 100 swedish top bloggers and tried to explain why they should consider to join Steemit. But back then crypto was around 120b market cap and now it have grown much more. Maybe now more people will listen since they all have heard of bitcoin by now (alot more people atleast!).
If you have any suggestions about what else we can do to attract more content creators feel free to comment! Don't be shy. Do you have any suggestion @ozoo ?