I feel so Happy as I start writing this post. The journey which began 1 year back and I never expected I would reach this far but here I am at the end of 1 year simply in AWE… of how wonderful this whole experience of steemit has been for me.
When I started, for the first 2 months, I simply could not figure out as to where I was heading towards. There were times of utter disappointments, and I had all the possible withdrawal symptoms. But my husband would keep encouraging me by saying, don't think much about the rewards, you enjoy writing so keep doing that. I guess that was one big reason why I am still here today, very thankful to my husband to not let me give up at that point of time and for all the motivation.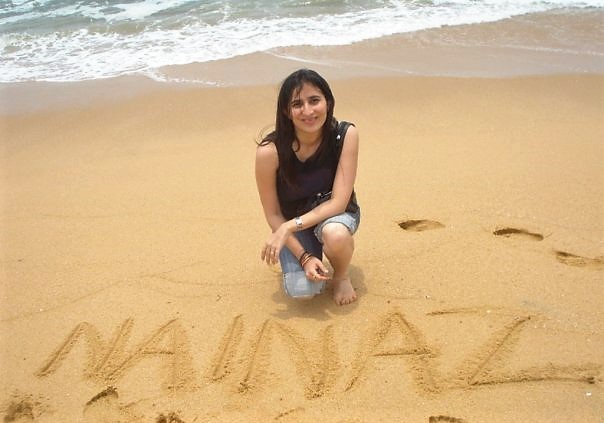 Reflecting on my journey, let me tell you what all my achievements have been
I have earned a reputation of 66
When I joined I use to wonder if ever I will cross a reputation of 60 also and then here I am at 66 and almost nearing to 67.
Creating my own space
I used to see many people who wrote on Cryptos, some on very technical topics, a few shared some excellent photography, many into music, some wrote poetry, many wrote on travels.
I too wrote on travels, but my other topics were not very popular. I majorly wrote on life lessons, Yoga and Meditation and on Crystals, so again this was my major concern how will I fit in here. Though now I see a lot of people writing on these topics too. But again people welcomed me very warmly on these topics and appreciated my work.
This was the best gift Steemit gave to me to be a part of these wonderful family.
At #thealliance I came across some wonderful people who always were supporting each other @enginewitty, @ana-maria, @c0ff33a, @saffisara, @zen-art, @kat-lee and many more who have been such wonderful souls here in this place. I do not get on the chats much so I miss out on all those fun times in the family group. My heartfelt gratitude to #thealliance family for all the love and support.
@eco-train, whose Captain is Alex @eco-alex, in this space I get opportunity to write on some wonderful meaningful topics which Alex comes up as QOTW. It's a great place where there is a lot of value addition to the community.
Earning an SP of 6K+
All said and done at the end of the day we are all here with an intention to earn and grow our savings. I have been able to earn good SP within this 1 year which overall gives me a high level of satisfaction and for this I want to thank each of my supporters for always being there for me.
Having close to 3500 followers
Well this I will not exactly call it as an achievement since many just follow you because you have high SP and some accounts must be non operational, but anyways the number looks good.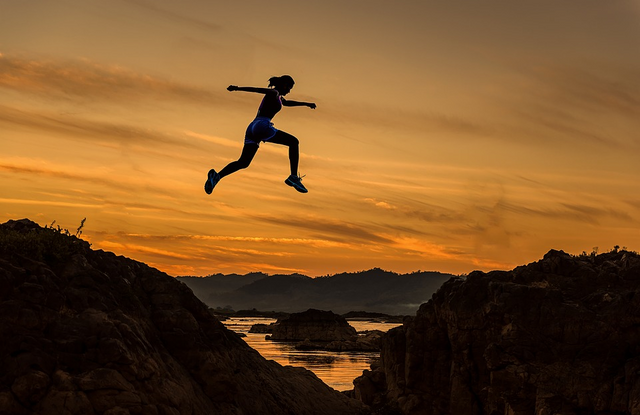 Source
Making new friends
I have come across some real good people at heart here and known them. Some are always willing to help like @ana-maria, at the outside she looks tough but she has a golden heart. She is always there to support me whenever I need help. @canadian-coconut - Linda is always there supporting my each and every blog right from the beginning and also advising me on Cryptos. @jatinhota never fails to help me in any way, in between when I was at my low, he was the one who was trying to bring me up, @c0ff33a, I get amazed with his networking skills, he always visits my blogs and appreciates my work, @valorforfreedom, another tough guy but I know he means good for me and keeps giving me good advice on my content, @hopehuggs - Helen, she has a beautiful heart, she is always wanting to help others and make others grow on Steemit. She did one interview with me and gave me a lot of visibility, @amiramnoam & @yoo1900 -They have supported me wholeheartedly, without their support my earning of 6K would have not been possible, @enginewitty - Who got me on board #thealliance family and gave me popularity through the family, @arunava - again one of those who have been assisting me right from the beginning. These are just the few I am mentioning, there are lot of people who I now call friends who have been there for me all through out and I wish to express my gratitude to them. @dana-edwards; @d-pend; @runicar; @simba; @superstar2018; @reko; @vlemon; @leomichael; @steem-samiam; @betamusic; @joythewanderer; @drakos; @zizuflorin; @cgame; @tellmestory; @munawar1235; @andyluy; @jznsamuel; @chetanpadliya; @liberty-minded; @julstamban; @eco-alex; @proctologic; @prostosun; @mahdiyari; @nomadics; @lexiconical; @dropahead; @vm2904; @chefsteve; @whd; @askari; @amitsharma; @elenahornfilm; @saffisara; @hardikv; @taliakerch; @tattoodjay; @daudimitch; @marius19; @sharoonyasir; @glitterfart; @destbest; @newhope; @alexis555; @zen-art; @katarina-ariel; @oldtimer; @slowwalker; @michalx2008x
I want to shout it out loud for all of them and express my sincere gratitude, each one of them have been helpful in their own way and supported me; well from them some of them have just crossed my path but they have made a difference to me and hence they deserve all the applaud and respect👏🏻👏🏻
In this period of 1 Year in all I have made 170 post and made 5900+ comments on other's post, which shows the time and effort that I have invested on Steemit. A year back when I started my journey on Steemit, I had the least idea that it would become such an important part of my life. I am not sure how long I will continue with the same rigor but I am definitely here to stay in whatever big or small way I can.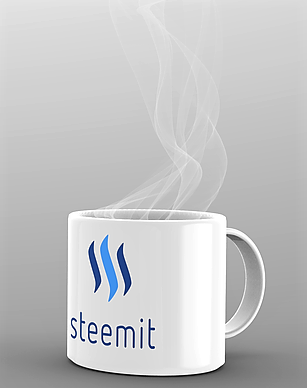 In this journey there have been loads of learning's about which I have already written in the past, hence I will not include that here now. Everyone has a strategy to be successful, but the most important is to have one. As it is said Rome was not built in a day and so is success on Steemit not possible in a matter of few days or couple of months. But if you have the desire to pave out your way, directions will always follow and one will have their way out.
Thank you for visiting my blog

My other blogs of Interest
---
---
Supporting People Who Help
Make The World A Better Place
@ecoTrain