Your Two Cents Is Welcome
I created an updated video to include on a few potential crowdfunding campaigns in order to generate some funds so I can continue creating for everyone in the community. I've spent too much money on loans and credit and feel I'm way more qualified to just to settle for loans and continue building my debt... I'm confident, creative and brilliant enough that I can find sponsors for my material and that would make it soo much easier to create for you guys.
Now it's Your Turn To Chime In
I tried to minimize the boring parts and keep it interesting and inviting for potential contributors.
The video includes the recent promotion of the workout series Get Fit Or Die Trying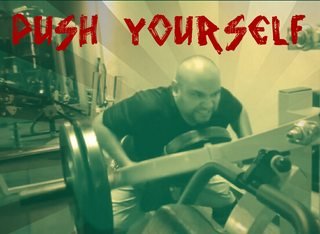 and one of the episodes from
#nobodysperfect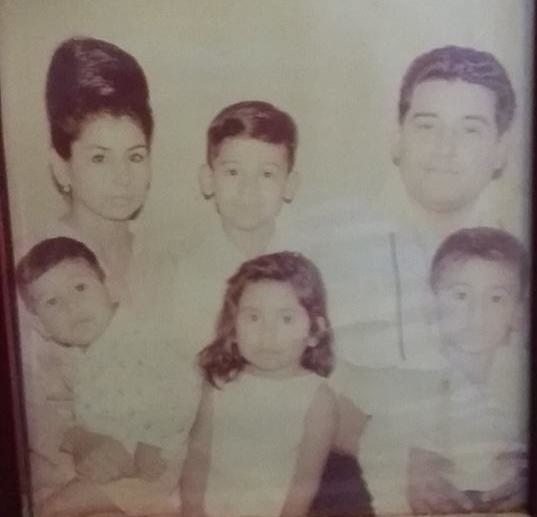 Now that you've watched the video above.. let me ask you a couple of questions
Was the video interesting?
What would you suggest changing?
What should be added?
What should be taken out?
How much wood Could a Woodchuck actually be willing to wood?
Naw but seriously.. I'm currently looking for the right platforms to submit my proposals to and if anybody has any suggestions.. I'm very willing to hear them out in the comments below.
---
Take a look at the "Story" to the campaign itself
"My name is Wallace Carranza, a professional actor and passionate filmmaker struggling a few health issues I would like to explore thru the use of film. As an artist, I learned to express frustration, anger and depression by writing sketch comedy and creating characters as a means of self therapy After several internal battles with my pride and ego, I came to an understanding that what I dealt with wasn't anything to be ashamed of. I finally took a huge leap of faith and released a video to help chronicle my struggles on a Crypto based social blogging site called Steemit.
The success of that video proved how others like myself are searching for an answer as they feel ashamed and embarrassed. With my career on the rise, I decided to use my ability of storytelling to bring others hope by producing positive and engaging videos. A few years ago, I made the decision to fully commit to acting and filmmaking in general. I gained instant success as I rose thru the ranks as an actor and finally last year got my big break. I was cast on a huge network cable drama which the first season came to a close a couple months back. It has since been renewed for season 2."
---
So far I've been unsuccessful on indiegogo but then again.. I was shooting for funding to get a studio. I've since brought that vision down to upgrading equipment and cost of production.
I've discovered a few more film related crowdfunding sites and am going to look into each and do my research to see what might best suit my needs.
A Few Sites I'm Researching:
(Keep in mind I'm looking for flexible or open funding)
Pozible - Australian based crowdfunding which supposedly accepts bitcoin donations
Indiegogo - considering creating a new modified crowdfunding pitch
kickstarter - the obvious and most popular one but they are only "All or Nothing" funding
Seed&Spark - Exclusively for film & video
Beyond Bitcoin
I'm also looking into making an RSVP on the weekly episode of BeyondBitcoin hosted by @officialfuzzy and hoping maybe I will be able to make a proper presentation and let others know more information in regards to me producing more on steemit.
Thanks for checking out this video and commenting below..
Till Next Time.. Adios Amigos