A complete GUIDE for Newcomers and Minnows to avoid a possible SPAM and to write good comments!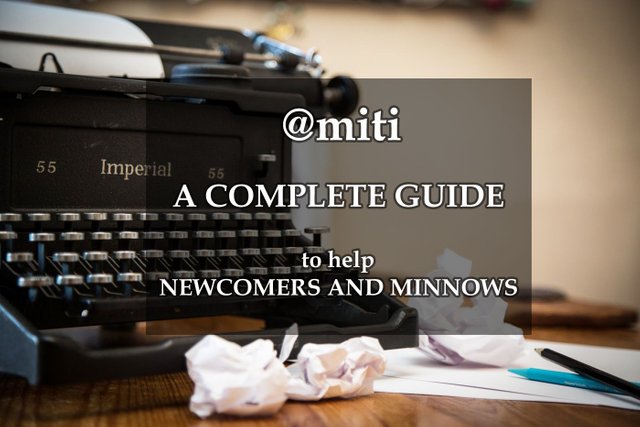 ---
Hello Steemit Friends,
I guess I hoped that when my fight against SPAM started, other people would come forward, so it wouldn't be just me.
It was just a hope and... has become a reality.
A lot of new friends have been added in this crusade, and now we are stronger and determined to fight SPAM… It's like a scourge that is spreading through our steemit community.
I've decided to merge my two previous guides into one:
Newcomers, minnows and spammers.. this post will save your reputation!
Newcomers and Minnows: how to write a "quality" comment
I removed a lot of images to shorten the guide, so it can be more clearly understood.

Newcomers, Minnows and Spammers.. Read this post carefully! It will help you grow faster here in Steemit.
I'm not overreacting, my friends... If you give me a chance, I will prove it to you…
I know what it feels like, to be the newest member of a community… It feels disorienting… But that doesn't give you the right to disrespect other users!
You must be modest and take time to look around, get an understanding of how the steemit community works!
This guide is composed of two parts:
How To Avoid Posting Spam Comments
How To Write a "Quality" Comment
---
Part one - HOW TO AVOID POSTING SPAM COMMENTS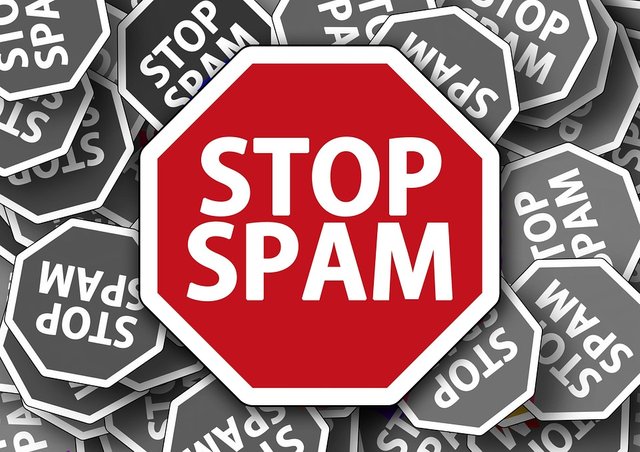 ---
STEEMIT ETIQUETTE
FIRST OF ALL, I suggest you read STEEMIT ETIQUETTE before anything else.
VOTE FOR VOTE --- FOLLOW FOR FOLLOW
I'll tell you right now, THIS DOESN'T WORK!!
Whether your goal is to grow in the steemit community, or simply to earn money, it certainly won't be other newcomers who take you there! So what's the point of this waste of time?
In fact, if you propose vote for vote or follow for follow in all your comments, hoping that some experienced user (whale) will check you out, you'll appear desperate, and risk undermining your reputation… Because you're going to attract a lot of downvotes! The only ones who will accept this will be other newcomers (or minnows) like yourself… It isn't very useful for your goal…
Most of the minnows will stop writing after a short time, becoming what we refer to as a "dead follower"!
Keeping Dead Followers makes no sense! It's better to have 100 active followers, with good reputations and decent SPs, than 1000 followers with low or poor reputations and hardly any SP weight… Most of those will become dead followers…
QUALITY IS ALWAYS BETTER THAN QUANTITY!
You could verify this on your own what I've been telling you. Use the steemit Dead followers app created by @mynameisbrian

PLAGIARISM
It's worst crime you could commit here in steemit!!!
If you take content from the internet and copy/paste it on steemit, trying to pass it off as your own, rest assured that you'll get busted… There's a bot called @cheetah which performs this task, but there are also users that monitor this… To help control plagiarism, please report any issues to @steemcleaners..
Always remember to cite your sources!

SPAM
Try to write good comments!
Take you time to read posts carefully, and write relevant comments! Don't comment with caveman answers like, "good post", "nice post", or "great"… Also, don't post unrelated links in comments! That will get you a downvote for sure...

REPUTATION
Keep in mind that your reputation is your Business Card
When you write a post or a comment, typically the first thing a reader sees is your reputation. If you put a stupid or mean comment, you're compromising your future here on Steemit!

So in short, my ADVICE is:
don't ask vote for vote
don't ask follow for follow
don't write spam comment
don't post unrelated links in comments
don't be a troll
don't be a plagiarist
cite your sources
respect other users
quality is better than quantity

Part two - HOW TO WRITE A "QUALITY" COMMENT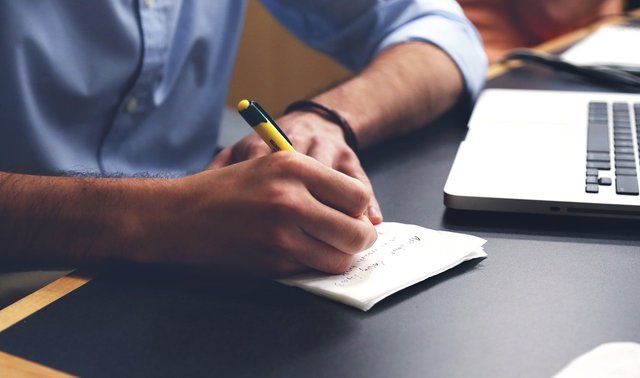 ---
WRITE SOMETHING WITHIN YOUR SPHERE OF EXPERIENCE
Sounds pretty basic, doesn't it? But everyday I see people commenting something unrelated to what they're commenting on…
My advice:
if you don't understand what you are reading, click on the steemit feed and find another post.
Sometimes it is better to remain silent and appear stupid, than open your mouth and remove all doubt
(Oscar Wilde)

READ ALL OF EACH POST CAREFULLY
Another mistake of newcomers and minnows is to read only few lines of a post, then skip the rest… They begin writing a comment without reading the post! With this behavior, it's highly probable you'll write something stupid or unrelated to the post…
My advice:
Take the time to read the post carefully, and then write your comment. A well-written comment will receive more upvotes than one written in a hurry. Quality is ALWAYS better than quantity.

WHEN YOU'RE IN DOUBT, ALWAYS DO RESEARCH
Very often, writing fast leads to a lot of inaccuracies. In fact, to participate in technical posts requires care and accuracy.
My advice:
When in doubt, always research to make sure your information is correct.

ONLY PUT A LINK IN A COMMENT IF RELEVANT!
Why would a reader will be interested in your link, if it isn't closely related to the content of the post? Unrelated links will earn you a sure downvote.
My advice:
To put a link in a comment isn't wrong, but make sure it's closely related to the content of the post.

DON'T UPVOTE YOUR OWN COMMENTS
It's a very frequent error, and very often punished by downvotes… An upvote means appreciation for your comment… Other readers are the ones who should upvote your comment… It is assumed that you believe in your comment, and you'd always vote it!
My advice:
If you write a good comment, be assured it will get some upvotes… So don't waste your effort upvoting yourself! Also, the activity is pointless due to your low SP!

DON'T ASK UPVOTE FOR YOUR COMMENTS
I know it is frustrating to write a good comment and not receive any attention… Maybe your reputation score is very low right now, but be perseverant… Everything is difficult in the beginning… But in time, leaving good comments will prove your worth to others… They'll notice, and upvote you more…
My advice:
Try to choose authors who share your own thought and ideas. It will be easier to write comments which attract their attention.

SHARE YOUR EXPERIENCE
If you have a past experience strictly related to the post content, share it! It will be highly appreciated.
My advice:
Include personal experiences… They add value to your comment, and often create new discussions which could turn into future posts.

ASK TOUGHTFUL QUESTIONS
Questions are useful to provide new opportunities for discussion, and add quality to the content of a post.
My advice:
This could be a really good way to interact with authors of posts, receive upvotes, and make new friends and followers.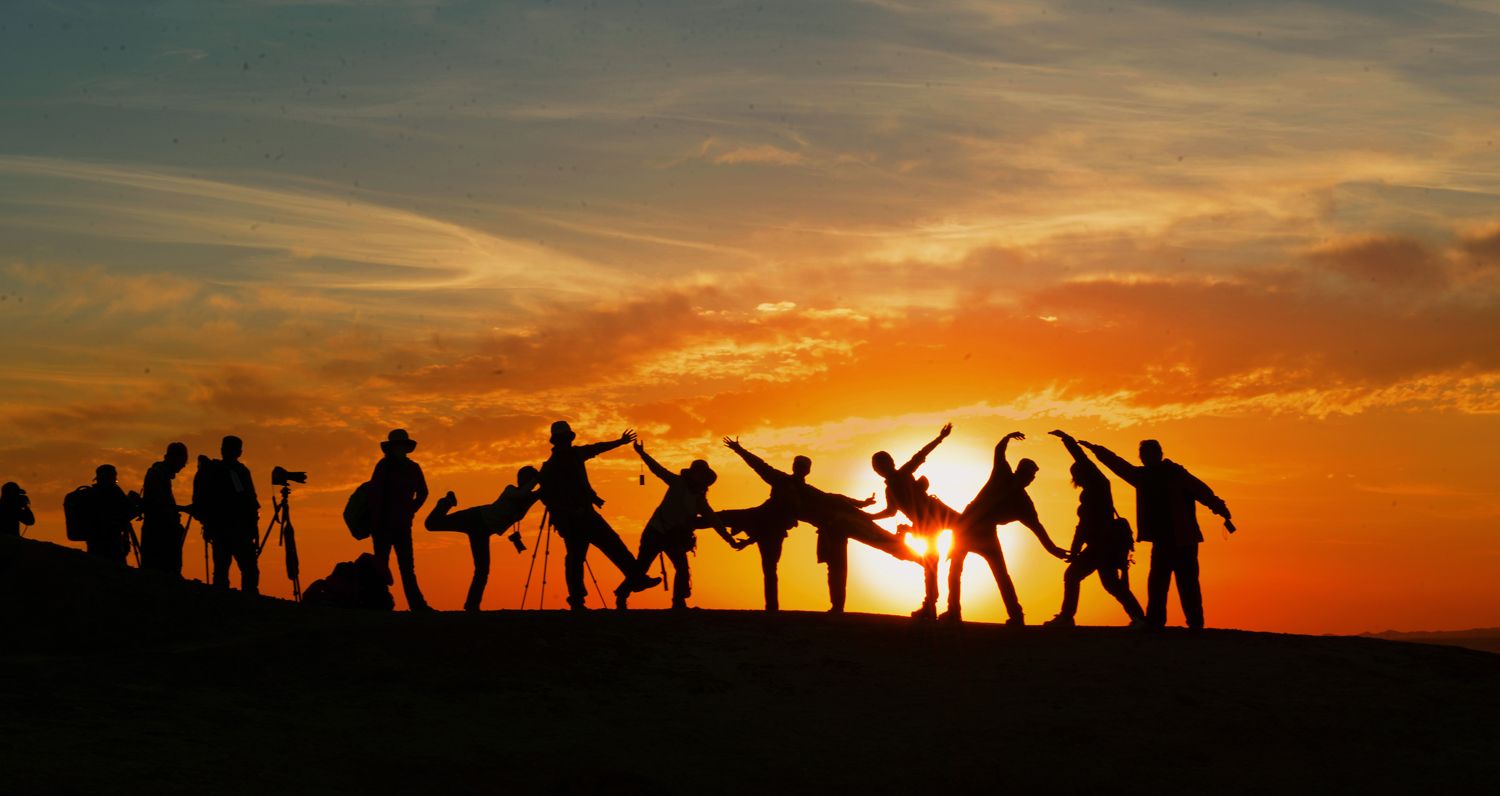 HAVE FUN!
I've saved my most important advice for last: if you don't enjoy writing comments, it will be obvious in in your words. I think that positive interaction with authors is the best way to make new friends, while growing in the steemit community at the same time! It's nicer to give an upvote to a friend, keep that in mind!

Thank you for taking the time to read this post.
If you like it, please upvote and resteem!

A big thanks to @occupywallets for helping me to correct this.
---