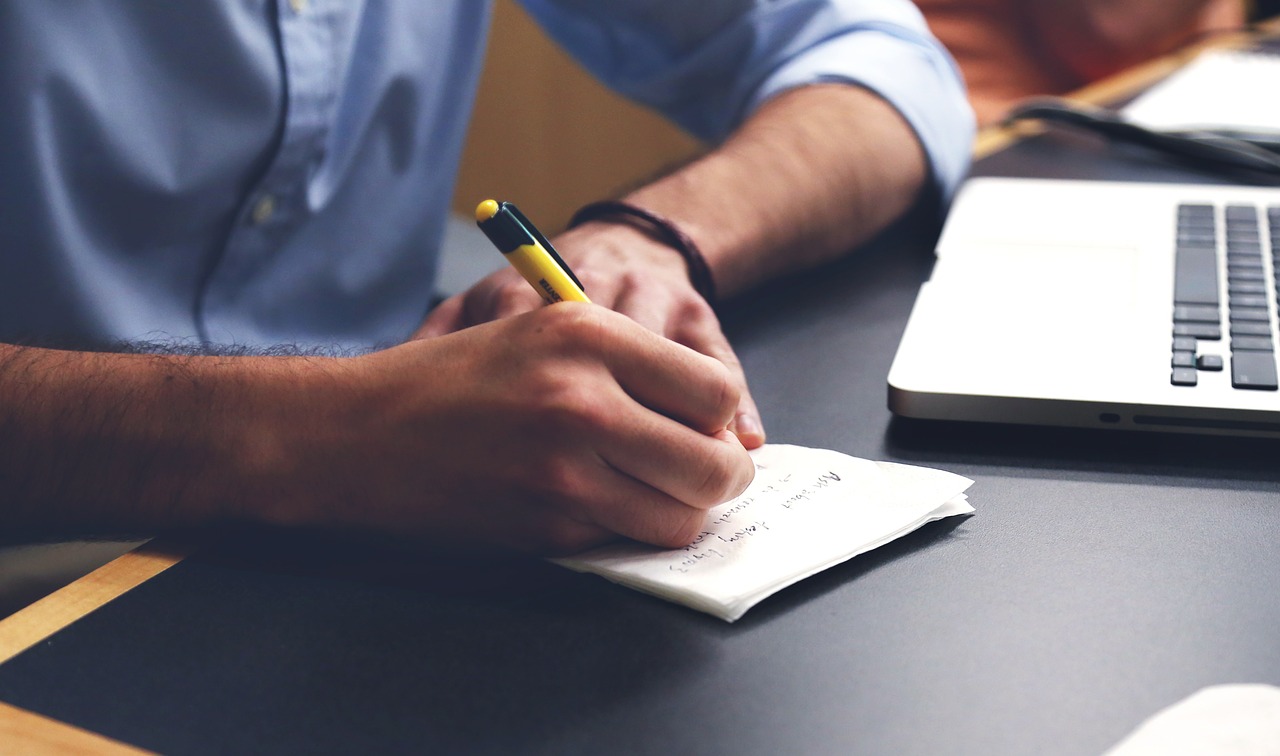 ---
Hello steemit Friends,
Lately, after i wrote my post "Newcomers, minnows and spammers.. this post will save your reputation!", many users (mostly newcomers) asked me how to write a "quality" comment.
It's not easy to explain, because I wanted to know too.. :p
But I can share some tips with you.
---
---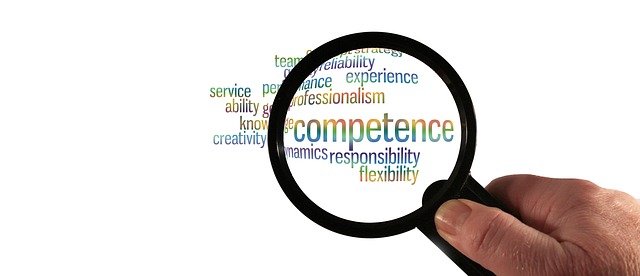 WRITE SOMETHING WITHIN YOUR SPHERE OF COMPETENCE
Basic tip, isn't it? But everyday i see people commenting something of which ignore everything.
My advice:
if you don't understand what you are reading, close the webpage and go reading another post.
Sometimes it is better to remain silent and appear stupid than open your mouth and remove all doubt (O. Wilde)
---
---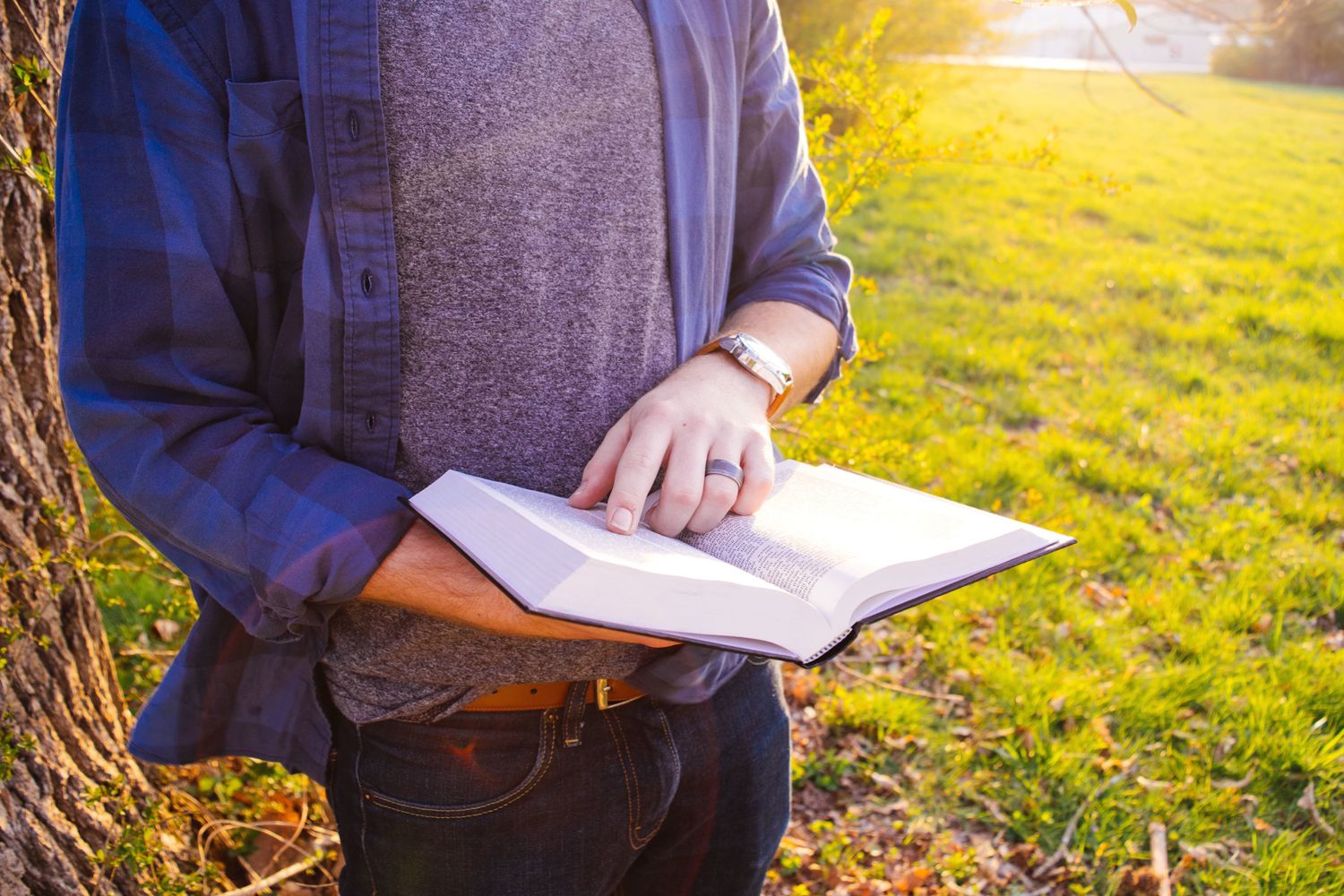 READ ALL POST VERY CAREFULLY
Another mistake of newcomers and minnows is to read only few lines of a post and then thinking to write a meaningful comment.. with this behaviour it's highly probable to write something stupid or outside the scope of the post.
My advice:
take the time to read the post carefully and then to write your comment. A comment well-written will receive more upvote than a comment written in a hurry. Quality is always better than quantity.
---
---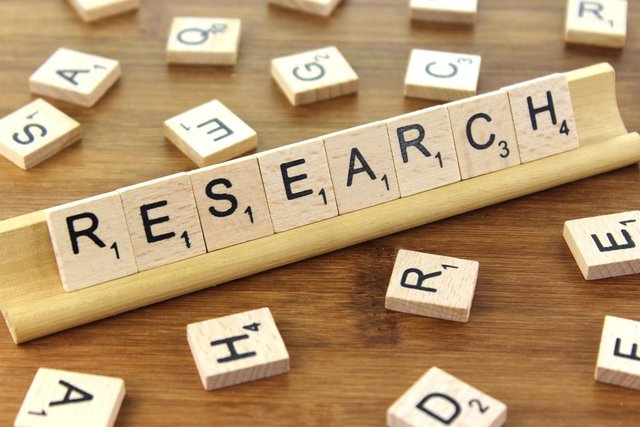 WHEN YOU'RE IN DOUBT, MADE ALWAYS A RESEARCH
Very often, to write fastly, there are a lot of inaccuracies in comments. In fact to venture in very technical posts, require accuracy.
My advice:
When in doubt, made always a research to make sure to write correct information.
---
---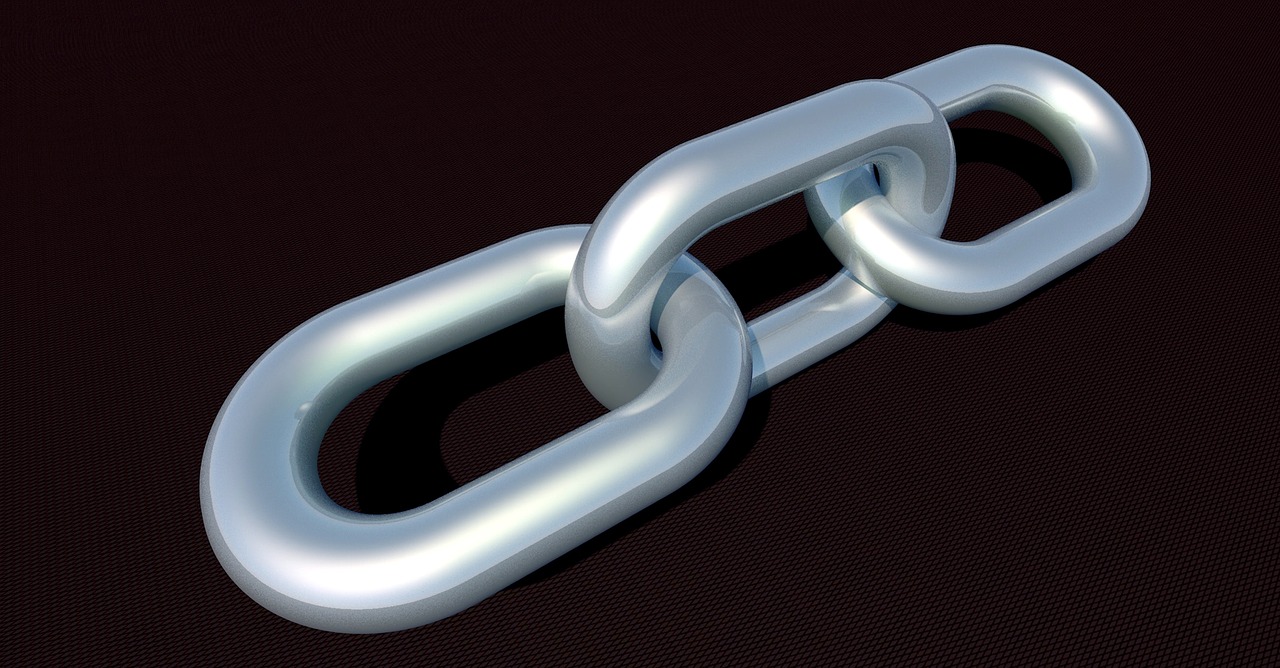 PUT YOUR LINK IN THE COMMENT ONLY IF CLOSELY RELATED TO THE POST
Why a reader will be interested to view your link if it isn't closely related to the content of the post? It's a behaviour that goes into a sure downvote.
My advice:
To put a link in a comment isn't wrong, but be sure that it's closely related to the content of the post.
---
---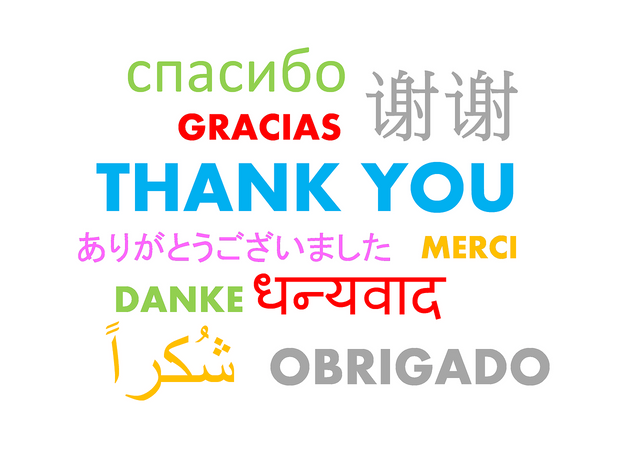 DON'T UPVOTE YOUR OWN COMMENTS
It's a very frequent error and very often punished by downvotes. An upvote means appreciation for your comment, so reader are the ones that can upvote your comment. It is assumed that you believe in your comment and you'd always vote it!
My advice:
If you write a good comment you be assured that it will receive some upvotes.. so don't waste your work with your upvote which, by the way, is worthless due to your low SP!
---
---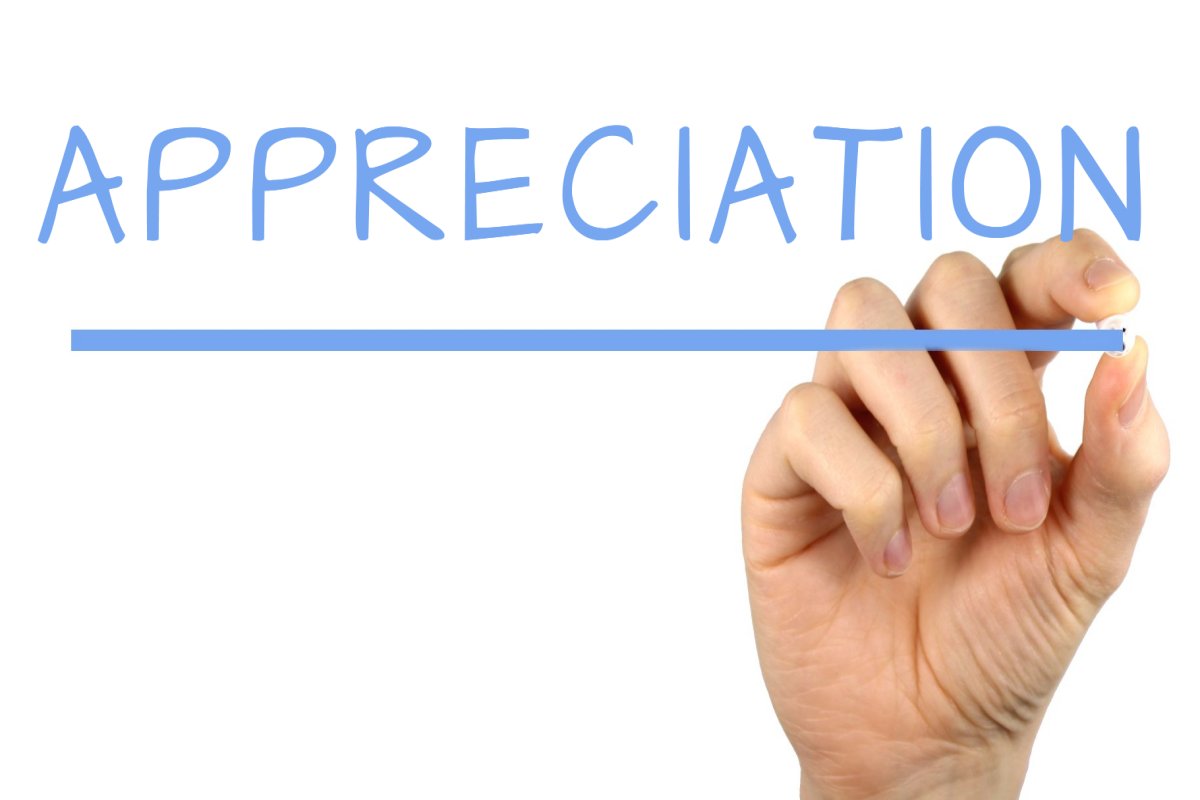 DON'T ASK UPVOTE FOR YOUR COMMENTS
I know it is frustrating to write a good comment and don't receive any upvote, maybe because your reputation is very low. But be perseverant.. at starting is all difficult, but writing a lot of good comment will highlight your work and then you'll be taken into account receiving upvotes..
My advice:
Try to choose authors with your own thought and ideas. It will be easier to write comments which attract their attention.
---
---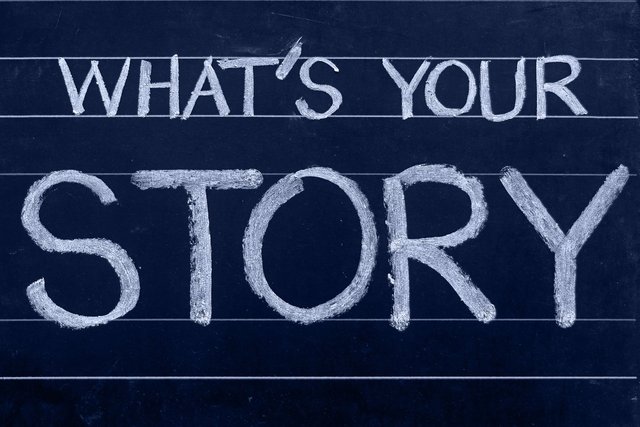 SHARE YOUR EXPERIENCE
If you have a past experience strictly related to the post content, share it! It will be highly appreciated.
My advice:
A personal experience could be a very added value to your comment, that creates a new discussion in the comment section and which could be as an opportunity to write your future post on the subject.
---
---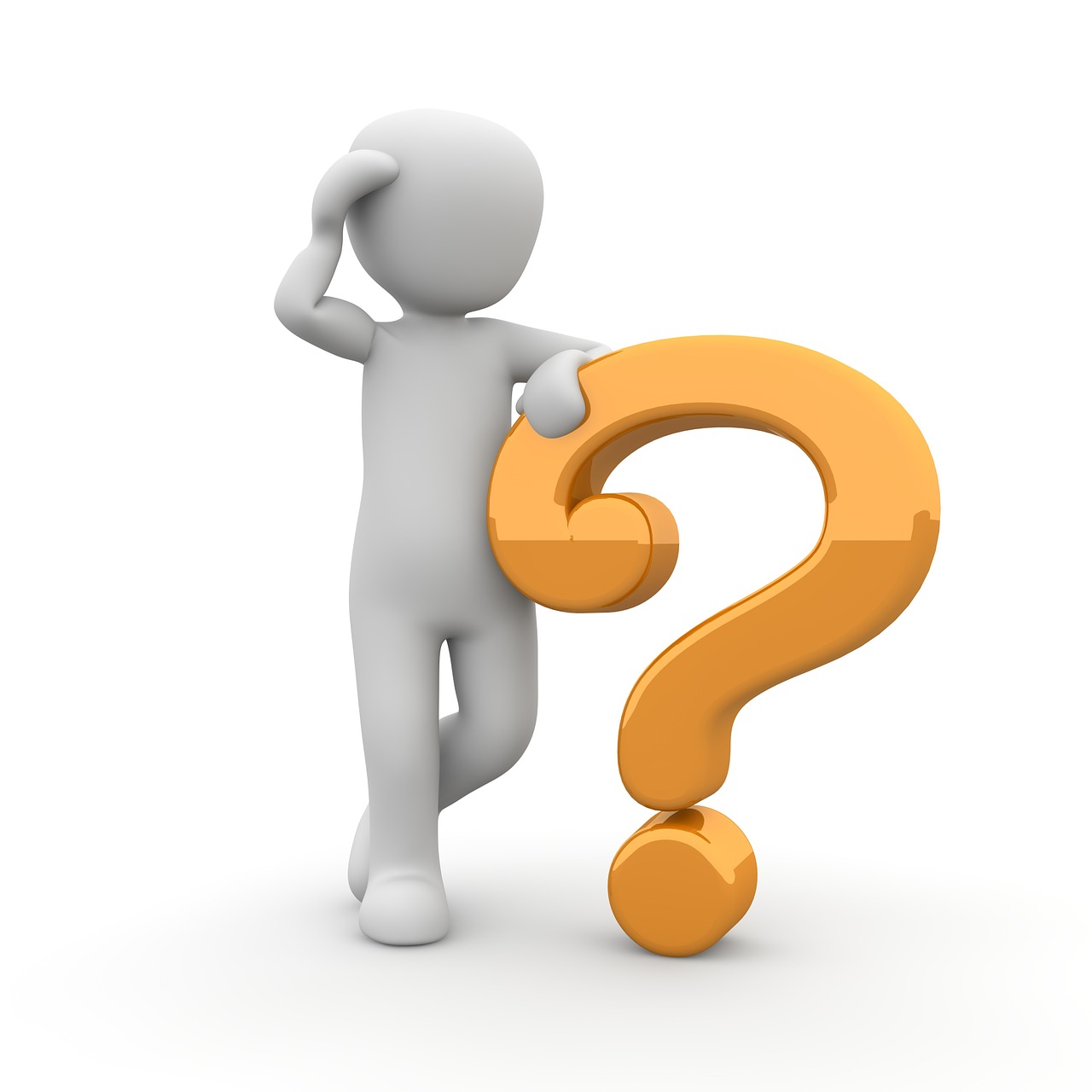 MAKE TOUGHTFUL QUESTION
It will be useful to give new opportunity of discussion in the comment section and it could add some extra content to the post.
My advice:
This could be a really good way to interact with the authors of the posts, receive upvote and make new friends/followers.
---
---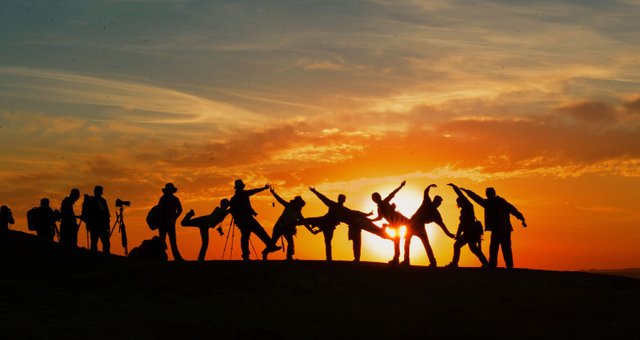 HAVE FUN!
It's my last advice but i think it's the most important: if you don't have fun in writing comments, will be apparent in in your words. I think that interact with authors is a way to make new friends and at the same time, to grow in the steemit community! It's nicer to give an upvote to a friend, keep it in mind!
---
---
Thank you for taking the time to read this post.
If you like it, please upvote and resteem!
---