Welcome Newbies and Not-So-Newbies - Hints and Tips
...To make your Steemit experience more enjoyable and less stressful - for ALL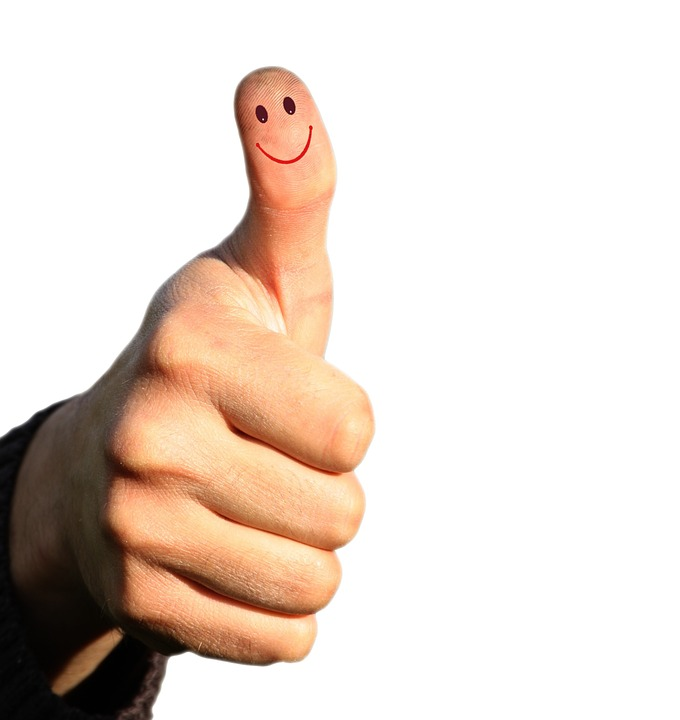 You arrive here on Steemit.com and it's a BIG scary word to start with but you've been on Facebook, Twitter, Reddit, Instagram and you know how it all works, how hard can it be? You'll be a millionaire in less than a week.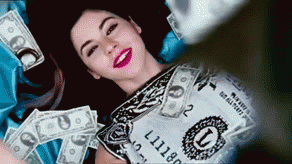 WOAH! Back the truck up!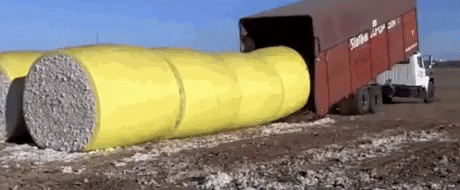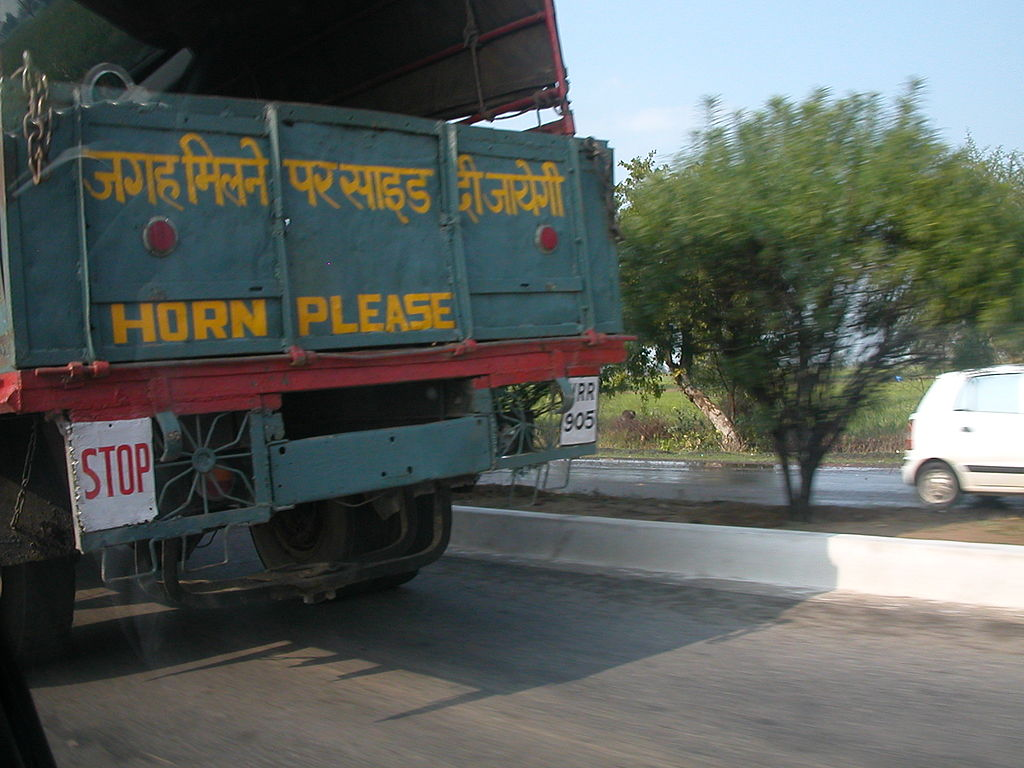 Who says this is exactly like all those other social media sites?
Do not listen to them, this is NOT like any other site you've ever been on.
The 'follow for follow' method like on Twitter does not apply here. If you add everyone that adds you, your feed will be swamped.
Add people who write what you like to read.
Add one or two at a time and see how your feed looks.
To get to your personal feed, click the green 'steemit' logo at the top left of the screen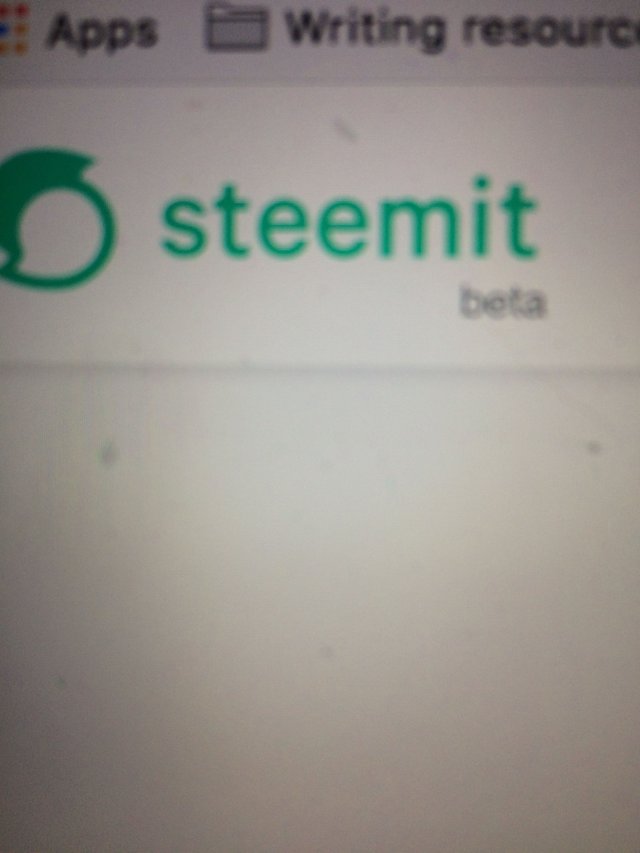 If you like something you've read, comment AND upvote. It doesn't matter if you're a newbie, you only give $0.01 Steem with each vote. The amount is not the point here, the fact that you liked the writing, the work that went into a post and you appreciate the time and effort is the point.
If you really like a post, say so. Say exactly what you did like - and if you're polite and respectful and can give constructive criticism in a NICE way, do that too. I for one, will appreciate that and thank you for it.
Making an upvote has more than one advantage - No, really, it does!
When you vote on something, you say, 'Thanks for the work, thanks for entertaining me.'
THEN something wonderful happens.
The post gains attention. The more people that vote on a post means more people will see it - snowball effect.
ALSO after 7 days, when that post pays out, YOU also get a share of the reward pay-out.
YES! Really-really!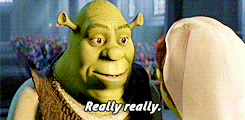 That's the beauty of Steemit.com - you give the love and receive the love - BUT in order to get any of that 'CURATION', you have to UPVOTE posts.
To see this, go to your Wallet (Click the three lines at the top right side of the page and select wallet). Then go to the thick black line across the middle of the page and from the choices of Blog Comments Replies Rewards, click Rewards
There you will see a dropdown box with Curation Rewards and Author Rewards
That tells you exactly what you've received and which posts you received the rewards from.
You can do that on absolutely every account on Steemit.com. Have fun with it, be nosey!
One other thing...
If you get called out on not upvoting, please dn't think you can get away with 'My voting power is low' because there are a few sites where you can actually SEE what your voting power is and you'll be caught out in a lie.
This is a great site:
https://www.steemnow.com/@yournamehere
Also, cite your sources.
Pictures from Google - Free to use search
Have fun! Be nice! Don't lie!