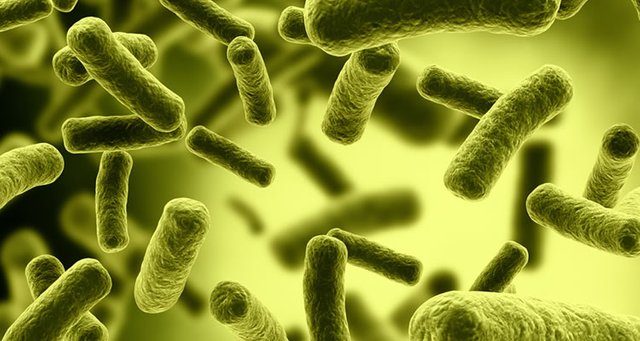 Source
It took two distinct mutations for Lenski's
E-coli to become Salmonella.
The first, while necessary, was unspectacular.
The second saw visible results so it got all the fan mail.
A quick steemit history lesson.
More than a year ago, authors and curators shared the post rewards 50/50.
A post would show $100, but the author would only get $50 of that, and only be able to cash out $25.
(The rest locked away as SP, for 2 years then, 13 weeks now)
It was changed to 75/25, no doubt in an attempt to encourage quality posts, under the assumption that 25% was sufficiently lucrative to encourage sound curation.

Source
That was a long time ago and it had no immediate, obvious impact, but it planted a seed.
Fast forward a year: Hard fork 19 leveled the playing field and was met with widespread enthusiasm.
The hated quadratic equation was gone, and every vest was finally worth the same.
---
From the White Paper...
In order to realign incentives and discourage individuals from simply voting for themselves,
money must be distributed in a nonlinear manner. For example a quadratic function in votes, i.e., someone with twice the votes of someone else should receive four times the payout and someone with three times the votes should receive nine times the payout. In other words, the reward is proportional to votes squared rather than votes.
This mirrors the value of network effect which grows with n2 the number of participants, according to Metcalfe's Law
---
This speculative change made Steem power less valuable, dropping the price as I predicted.
It also triggered a wave of self upvoting, and a subsequent wave of posts suggesting changes designed to limit our capacity to do so.
But prohibition has never worked anywhere, with anything.
There is no conceivable change we could make to stop people from being able to upvote their own posts or comments.
Between delegation, sock puppet accounts and vote-for-vote agreements, it's just not possible.
We can't make the self upvote less lucrative than it is, but we can make it less lucrative than an alternative.
We can't take their ability, but we can take their willingness.
We don't have a stick, so we have to use a carrot.
If we move back to the original model, where the author gets 50% and the curators split the other 50%, we make deliberate, careful curation potentially more lucrative than self upvoting.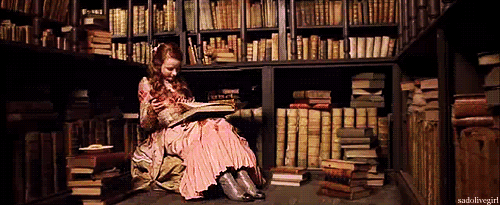 Source
Ironically, if the changes had been made in reverse order; if we'd dropped the quadratic vote weighting a year ago, and halved the curation rewards a month ago, the self upvote would have still only just arrived, but this solution would have been immediately obvious.
I can't see much support for walking back a month, undoing the recent change; and I don't think doing so would really address the problem, but if we pull this thing up by the root and make curation the focus it used to be; and was always meant to be, very few people are going to want to waste their voting power on their own low quality comments.
They'll stop spamming crap, they'll stop forming cliques and jealously monitoring members for compliance.
They'll start actively seeking out unnoticed gems, and getting their upvote in early, maybe with a resteem to boost their own take even higher.
People are going to get a return on their investment.
It can come from self voting or it can come from curation rewards.