The Steemit Conference!!! Part of The Steemit Roadshow!!!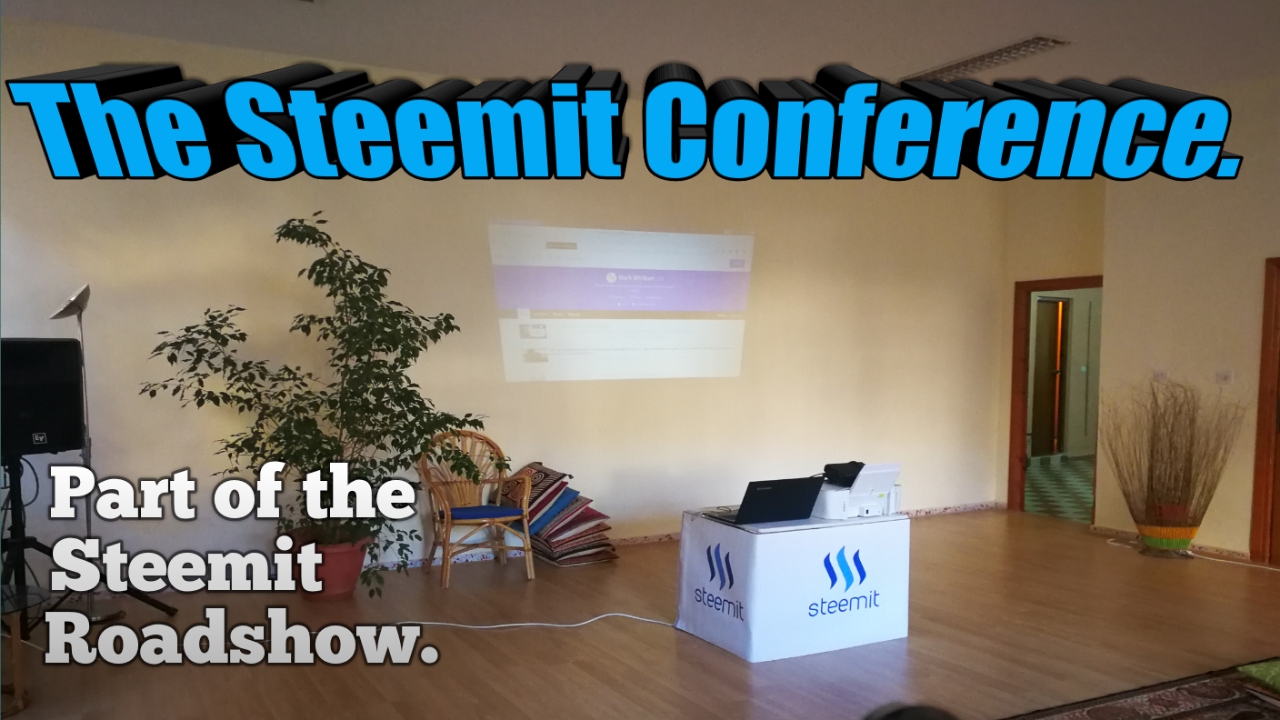 The Steemit Roadshow has travelled 4500km.

We have raised the Steemit flag in 5 different countries.

We started at the Arctic Circle and we will finish at steemfest in Portugal.

We have spoken to hundreds and been seen by thousands of potential adopters and investors.

And as if that wasn't enougth, I now bring you THE STEEMIT CONFERENCE!!!!!!!

---
A man on a mission.



My mission has been to get as many people as possible to join Steemit and invest in Steem, I truly believe in the Steem blockchain and everything on it which is why I want people to know about its wonders and how I believe it will one day change the world we live in.

The Steemit Conference was great fun and the turn out was pretty good, I didn't do a head count but it looked like about 25-30 people came, which is not bad at all.
As with the roadshow I started off by explaining how Bitcoin and the Blockchain works, I believe this is very important for people to understand before they jump headfirst into the wonderfully confusing world of Steemit.

---
I tried to cover a wide range of topics such as;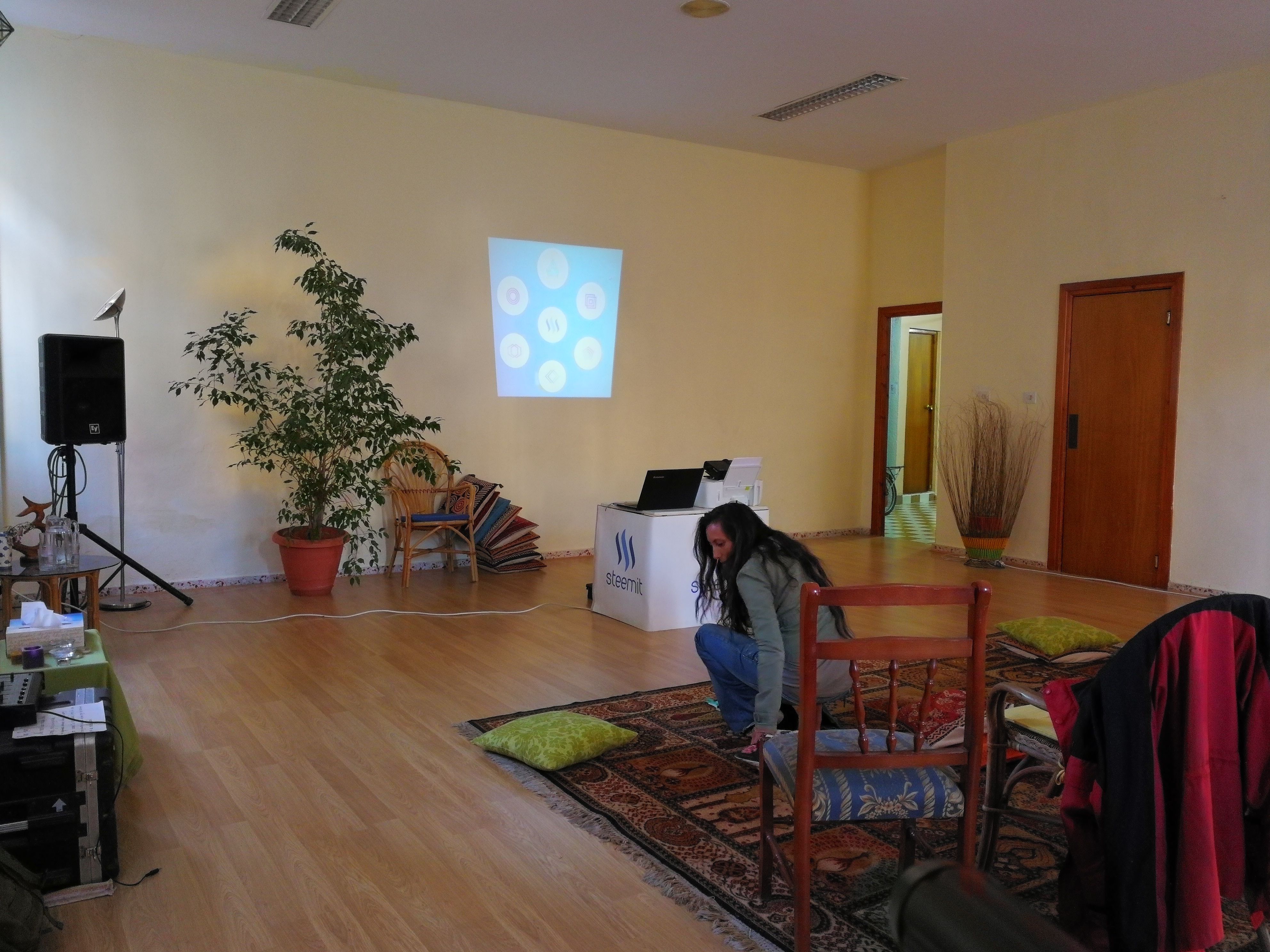 Bitcoin.

The Blockchain.

Steem and the Steem Blockchain.

Steemit & busy.org.

Smart Media Tokens.

Bitsahares, Beyondbits, Blocktrades, EOS.


---
It's working, people are joining because of me but how do we get them to stay and invest?.
I joined Steemit 5 months ago, but it wasn't until I could see a future for me here that I started to invest in steem. I believe this to be true for most people which is why we need to support the newcomers who in my eye's are all potential investors.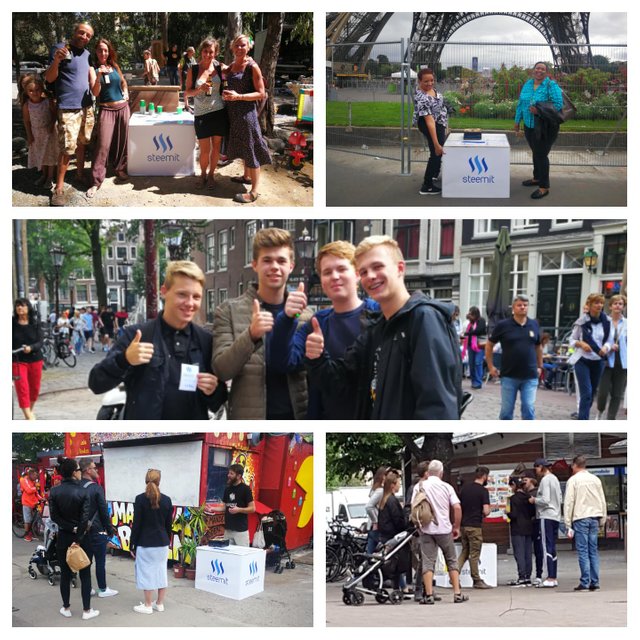 You can't deny my hard work and dedication to this platform, I want steemit to reach its full potential which is why I am doing my bit to help it grow.
I can get people to join but I need help to make them stay, this is why I need a delegation loan or some other way that I can support GOOD content from the people who have joined because of me.
By delegating steem power to @markwhittam it will allow me to get people in the door and keep them here long enough for them to see the true potential in all things Steem, once they see the power of the Steem Blockchain I have no doubt that these people will invest both time and money into this platform.




---
Here is a timelapse video of The Steemit Conference, I spoke for 2hrs but unfortunately, for some strange reason my phone stopped recording after 1hr which was about 10 minutes into my Steemit presentation.
Please support the Steemit Roadshow, as you can imagine this free conference was not cheap to put together so please resteem & upvote my effort.