Yeah you heard right. Im finally back from a long weekend away.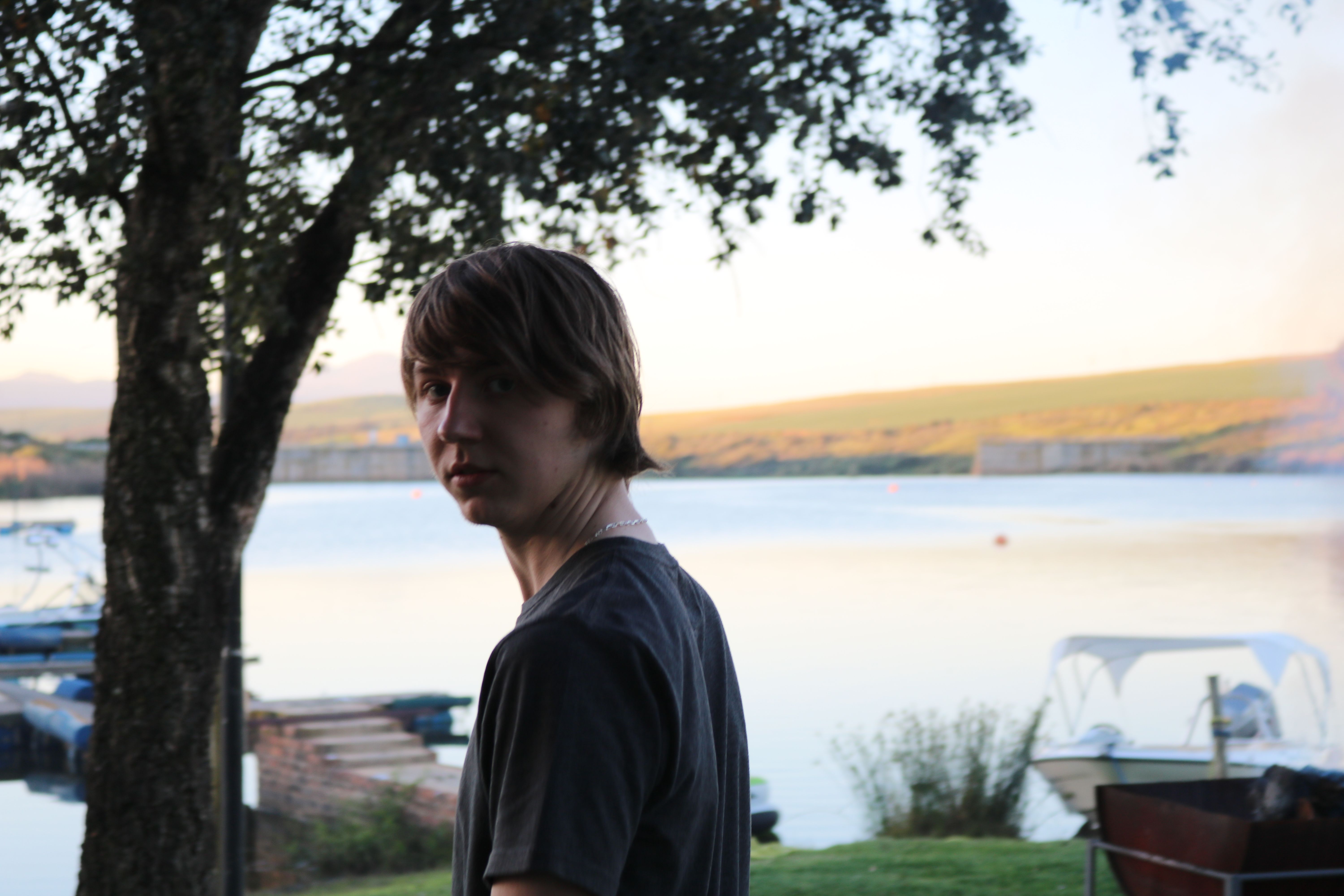 It was most definitely a successful weekend. We managed to get several hours of wake-boarding, tubing, jet ski rides and much more in! We also met up with a few old friends and end up having over 60 friends with us.
Needless to say things got a little "rowdy" with all the local college students and beer pong lasted several hours along with downing some spirits.
Once again we had the chance to go upriver and take some amazing shots of the sunset.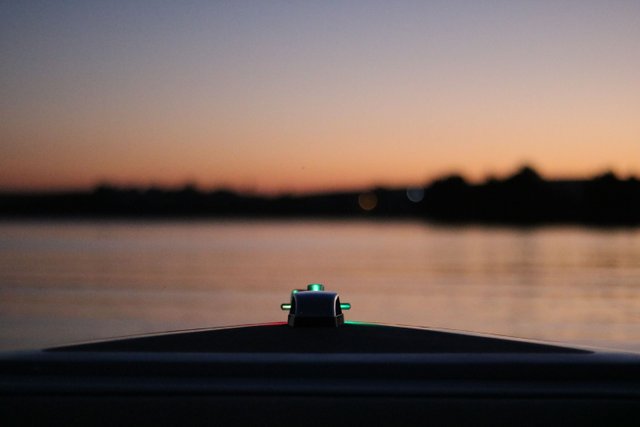 Just a big thank you to everyone who makes these trips possible!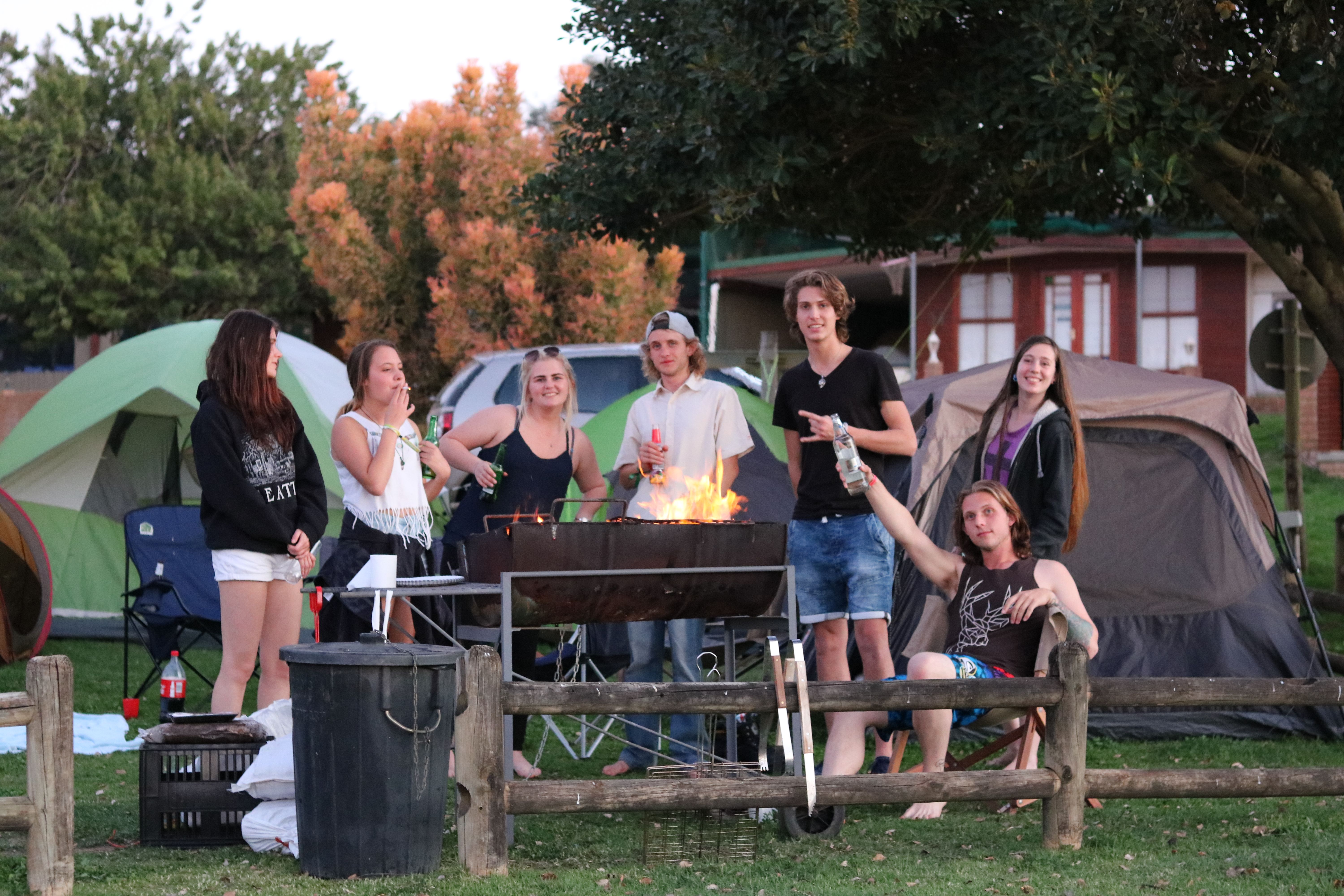 CryptoPay - Bitcoin debit card, get 25% discount!