I cannot believe it has been a full 2 months here!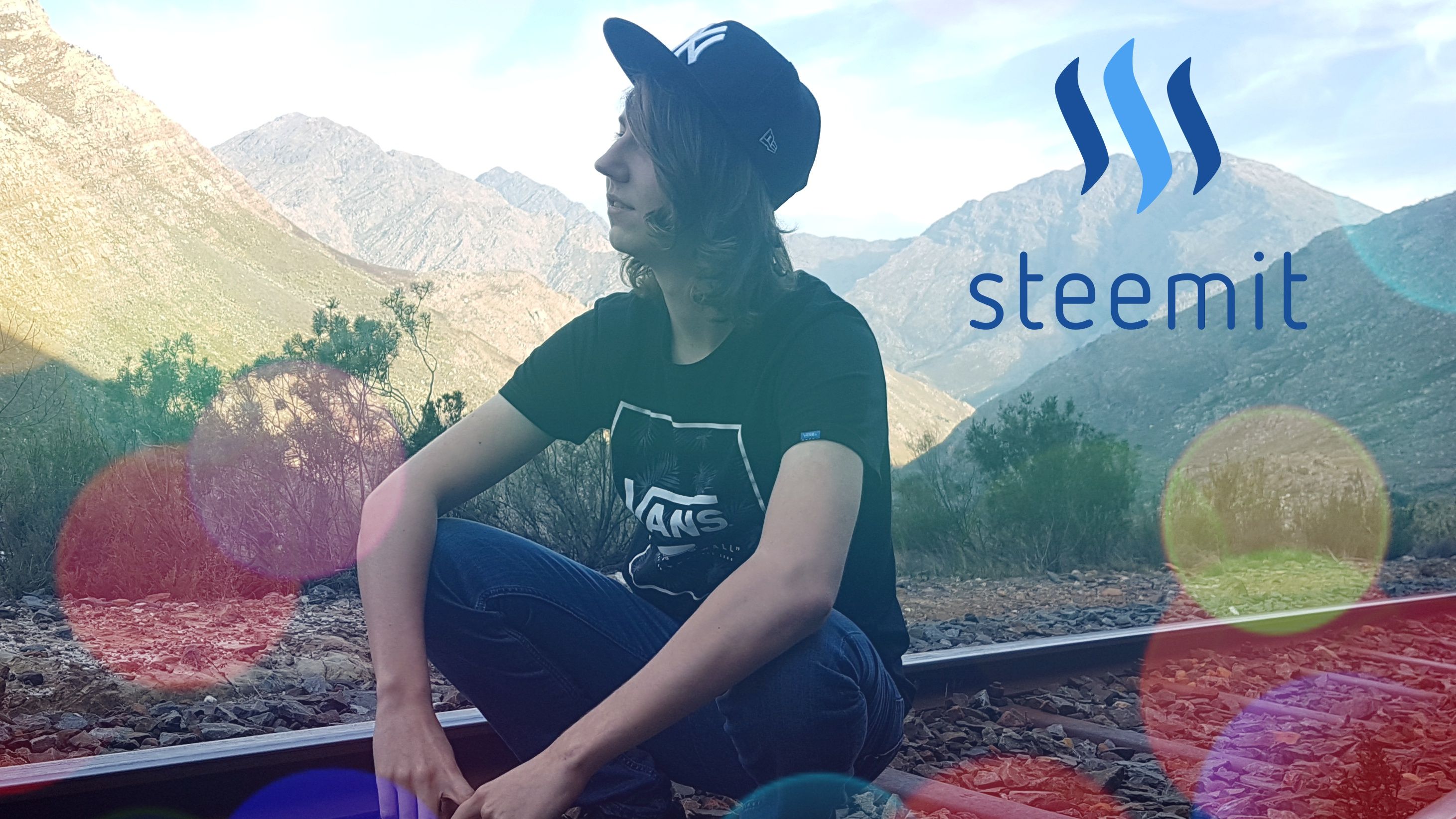 I just wanted to give a shoutout to everyone for their support, you are all great! It seems as if time just flies here on steemit!
Hopefully only 11 more months till we see a $10 Steem price! As of now I have over $400 in Steem and made over 1200 posts! It has been great! Looking forwards to another 2 months here!
CryptoPay - Bitcoin debit card, get 25% discount!