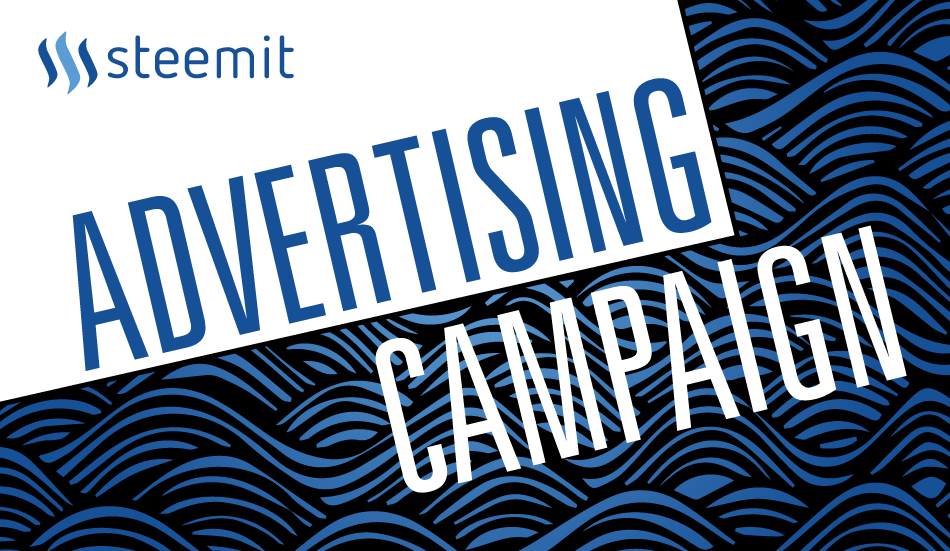 For the past few days I have been involved in a project initiated by @cryptohustlin in order to get some campaigns going. The crypto-wave is on the rise so we might as well ride it.
I will be designing some animated banners. I want to note here that I will receive (a reduced) payment for the upcoming designs but if enough amount is gathered through this post I will keep making more variations and designs for future campaigns.
Here are a few of our currently running campaigns.
https://goo.gl/#analytics/goo.gl/DZ7a4j/month
https://goo.gl/#analytics/goo.gl/K4b2ym/all_time
https://goo.gl/#analytics/goo.gl/exNCJZ/all_time
A few more campaigns are on the way.

I preserved the original slogan (the one used last year). A small explanation about the concept: The first letters appear as being typed (blogging reference) while the "get paid" flashes more vividly. The transition that follows maintains the basic shape of the logo.
Keep in mind that the animation had to be optimized in many ways since most websites allow only a minimal size for animated banners.
I will be experimenting with vertical designs for side banners as well as different themes that would fit more appropriately for each specific campaign. If you want to use the banner for promoting Steemit yourself feel free to do so. if you need a smaller size please message me on Steemit chat and I will arrange it.
Edit: Version 2