5 Types of Posts to Write to SKYROCKET your Steemit Success!
I have only been on Steemit a little over a month, but I have been blogging full-time since 2008. One important thing I have learned is that there are certain types of content that will likely become more popular than others. In order to grow your Steemit presence, you want to try publishing these popular content types as often as you can!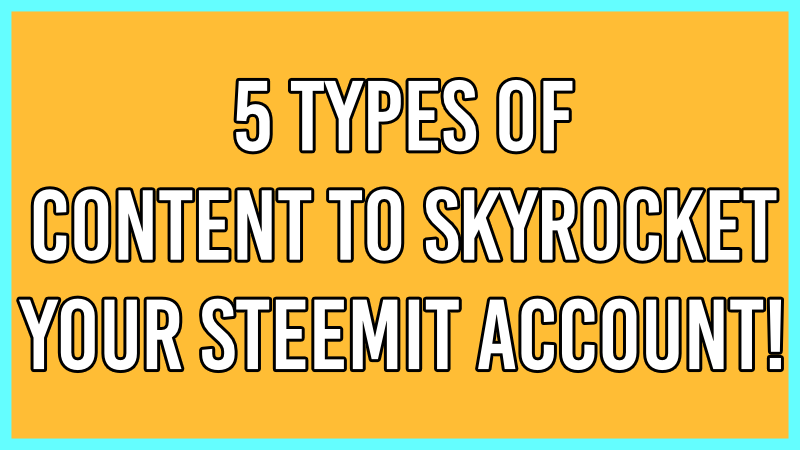 1. How To


Tell your audience how to do something. Share a craft, a recipe, or a simple informational post that allows them to solve a problem they have. Do they need to lower their blood pressure? Provide them with ways to do that. How about keeping their vehicle with children? There are many simple hacks you can give them so things stay neat.

2. List Post


7 Ways to...
5 Simple Steps to..
10 Movies to Watch in 2018....
All of the these titles have the makings for a very popular Steemit post. List articles are huge because they are easy to skim. Your reader can get the information they need quickly in order to move on with their day. Plus, since many lists are recommendations, your reader is sure to walk away from your content with valuable advice.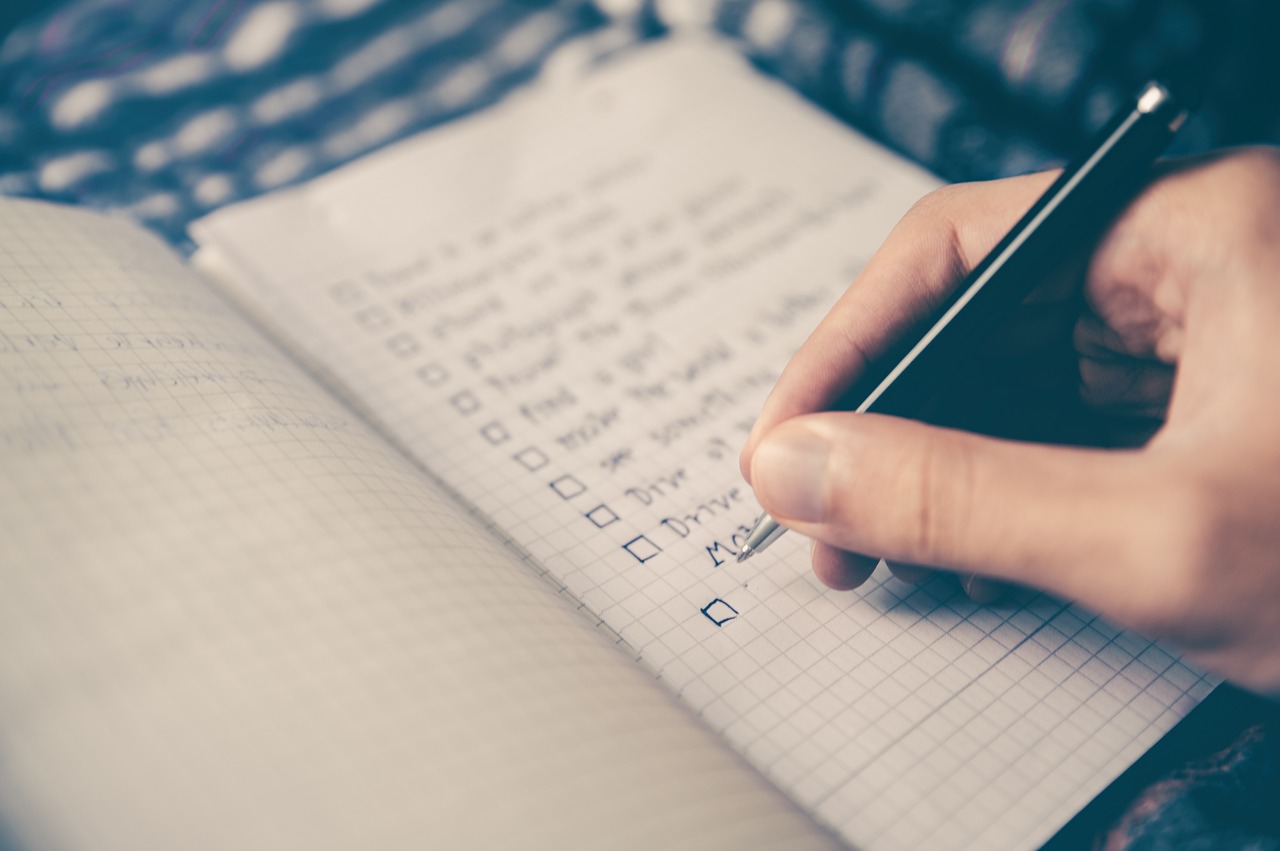 Source: Pixabay.com

3. Round Ups (Curations)


Have you read some phenomenal content here on Steemit lately? Share your findings with your readers! Curate a list of amazing articles you think your readers should digest. This can present them with new Steemians to follow -- and if you are writing within specific niches, you just may become an authority on the subject. People will learn to come to you for the most popular content within their interests.

4. Product Review


If you have found a product that has made your life easier, be sure to share it here! I know that a lot of Steemit tool posts do excellent on the platform. People want to know how to cut corners, save time and money, and make life simpler. If you know of a product that can help with any or all of those, be sure to review it on your blog.
Related Reading: How to Write INSANELY Helpful Product Reviews that Get TONS of Attention on Steemit

5. Case Study


A case study can overlap with the other types of content listed here, but it can be much more powerful. For example, instead of doing a "how to" where you tell your reader what to do, show them how you did it and what your results were. In a product review, you can show the reader how the item helped improve your life rather than simply telling them why it's great.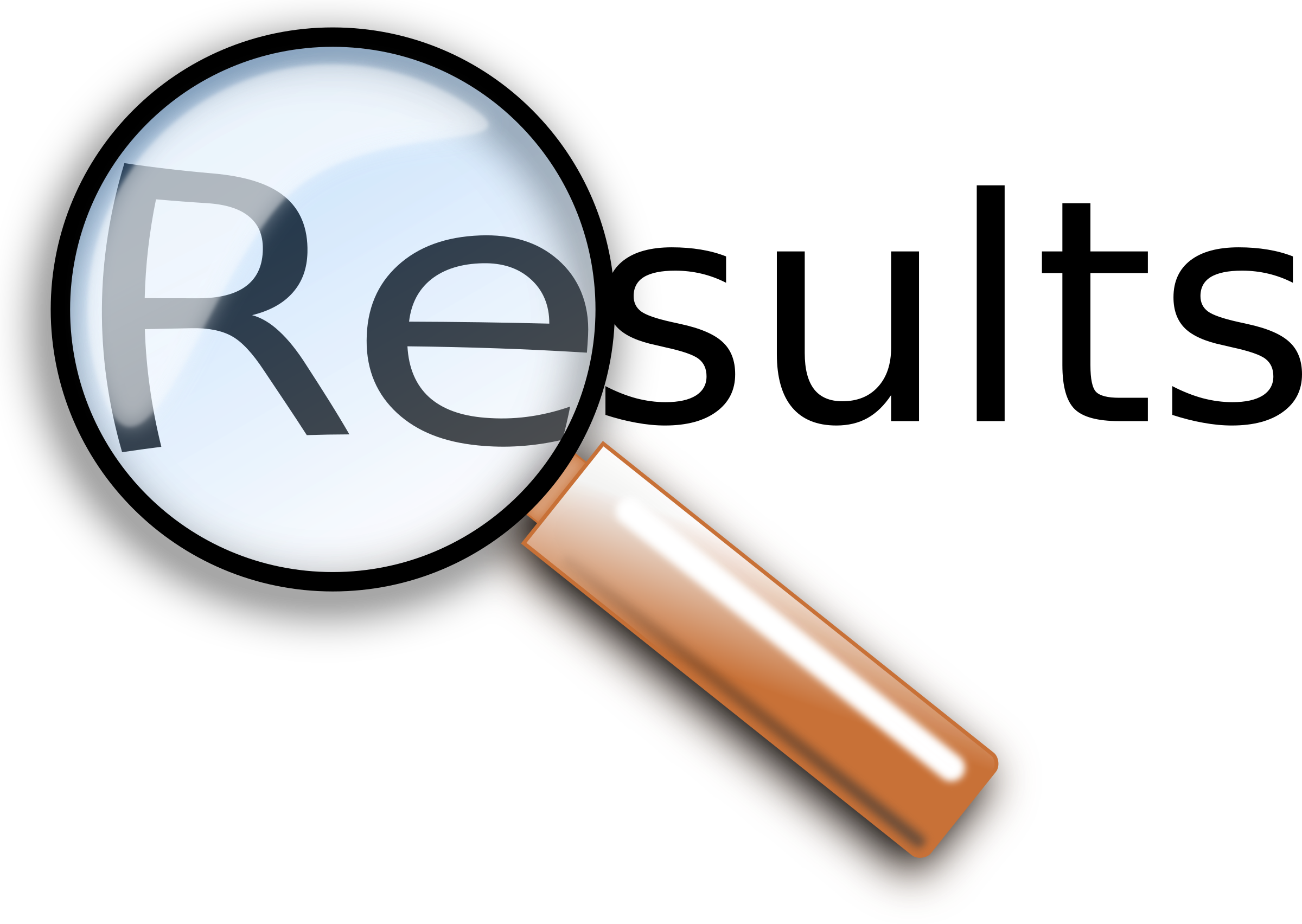 Source: ClipartLibrary.com
Hopefully you have learned more about the types of content that can really explode your popularity here on Steemit. If you want to grow your SP and get more followers, make sure you are publishing content that people want to read and Resteem for their own followers!

More Helpful Steemit Information:










Animated Banner Created By @zord189