These awesome tips and links , which I have found from many different blogs right here on Steemit , are sure to help you OPTIMIZE YOUR PROFITS ! Along with my helpful tips , will have you humming along in no time! Everyone will find these links very helpful whether your new to Steemit or have been here awhile !
I have been here almost 5 months and i am learning everyday! I started with 7.50 ! And 0 followers ! I now have 241 Followers/ a 62 Reputation/ 1,644.00 Steem Power/ 131.98 Steem Dollars! Slowly but surely the money goes up especially your Steem power right now! Its moving fast ! 👍Power Up !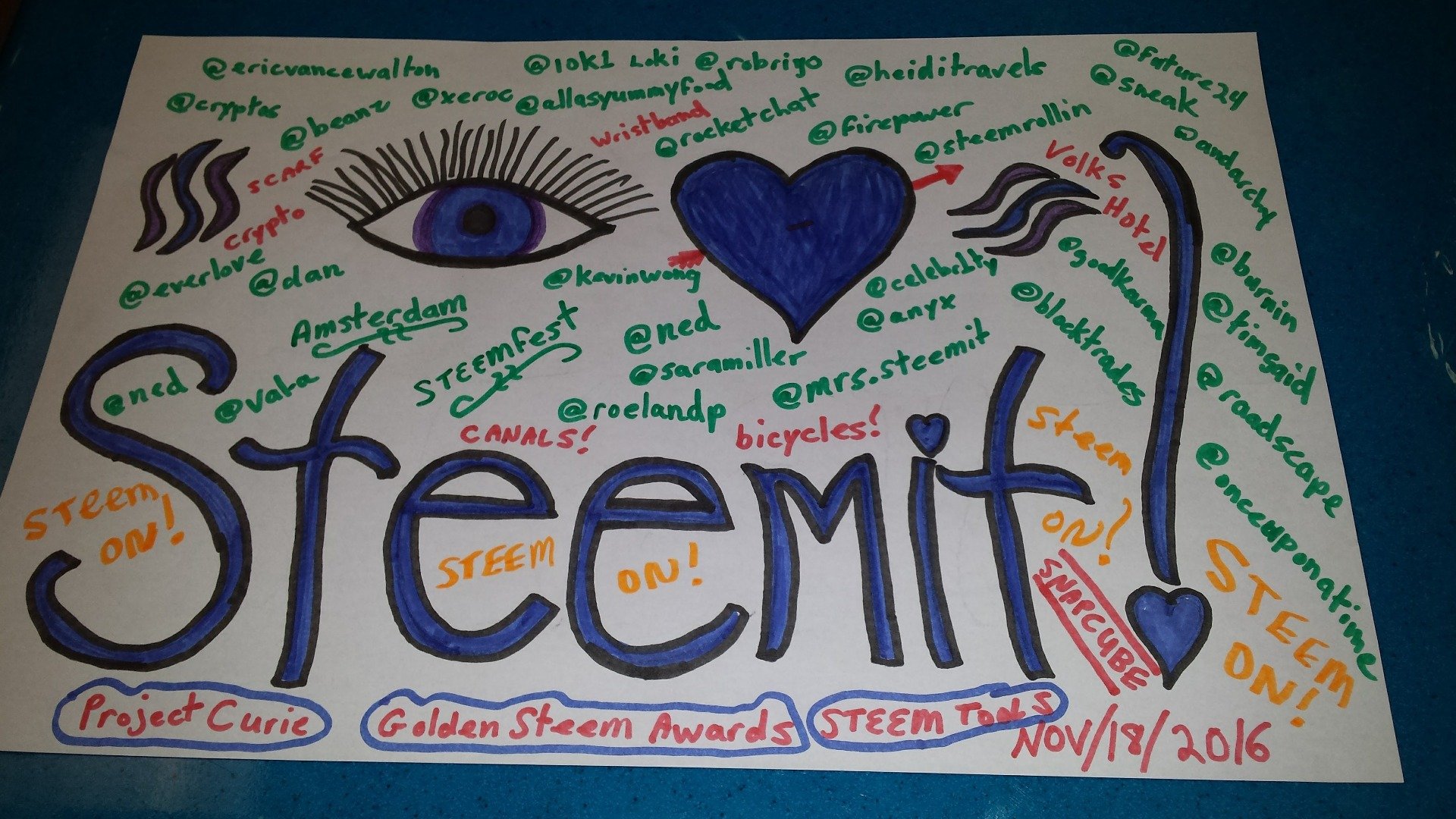 TIPS :
(1) POWER UP! Be sure to click on the pay me in 100% steem power ! You will noticebly see your SP grow even while you sleep ! Also it saves you powering up small amounts all the time. 👍🚀⤴🆙
(2) Always add at least a couple of photos / try to format if you can/ and try to check your spelling ! Heres a great link with more help from profitgenerator ! https://steemit.com/steem/@profitgenerator/super-important-tools-for-steemers-optimize-profits
(3) theres usually always 5 places you can post your blog ! The tags I use the most to be sure I get the most views and hopefully more upvotes are ( story , minnowsunite , blog , life , steemit. ) Then extras depending on what your blog is about would be ( photography , howto , food , recipes , parenting ) these are pretty well all the tags I use ! And I always find a way to use 5 ! Very important ! MORE VIEWS ! MORE HITS ! AND HOPEFULLY MORE WHALE LOVE ! 💙 🐳🐋💙
(4) Be positive ! Post Positve blogs and helpful cheerful posts ! Nobody likes a pitty party ! Steemit is an escape for many people from their own problems in life! Steemit is a great way to cheer people up ! Just have fun ! And if you make money while your at it , all the better ! 👍😉😊
(5) Heres a link with a list to the most popular people on Steemit ! From @stephenkendal
https://steemit.com/steemit/@stephenkendal/checkout-some-of-the-popular-ones-on-steemit-come-join-us-on-steemit-com-blog-vote-post-earn Your going to want to follow some of these people ! And curate and upvote their blogs ! When they make good money so will you , and by replying to them they may start following you as well and voteing on your posts! Which is what you want ! Good Luck ! I follow most on that list ! Their very good and followed for a reason! 👍💙
(6) For many Steemit tricks and tips be sure to follow @steemitguide ! Very Very helpful ! Thanks for all that you for the comunity! And provideing me with your link, I am now a follower ! 😉👍💙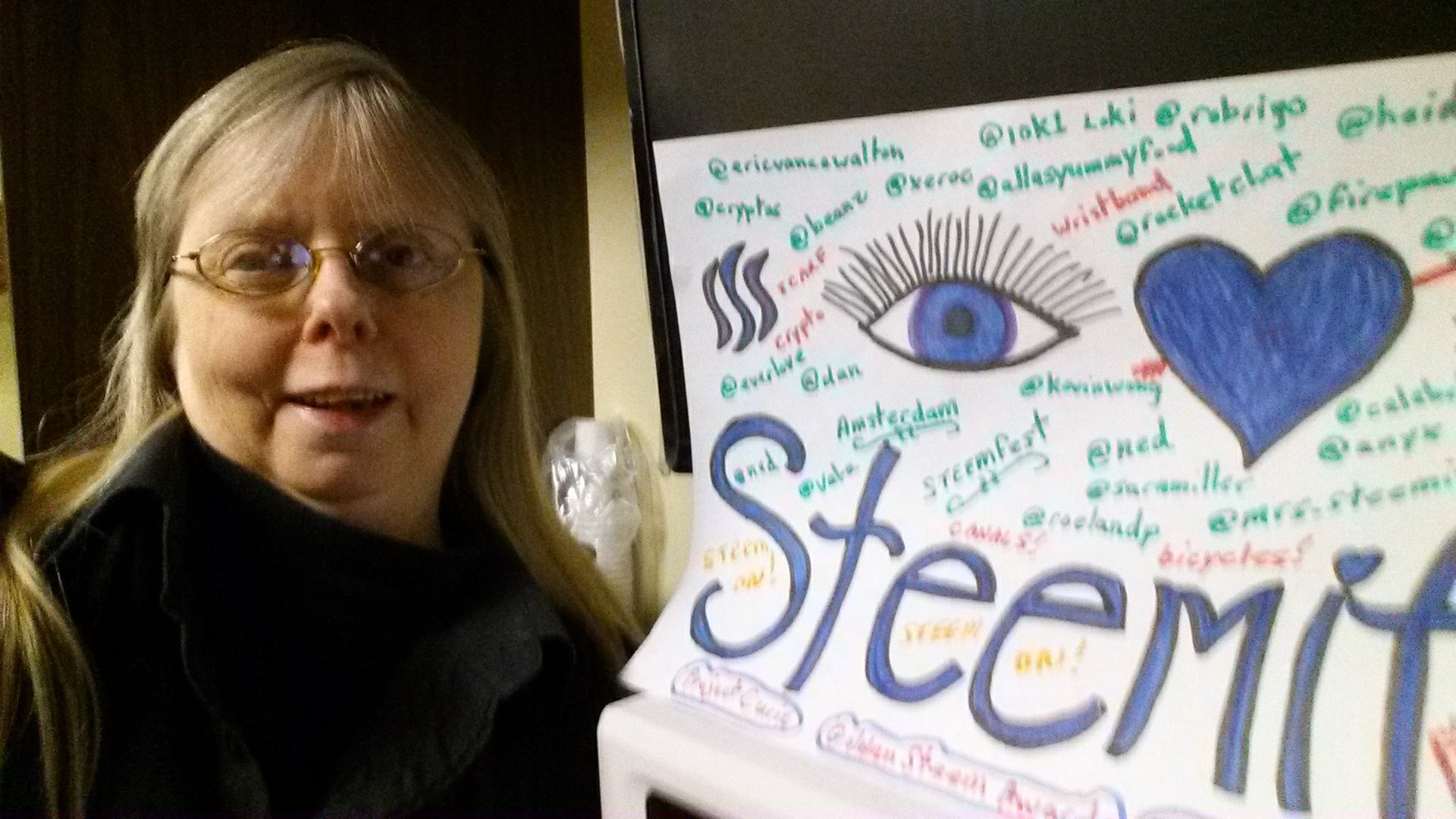 ⤴🆙🐋🎣🐳⤴🆙🎣🐋⤴🆙🎣🐋⤴🆙🎣🐋⤴🆙🎣🐋⤴🆙🎣🐋⤴🆙🎣🐋⤴🆙🎣🐋⤴🆙🎣🐋⤴
NOW HERES SOME AWESOME APPS I USE IN THE HAMBURGER MENU : http://steemtools.com/ created by by @roelandp THANKS for all that you do ! 😉👍💙
Its the tab right beside your face , click on it , and go down to the "app centre " I will provide some links here but you can go there anytime for them , and many more helpful links you will find as well !
(1) if your new to steemit first go to the" welcome page" in the Hamburger Menu this was just recently created by @timcliff
And will help you tremendously if your new, or even if you have been here awhile ! Great information there!
(2) OK! Now in the "App centre " go the ( to catch a whale ) app , provided by @blueorgy Thanks for all that you do ! Heres the link :
http://catchawhale.com/ this app is great for finding the optimal times for spotting whales and see when most of them are on ! Then Bam ! Thats when put out your blog ! And hopefully snag a Whale ! 🎣🐋🎣🐳🎣
(3) Steem whales app will let you know where each whale ranks and all their stats ! I follow most of these guys! Heres the link which is provided by @heimindanger and is definately a good tool for information thanks for all that you do!
http://steemwhales.com/
(4) the "steem stats "app is great for checking all your stats and also how close you are to leveling up ! and everyone elses stats! Its provided by @jesta heres the link : https://steemstats.com/#/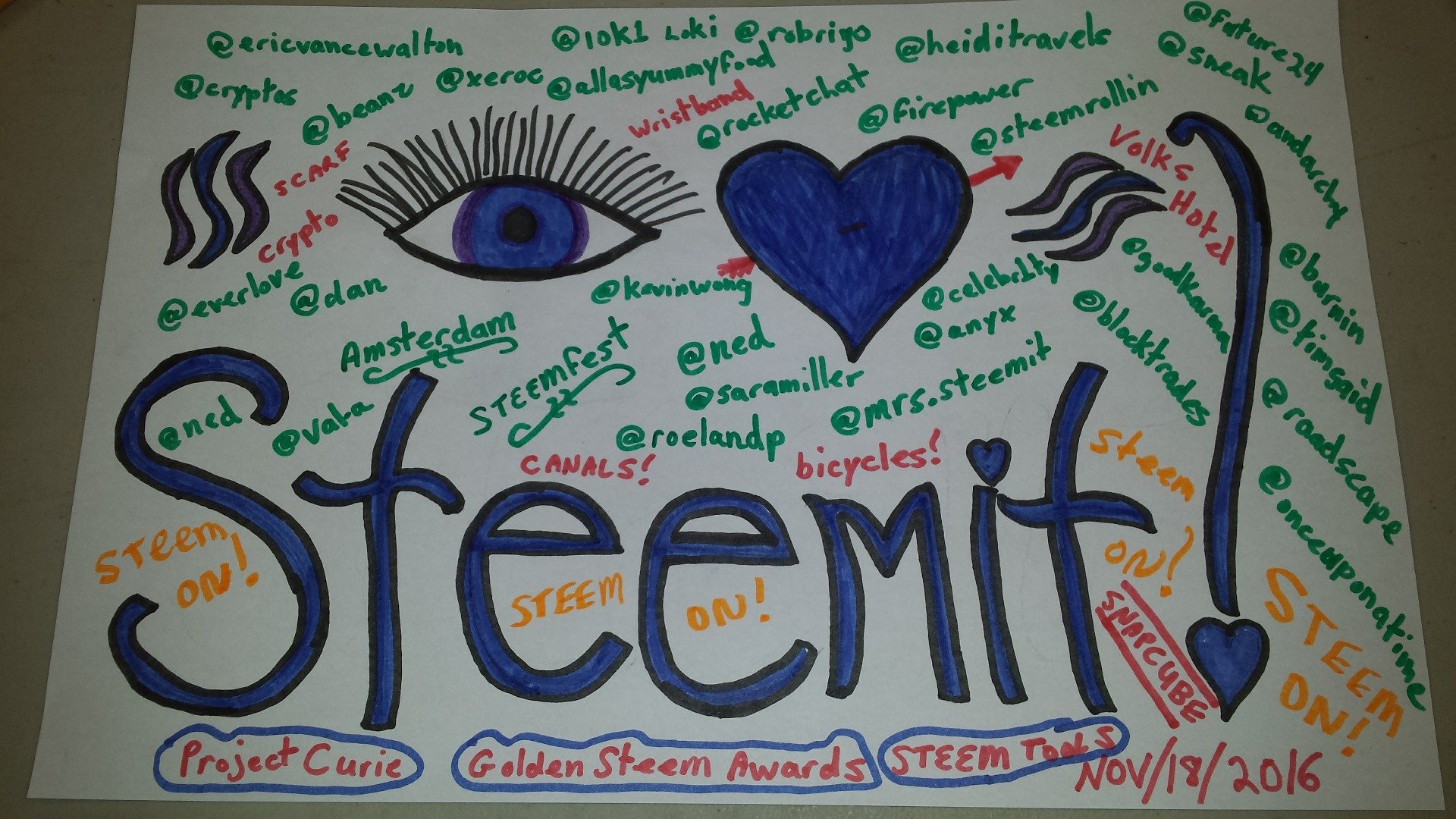 ALL PHOTOS OF POSTERS WERE MADE BY ME! MY CONTRIBUTION TO STEEMIT AND STEEMFEST ! 💙👍😉💙 Heres a link to my blog I did awhile back if you want to check it out ! : https://steemit.com/steemit/@karenmckersie/my-1-first-artwork-piece-inspired-by-steemit-and-steemfest THANKS ! 💙👍😉💙
🐋🎣🆙⤴🐋🎣🆙⤴🐋🎣🆙⤴🐋🎣🆙⤴🐋🎣🆙⤴🐋🎣🆙⤴🐋🎣🆙⤴🐋🎣🆙⤴🐋🎣🆙⤴🐋🎣
(5) Theres many more useful apps for you in the menu ! If you do these few steps I have provided along with what your allready doing , you will have much success here on Steemit ! Good luck ! If you have any questions or you want answers , heres a great link to go to http://www.steemithelp.com/index.php?/selfhelp/categories this was created by @sitaru You will also find some useful websites and tools here ! 👍😉
So just keep STEEMING ON ! DONT WORRY BE HAPPY ! AND POWER UP ! 🎣🆙⤴🐋
---
Thank you for following my blog
All comments are greatly appreciated!
Thank you in advance for your upvotes.