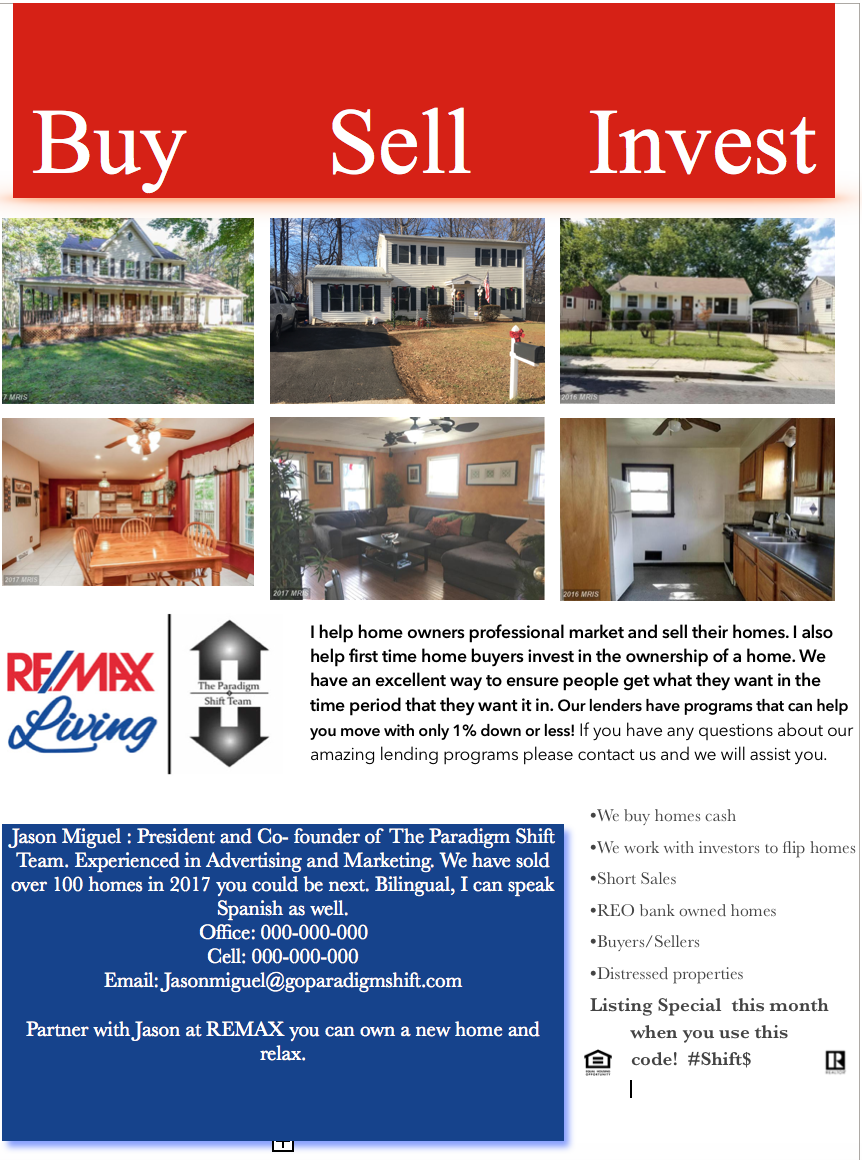 Hello Steemains,
Today I want to know your opinion on one of my ads. In my position, I can never fully know what the consumers want. A piece of paper can get me a sale but to what extent. Can you guys assist me with the following:
Would you read this or is it too long?
How fast will this go in the trash?
What I'm I missing? Maybe statics form that area code?
How can I Improve this.
I have this as well would this work better?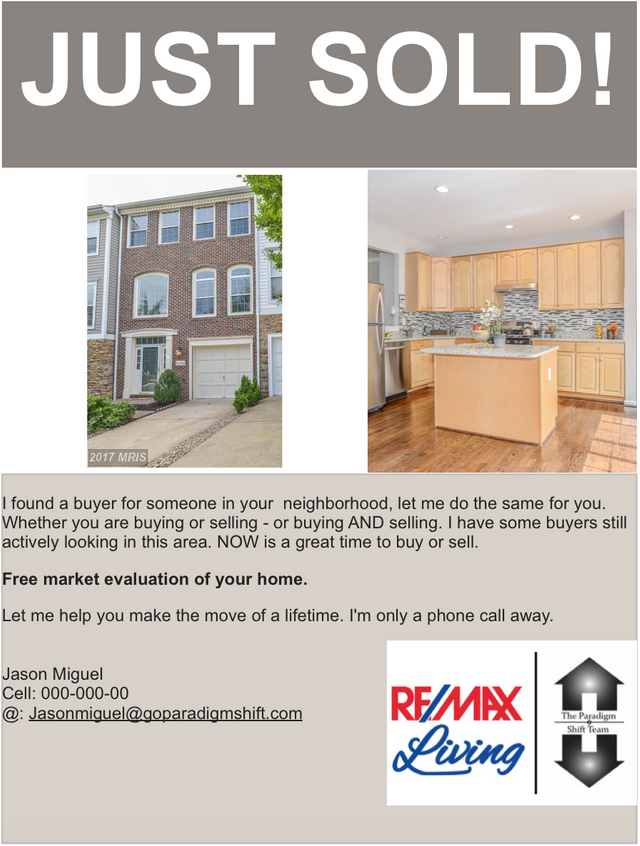 Also a little update that I'm doing with funds in case you want to consider doing this as well. Percentage break down of what you make
Save 10%
Spend 20%
Invest in my companies 40% (you can use this as saving for your start up
Stocks 10%
Crypto 20% Till I make enough to day trade it. Also thinking of buying steem with 60% of the 20%. So you might see my vote power reach a few thousand by the end of the year with summer being prime time.