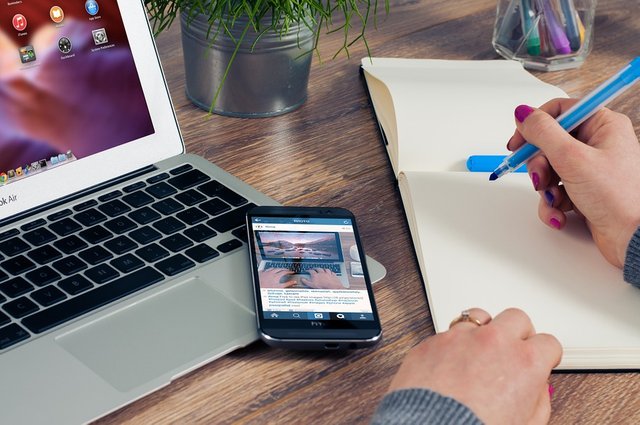 This is a question I have been asking for a while, because although I dedicate myself to pursue my career as a journalist and I enjoy it very much, at some point in my life I would like to have my own business and that the lack of money stops Be a constant concern in my life.
After spending hours and hours browsing the web and consulting the opinion of several experts on the subject, I came to the conclusion that although it seems very complicated and risky there are thousands of alternatives that can help us to meet our goal, but before We must have defined these steps that are crucial in order to succeed.
Identify your passions
It is important that if we want to have our own business be in what we are passionate about, and not be guided by trends we do not know or simply be foreign to us, because motivation will be your main thrust, so ask yourself what activity you would do even though they will not pay you.
Sharpen your skills
If you have already indetified what you are passionate about, the next step is to review and realize what skills you have to crystallize this venture, and if necessary, invest in yourself to maximize and increase your potential.
Advise yourself
After you already have in mind in which field you want to start, it is no good that you seek advice with experts or through the internet, in order to have clarity about what your market niche will be to which you will offer your products or services.
Accept failure
Although we do not like to hear that word unfortunately is part of the challenge to undertake, therefore you must be clear that perhaps the first time you try you will not get the desired results.
Enjoy the process
This is the most important step because it will allow you not to throw in the towel in the first exchange, that's why your motivation has to be bigger than the adversities and enjoy the challenge that comes your way taking advantage of the opportunities that appear along the way.
If you liked the post do not stop following me and please vote. See you