Official Croatian Discord Server Is Up & Croatian Steemit Association Is Up / Hrvatska Udruga Steemit Korisnika (HUSK)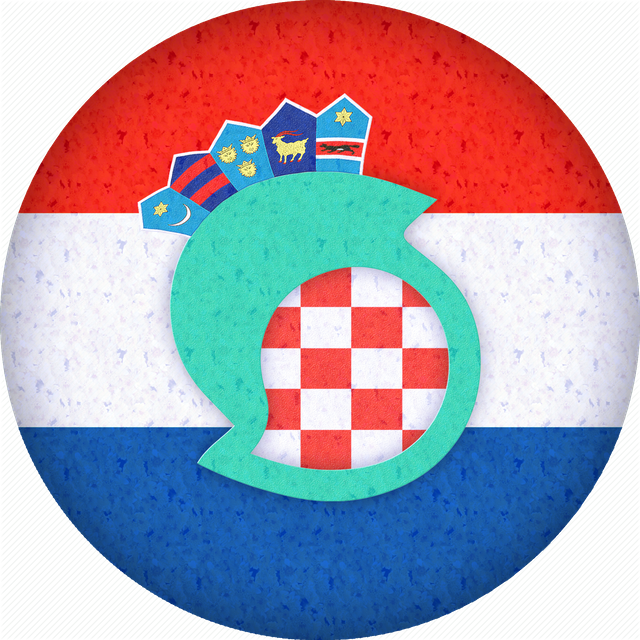 Croatian Steemit Association
 
There has been an increase in Croatian Steemit users in the past 6 months, roughly amounting to 130 users that are either fully active or are partially involved within the Steemit community, hence the decision to create a one place where we can all meet up to discuss about the Steemit, global decentralization, cryptocurrency and the benefits they all have in a gradual reformation of the monetary system and humanitarianism.
 

Education about Steemit and it's potentials to the new users
 
It might be hard to check for every Steemit user out there, and give him some insight on how to use this brand new and intricate system. But for specifically Croatian users, few of the devotees on the server can work interchangeably to help educate all of the users specifically from Croatia, to make sure all of the users are up to a date with Steemit, and are familiar with it's tools and rules, therefore by doing that improve the quality of the users and decrease abusive and spam behavior that many newcomers are not aware they are doing, by doing this we can create a stable Croatian community that will provide a good content and contribute to the original idea that Steemit had when it started, quality and stability.

Why Spread the word about Steemit online and on the streets in Croatia?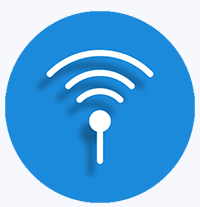 Here in Croatia we have somewhat apparent stability due to the fact that we are a very touristic country. We are ranked as the 7'th most popular destination and investment candidate in the world by the FDI, and ranked as te 24'th safest country in the world by TTCR, but as I've said it is only apparent to the outsiders. Here in Croatia even though we manage and we cannot complain about the natural wonders we are given, situation is very "Status Quo" and is kept that way by the inside/outside political influence since we broke of from Yugoslavia (not that the situation was much better while we were a part of the alliance)
Reason why it is a good idea to promote Steemit and cryptocurrency in our country, is that it could potentially increase our stability in the future, for both the people who support decentralization and those who don't, because of the overflow of dynamic investments which will come from all sides, not only abusive oligarch elite that is buying our land for nothing by changing tax laws like they are now, but individual people and small decentralized companies, which will pay onto us and thus onto the country of Croatia, whilst currently investors buy and the money goes outside of the country due to the tax embezzlement
In the near future the increase of cryptocurrency investments and it's usages are inevitable, crypto will replace fiat money slowly and with unimaginable blows to the World economy which will create instabilities even within the most economically stable countries in the World, but all this is very obviously necessary to break off from the tit of the monetary system. It is imperative to understand the individual role in all this, because in the future the "Stock Market" will be decentralized and we are all going to be forced to be our own stock brokers, and this is why it is really important to spread the word and organize ourselves for the future stability, let's put it this way, if the Steemit is the future Facebook (the most popular media in the world) and crypto is the new money, then when you see it like that, this platform isn't just as feeble as most people think it is right now (i.e. easy money etc.)

What is Discord and the Croatian Steemit Association server?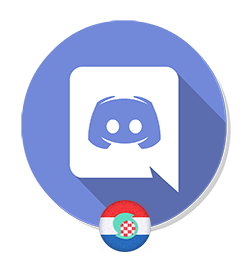 Discord is a (VOIP) Voice over Internet Protocol that has originally been built as a platform for the gaming exchange-communication, but is now being used widely across the net due to it's compact design and the ease of use, it currently has around 87 million users wordwide. It is being used across the Steemit as well, and one of the good reasons to use it is the fact that there you will meet many Steemian friends that share your insights and lead you through/help you with the tasks you are yet to be familiar with. It's compatibility, compactness and the ease of use will help us organize many things, including meet up's and the Croatian Steemfest, you can join the server via the link below.
 



What are the goals and functions on this server?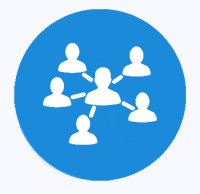 ENTICE THE USER GROWTH
 
Bringing more users right now essentially isn't a good idea due to the spam many newcomers do, but within this group we will endorse the creation of good content and contribution to the Steemit community, educate the newcomers and show them that this is more then just a "Facebook That Pays"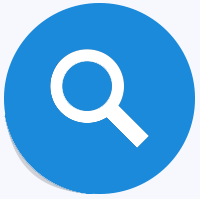 LOCATE THE CROATIAN AMBASSADORS WITHIN STEEMIT
 
Our community as any other on Steemit will only grow if there is teamwork, and we need all the support we can get as a minority, our ambassadors here are a few, but you would be surprised what a few whales can change within this community. Together we can bring support from the Croatian ambassadors that reside in Croatia or are scattered in diaspora.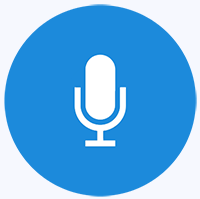 DISCORD RADIO LIVE PROMOTION
 
In the example of some servers already doing this, such as "Steemit Ramble" and "Whaleshares", we will have our own post promotional hangouts, where everybody will have their turn to present their post with a 5 minute interview, in this way there will be much more appreciation to each others posts as you get to interact with the post creator.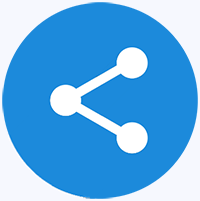 POSTPROMOTION CHANNEL ON THE CSA SERVER
 
On the Croatian Steemit Association server everybody has the opportunity to share their post 3 times a day in the
#post-promocija channel and promote others or the non-Croat members can promote in the #post-promotion-others channel. In this way we will have easier access to the posts involved within the CSA community.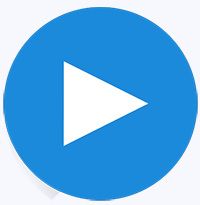 CREATING MEDIA TUTORIALS FOR STEEMIT
 
Those who want to contribute some media tutorials in our native language are always welcome to get involved, this will help us jump start the newcomer Steemians, as it is currently a bit confusing for many on how to do the basic functions of Steemit.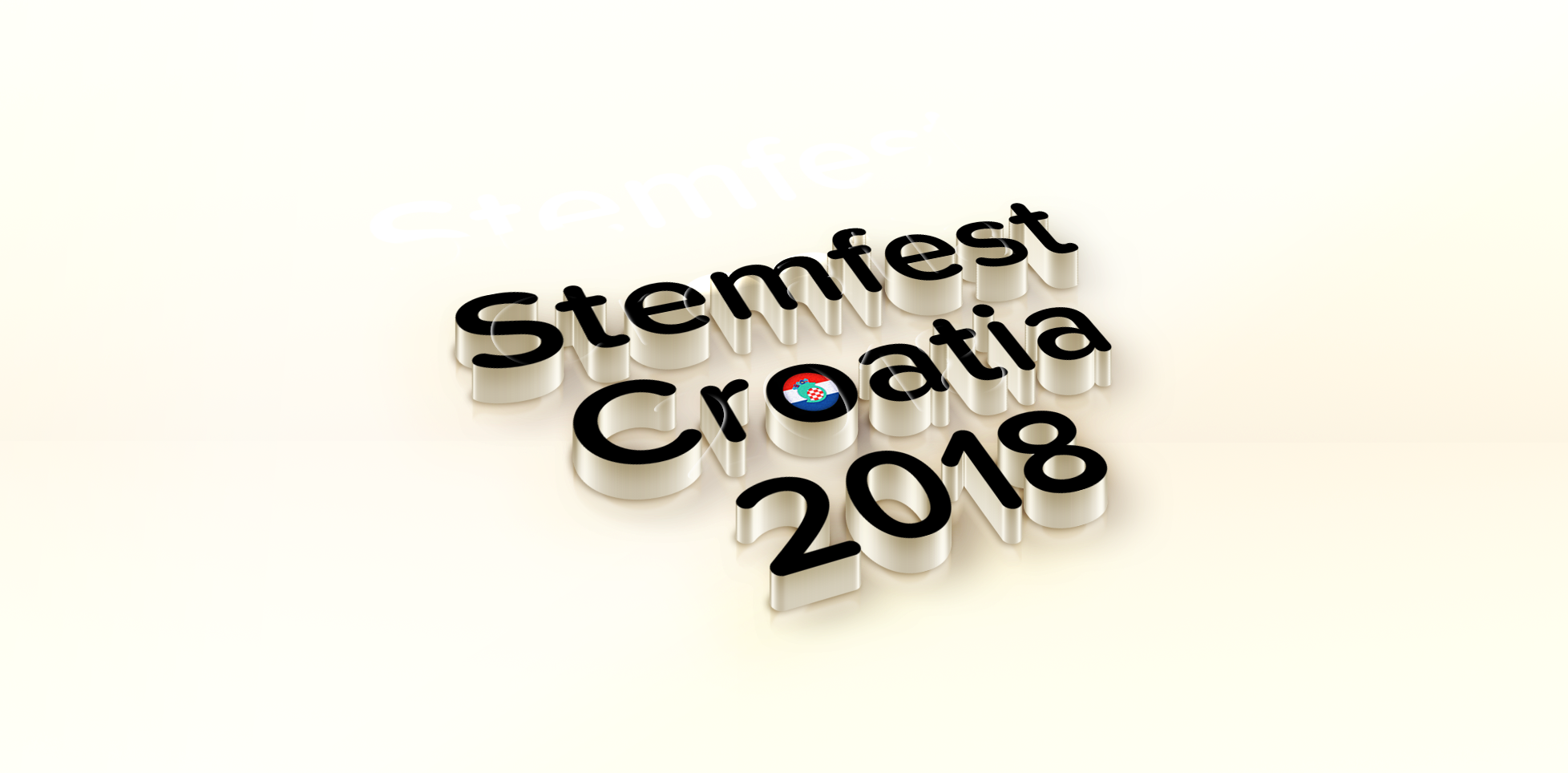 MEET UP AND THE "STEEMFEST CROATIA"
 
If there is any concern or doubts about making a fully fledged Croatian Steemfest, it is only because people are thinking in way that there is just a few of us, or that it is not possible to sync our time with each other. This is entirely not true as it is completely possible, think of it this way, we have a whole year to plan the festival and we can make it when the most of
us plan to have free days anyway, and the school and college is finished for the most of the people. I'm talking about the summer of course, and this is also practical because many people are oriented to the coastal line of Croatia from July to September anyway. It can be a gathering of two days in a conjunction with some other popular festivals or even if it happens we all agree on it, we can invest in our own small but private festival setup.
If the numbers worry anybody understand that all of us can/will bring our Steemian/non-Steemian friends with us, also that there are already some gathering in Croatia concerning cryptocurrency awareness that we can also work in conjunction with to increase the numbers. As I've said above bringing friends will not only make it more fun but it will also entice them to maybe join our community officially.
Our 2 day festival can consist out of 2 daily workshops involving education about the Steemit usage, decentralization, and crypto world, and maybe +1 workshop that will be a hangout/workshop (i.e. cooking, music, sport etc...)
And leaving evening for the hangouts around the city or the area where we will decide to create the event.
We can also publish/announce the hangout/fest on platforms like MeetUp.com, Couchsurfing.com, Workaway.com and similar to attract more people interested about the event.
Other meet up's and gatherings on a smaller scale, between just a few people sharing a city or a county, will be encouraged via Croatian Steemit Association, this will help to create real friendships which will enable even better communication and incentive within the community.

HUMANITARIAN PROJECTS"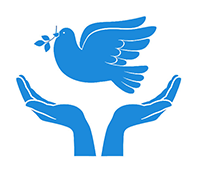 We have to agree on one thing, SBD is a pretty solid currency, be it on a rise or on a plummet. For us in Croatia the fact that 1 SBD equals (40 HRK in the moment I am writing this) means a lot more then for the countries with a stronger fiat currencies and we should respect this. I am suggesting now and will also suggest later on the group server, that we make a humanitarian fond where anyone can donate as much SBD as he/she wants and everybody else donates 0.50 SBD once a week. This will amount to a minimum of 4 SBD (160 HRK) a month per person, which will roughly if there is at least 100 of us be around 400 SBD (16.000 HRK) a month. If we make two festivals a year in the future and decide to invest that fond for the ones that need it the most, we will have around 96.000 HRK every six months, and that money is quite a sum considering that it took nothing out of our pockets, just a small 4 SBD a month.
The fond and the fond's account/password would be in a possession by all of the proven and trusted members within the community, the fund would be cashed out every month and transferred to a joint bank account that we would make on our first Steemfest, the account would be locked in the "savings mode" in the bank until the date we provide to the bank upfront, which would be roughly around the next expected Steemfest. On the next Steemfest we would withdraw all the money together and transfer it immediately to the ones that need it. Every time we will have plenty of time, 6 months to decide to whom will the money go and who needs it the most, we will also never endorse a personal case to prevent the abuse of the fond, only unless someone has proven that it is the case dire importance.
This bank account will be in a form of a stock that means that even if someone decides to take the money, it will not be possible to withdraw more than that person's share of the fond, the withdrawal that the bank of course requires other members to approve anyway. This makes it impossible to abuse the fond because we would all need to agree to take the money but that would only mean that everybody just gets their share they gave in the first place, only around 20 SBD (average monthly earning of a newcomer to Steemit)

OFFICIAL INVITE TO ALL OF THE CROATIAN USERS ON STEEMIT
Anybody who was not included below contact me on discord in a private message and give me a name of your account so I can add it to the list
@olegw @dubydoo25 @stalexmkl @hellenita @spalatino @gingergeorge @stefandimic @schkure @lukaluci @rivercityguy @robi8888 @tince @pantareis @jele.mala @jkcroatia @stefan9696 @labakj @adamtomislav @tonka25 @alktoni @ana-maria @askdeano @big.mama @buzzbeergeek @cmoljoe @cutwitviky @damirkatusic @danijel @deniro @dumar022 @edith1990 @fibra59 @filiplujic @fminerten1 @igorzil @lasper @leonarda @matejka13 @mateyav @mblazetic @moon32walker @muhi @novina @pepe.maya @rcecelja2503 @ronhilda @runicar @sarahcroatia @amw @lensational @scout-adventures @ssekulji @sspanovic @tina-emm @to-tru @velimir @awakentolife @crocoin @drax @mekky @lufcija @ibklimpak @matija46 @miss.angie @antminer @antoniokarteli @faces @marin23 @tom28 @alexcote @exanime15 @kriptonoob @lovepath @svarozich @telasius @kanu1988 @xnte @positivity420 @dbkdom @rita0404 @ivyy @chr0nix @katarinazaja , @gymbuddy, @vela1974, @budzy, @sanjalydia, @frenkifc @johnz14 @croata @zija2022 @matko-md @ivitodigital @mistislav88 @gamingarea @trospa @worldfinances @ocupation @bilogorac @marina-rogic @jaksa @keyss @tonylup @ivorius @health1st @careassaktart @damirb @dramalens @josipdomin @bonvivan @frajer @jelena.koprivica @dtworker @mikisolus @jokster @lana-iz-tounja @tmntzara @iamsilvia @AlenaN @mateakrnic @gamer83 @ivan.atman @terezakumric @thelittlemile @thebigmile @zitazz @docsmith @zen-art @silentscreamer @fotograpixx @redrumtom

I would like you to discover one of the authentic whales/witnesses on Steemit @gtg he helped me personally numerous times even though he is overflowed with messages 24/7 I am grateful for this and his appreciation, I will always do as I can to repay him for showing me around, one of things I can do is to support him by voting for him as a witness, he truly works for the community and wants this community to have stability and a good content flow I ensure you.
Vote for @gtg below and support one of the best whales/witnesses on Steemit
https://steemit.com/~witnesses

Check my OpenMic entries in the links below
Open Mic Songwriters Challenge Week 8 "New Designs"
Open Mic Songwriters Challenge Week 7 "Right Time For Us"
Open Mic Songwriters Challenge Week 6 "Special Delivery"
Open Mic Songwriters Challenge Week 5 "Wind Swept Shore"
Open Mic Collaboration With @supermiaou "Oh Chuva"

Check my #beatbattle challange entries in the links below

Beatbattle Week 17
Beatbattle Week 16
Beatbattle Week 15

Follow my daily live performance picks on #livepicks
Follow my daily live music picks on #jukebox

Check My Pictures and Music in the picture links below: