Do You Need Something for the Extra Edge on Steemit?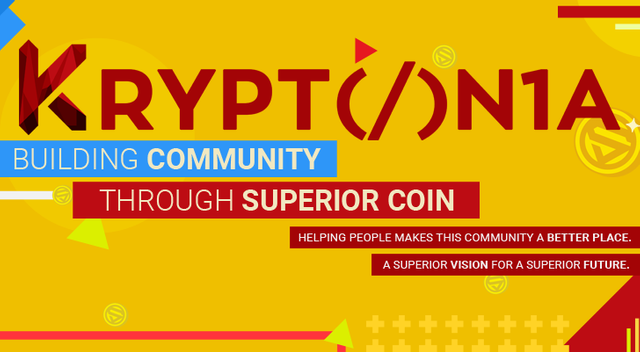 Sometimes We Need Some Help, a Force Multiplier.
Recently on Steemit we have seen a wave of accounts pushing paid upvotes. Sure you could do it. I choose not to. The reason is that there are so many waves to gain attention on this platform without having to use your hard earned Steem to pay for it. Kryptonia is one of those ways.
I Have Had a Kryptonia Account for a Long Time But Just Recently Decided it Was Time to Use it.
1. It Gives You a New Audience.
2. People Complete Tasks Because They are Rewarded.
3. The System has a Built in Reputation System to Keep People Honest.
4. It Works for Any Social Media Platfrom.
5. Everyone is a Cryptocurrency User Like on Steemit.
Here is an Example of a Task I Ran Today. ##
Here is a Screenshot I Did of the Tweet that I Promoted on Kryptonia.
Click Here to Go to the Tweet. As you can see the promotion on Kryptonia gave the Tweet quite a boost.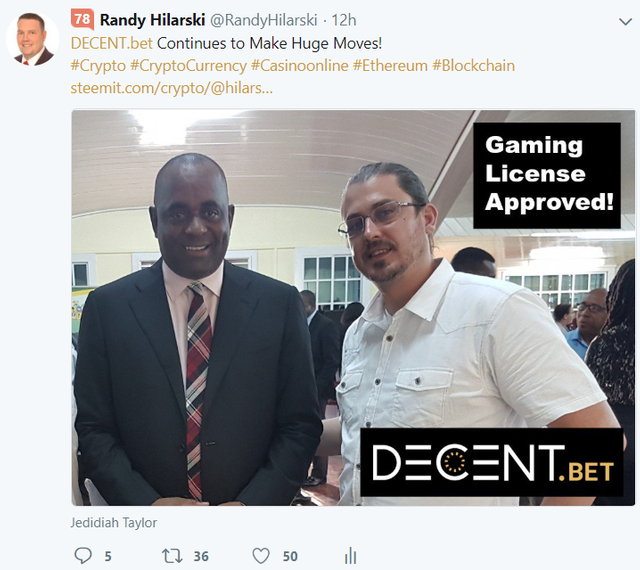 If You Would Like to Learn How to Use the Platform Read This Article by @JoanStewart.