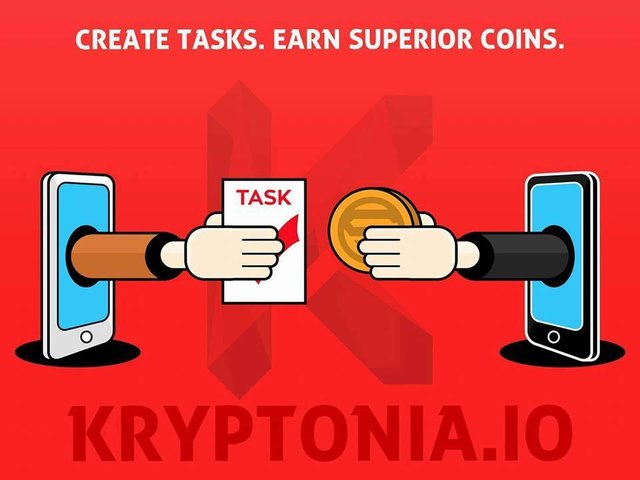 Tasks on Kryptonia Paid/Earn in Superior Coin
Join Kryptonia to gain access to earn and store Superior Coin SUP into your own wallet.
"Tasks" is where you are able to set up and allow other members share your content to any social media site, in return earning SUP.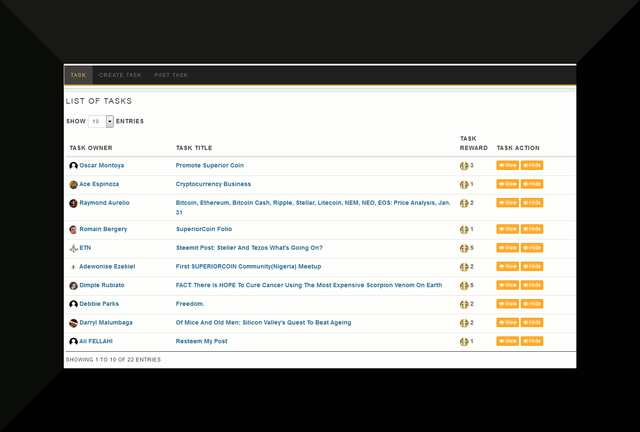 Above is a list of tasks ready to be shared, prepared by members in Kryptonia.
By using the URL requiring circulating these may take you to anywhere on the internet, most are using it to visit here in Steemit, which is beneficial, no asking for upvotes or comments in Steemit.
Using a payment method, members select topics, follow through on what you have requested them to do. You are able to check the task is correctly completed before payment is released.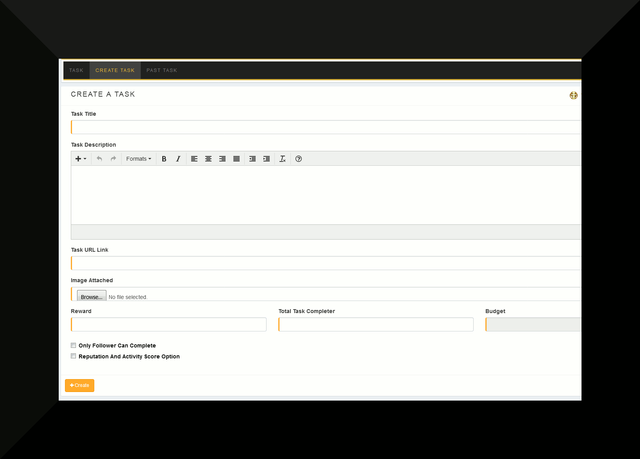 Task preparation is simple and easy to use, when using a post with images I have never found a need to add an image into Kryptonia, it takes you directly to the page.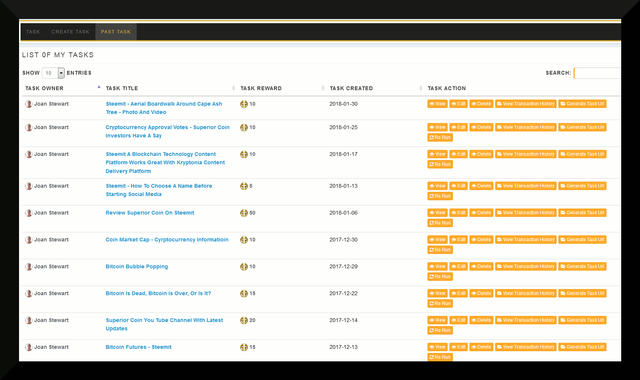 Task completions can be checked from the List of Tasks, or the first image shown here if the task is still available.
An option to see who has completed also indicated in a mail box notification, so a few places are available should you wish to check the task was done correctly.
Using this exceptionally easy way of distributing your content and costs next to nothing, there is no reason people should arrive asking in Steemit for upvotes and support.
Grow within a community where you are able to share content out, learn more about cryptocurrency, give support in doing other members Tasks whilst earning a little extra yourself.
---
Superior Coin coin is available from 3 exchanges if you wish to buy. (Using Kryptonia is an added feature)
SouthXchange https://www.southxchange.com/Market/Book/SUP/BTC
Stocks.Exchange https://stocks.exchange/trade/SUP/BTC
BTC-Alpha https://btc-alpha.com/exchange/SUP_BTC/
---
Using SBD you are able to obtain a special offer here in Steemit contact Colin Sydes https://steemit.com/superiorcoin/@sydesjokes/starting-to-sell-superiorcoins-for-steem-dollars-sbd
---
Kryptonia is free to use - This link is an Affiliate link:
https://kryptonia.io/?ref=3EZ2DMW2BK


Team South Africa banner designed by @bearone