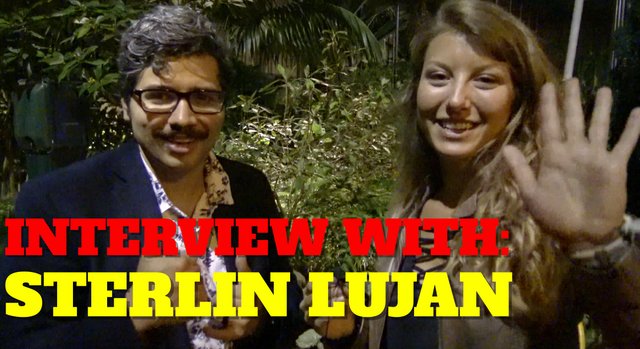 Watch this fun interview with @sterlinluxan. (Sterlin Lujan)
He works with bitcoin.com and is a well-known anarchist who is responsible for bringing many other anarchists to the steemit.com platform.
Learn how he came to be an anarchist, how he speaks with people who might not agree with his views, and what his first experience was like on steemit.com.