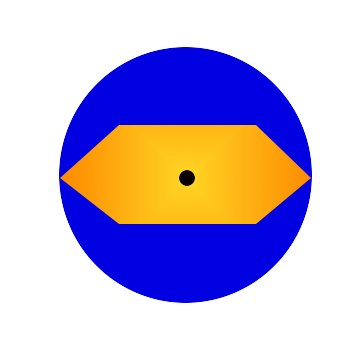 Every days, @solarcoach replies to 5 posts to produce solar energy.
How does it work ?
@solarcoach is selecting 5 posts from different Steemians
@chrisaiki and other Steemians upvote @solarcoach comments
Each reply has at least the value of 11 cts, the price of 1 kWh in Florida.
@solarcoach will invest each month the amount of Steem and SBD he has earn on Steemit in solar energy plant.
The money will be invest with one of the @solarcoach partners :
Sun exchange builds collective solar roofs in South Africa.
Energie partagée finances renewable energy collective projects in France.
D-light provides African village with solar torch and off-grid system.
You can produce more solar energy with one of these 5 easy solutions:
We need more solar energy !
@solarcoach roadmap 2018 - 2028
Thank you.