Content is King (and Queen)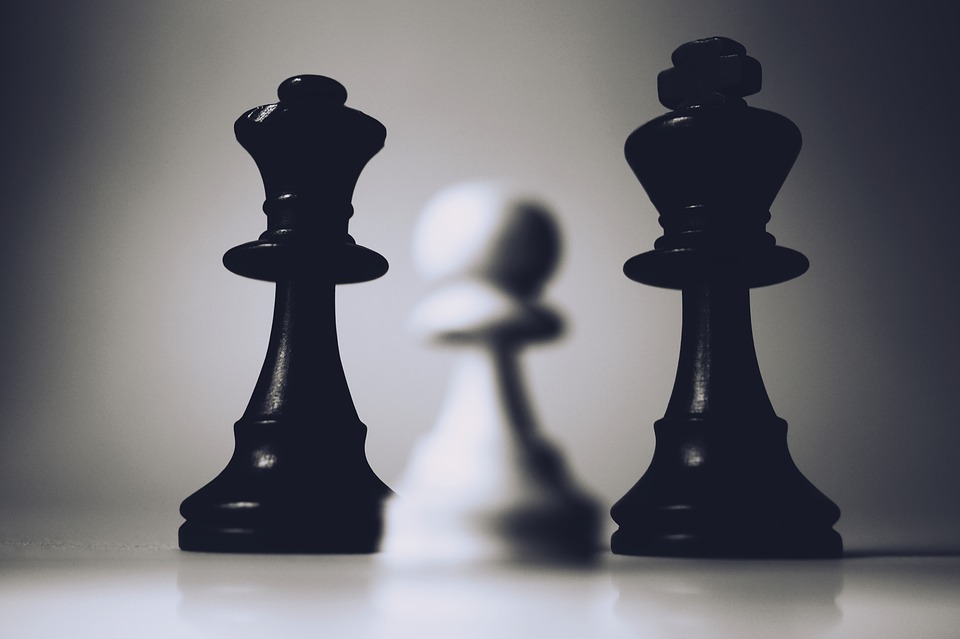 The most important lesson that I've learned thus far is that as a content creator it is an absolute must that you are highly invested in the work that you share. Some of the best ways to ensure this is to create and share what you're passionate about, organize well and even plan your posts ahead of time. Brainstorm ideas that resonate with you, observe and draw inspiration from other Steemians, and join telegram and discord groups to gain insight. Regardless, followers and whales a like can decipher the difference between a well thought out post and one the exemplifies minimal effort and care. In summary, posts that are longer in length and void of many grammatical errors and present information in a coherent, effective way do particularly well in contrast to shorter ones that lack substance. This will also serve you well when considering your reputation score given upon joining Steemit. Scores increase the more your work is acknowledged through resteems and upvotes. What you don't want is your score to decrease from plagiarizing, scamming, or simply providing poorly written content. This can ultimately render your posts invisible without chance to showcase your work. To avoid this simply be a selfless, productive and contributing community member by staying active on and being consistent.
Support Fellow Steemians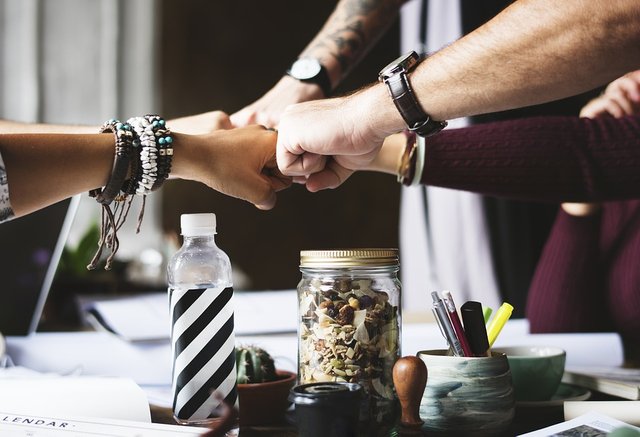 One other important thing to note as a beginner is that contribution through commenting is vital. It is certainly one of the most underrated ways to earn on Steemit. It is also another way to build your reputation and it allows for other members to engage with you more regularly. This can benefit in the long run because people will begin to recognize your greatness once you've recognized them. In essence this sentiment matches the quote, "people care for those that care about others". This is simply how communities can and will continue to be built on this platform. If you want to be successful on Steemit you need to make commenting a priority and do it consistently. The best way to achieve this is to search for tags related to topics that interest you and share your insight on the subject matter that you find compelling.
"People care for those that care about others"
Stylize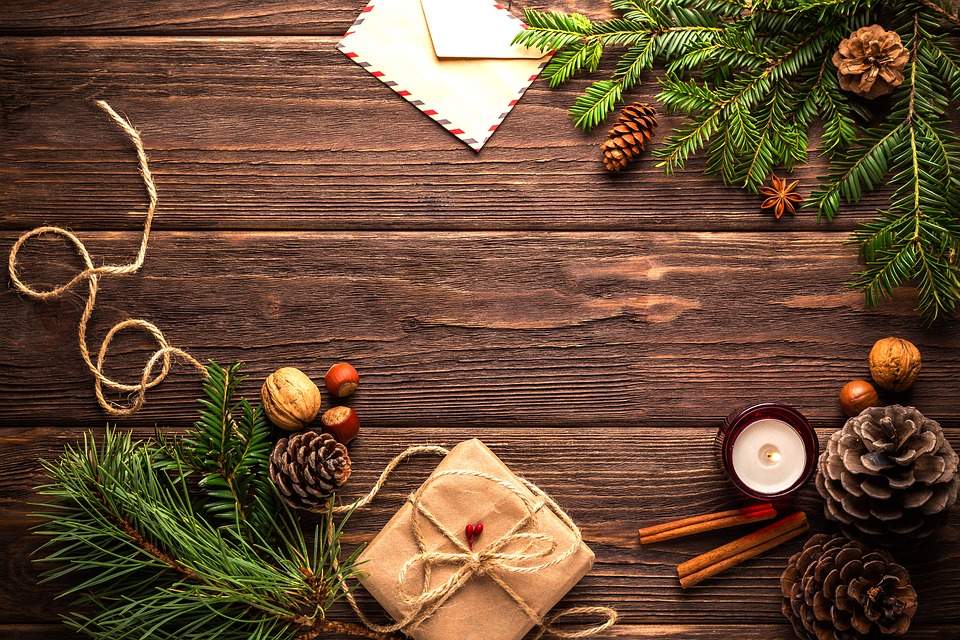 Related to sharing content it is also a great idea to stylize your posts that allow for optimal readablity in order to gain your readers' interest. This can be done by following the variety of assets provided in the Markdown Styling Guide. The information there can help you understand how to organize your posts to make them look more professional and worthy of upvotes and resteems. Along with making posts more readable it might also benefit you to incorporate images. It goes without saying that pictures speak a thousand words, suffice to say that your pictures will draw attention. One of the best royalty free image resources that I use regularly is Pixabay.
Power Up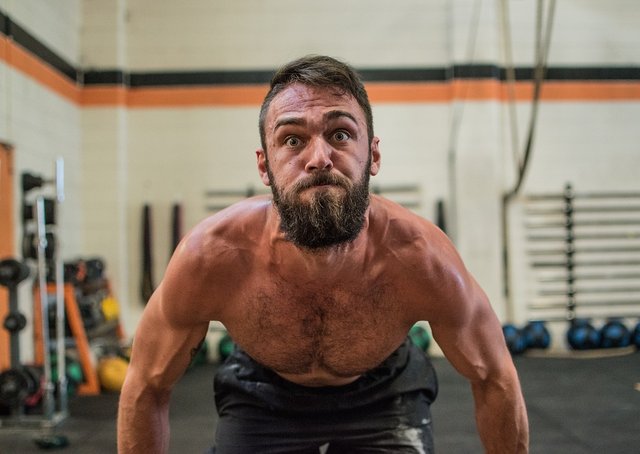 Another underrated yet crucial aspect of Steemit, that might be best for newbies in particular to understand, is the accumulation of Steem Power. The more you have of it, the more you have the chance to earn. It's best to understand Steem Power as a long term investment in the success and growth of the Steemit platform and the Steem currency. More Steem Power essentially generates more influence as it pertains to the monetary value that your vote carries over the network, effectively serving as a sort of social currency. This also means that you can have a greater impact as a community builder by rewarding deserving followers and content creators that serve to enrich your online presence through contributions and comments. It might also be great to note that technically you can also reward yourself in this way by upvoting your own content after accumulating a considerable amount of vote power. And the best way to accumulate Steem Power is, once again, to create and share high quality content as mentioned previously and dedicate yourself to building a following.
Thank you for reading
---
If you are new to Steemit and want to connect with more people, our members are supportive and want to help, please use the hashtag #newbieresteemday in your posts. Visit us Come Join Us!!! (Newbie Resteem Initiative) and follow @newbieresteemday
---
Join The Steem Private Telegram Group and Channel for more support and community involvement , please reach out to @minatubo and tell him I sent you :)
---
Follow here on Steemit @goodguyty