Two Free Stock Image Websites I Use for Steemit.
Today, I'd like to share with you 2 free stock image websites that I use where you can get all your images without any risk of a copyright violation. Using images from Google is not all right because the majority of them is copyrighted and you need the authorization of the owner for using them.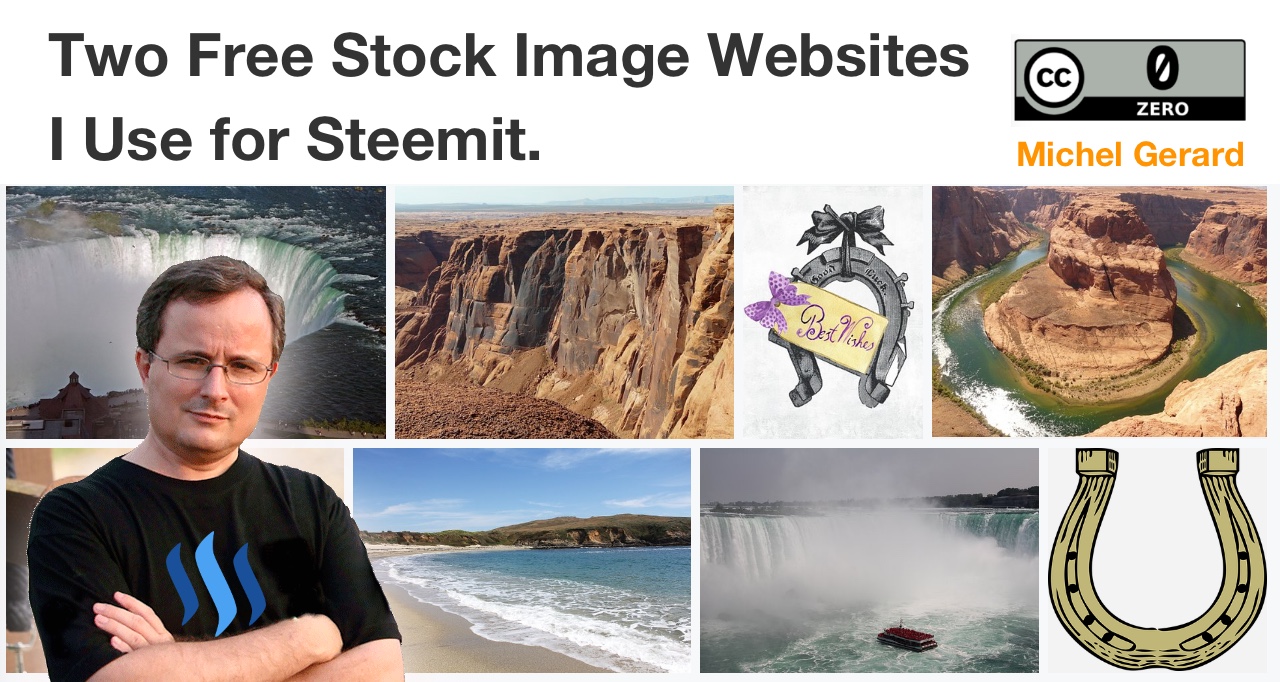 What you have to do is to use images that have a special license called CC0 or Creative Commons zero, which gives you the right to use the image as it is like a public domain image. It can also be called Public Domain CC0 1.0.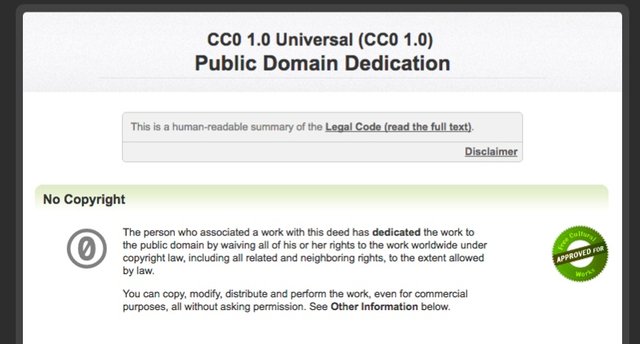 Using a CCO image does not require attribution.
Two Free Stock Image Websites I Use for Steemit.

The two stock image websites I'm going to show here are free, but they show related sponsored images from other paid stock photo websites as it is a way for them to generate some income.
It is better to register with them so it is easier to download multiple images.
1. Pixabay
The primary website I use for images is Pixabay.com because I usually find everything I need on this website.

When you make a search, sponsored images will show at the top from Shutterstock and these are copyrighted images that you have to buy a license to use, don't click on them.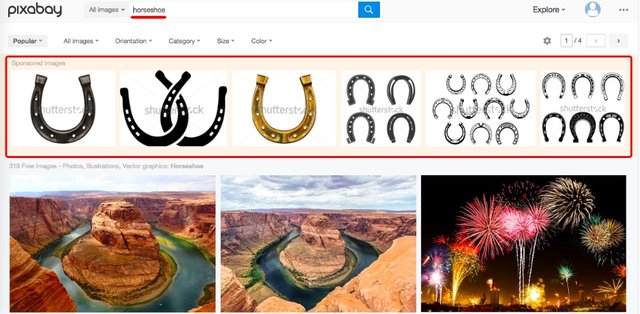 Below the sponsored images, you have the free CC0 images.
Let's click on one.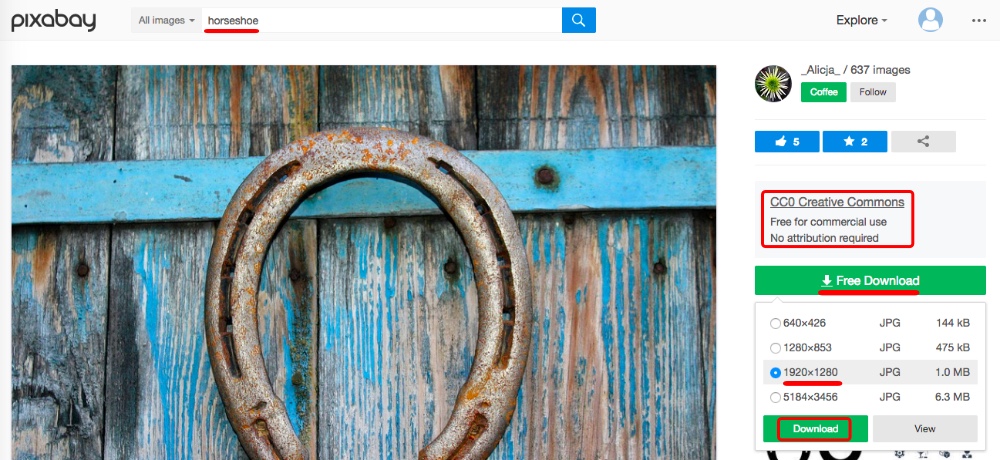 At the right you can see clearly that it is a CC0 Creative Commons image, it's free for commercial use and no attribution is required.
You have different sizes for the image that you can download or view. Register for a free account if you don't want to fill in the captcha each time you download an image.
2. Pexels

Pexels.com is my second choice when I can't find what I need on Pixabay. It is very easy to use as well.

Pexels will usually have fewer images than Pixabay, but it all depends on the topic.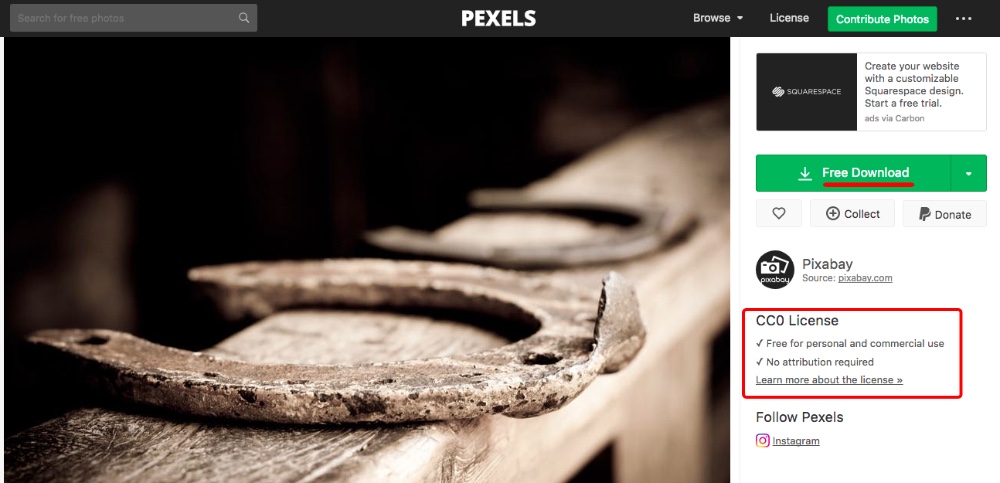 They have the same license info and different sizes. They also source images from Pixabay.
They show sponsored photos from another site where you have to pay for images.

This is it!
Instead of showing you a dozen free stock image websites, I thought it would be better to show you only those I use because I do absolutely everything with them.
I hope that this is useful for you.
Would you upvote this post and follow me for more because this will encourage me to write more posts like this one that can be useful for blogging on Steemit?
Would you please help @jerrybanfield become a top 20 witness because you can help funding projects to build Steem as explained here? Vote for jerrybanfield as a witness or set jerrybanfield as a proxy to handle all witness votes at https://steemit.com/~witnesses. Read the 5 reasons why I'm voting for Jerry Banfield as a witness and how to vote in my post.
Michel Gerard