The Definitive Steemit.com Writing Guide – The Basics Of Posting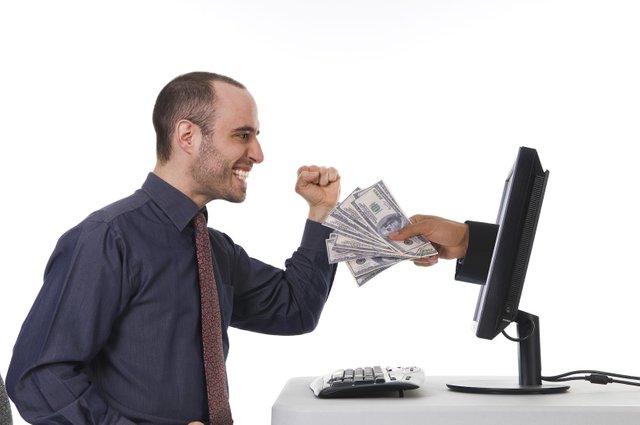 Welcome!  
It feels so good to be back online today writing posts for you all! The positive response from my last post was absolutely amazing; so I'm sending many thanks over to all of my awesome readers today! 
In the past week, I've been continuing to learn so much about this groundbreaking online community. The sheer momentum our site has been gaining is incredible! I've also been reading so many wonderful original posts by you guys; so keep up the great work! 
One topic I'm not seeing disappear soon enough though is people tearing down the hard work and success of fellow site authors and curators. It seems that there continues to be a current of unfounded jealousy and just plain confusion about how Steemit works. This remains very disappointing to me; so I'm hoping to set some things straight here by helping others realize that success with Steemit posts is all relative and is also very attainable – if  you have the right tools in your toolbox!
Introduction
New users just have to understand and keep reminding themselves that what makes our website so unique is that it offers so much FREEDOM – freedom to write and freedom to read whatever you want – freedom to vote however you wish. This is precisely what makes Steemit.com so trendsetting and such a powerful medium! 
We love Steemit because nobody here dictates what you should read or what you should post, or even how you should vote for anything. Our opinions and personal preferences matter. Each of us is going to have differing opinions and preferences; and that fun flavor just adds to the overall magic of the site! 
Here, your creative freedom knows no bounds! And we should all be very grateful for this! 
As a writer, and one who's gained significant success on this site, I now want to offer you a few of my personal favorite tips for basic post creation on Steemit.com.
There have been several posts written on this topic; but my hope is that mine will be an easy read for you so that you can learn these tips quickly and start making some serious cash already!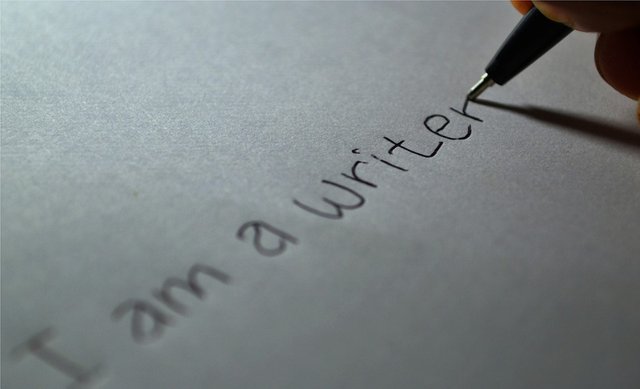 Write About Anything But Appeal To The General Public By Giving Readers Value
For example, if you've been feeling frustrated lately because you've been painstakingly pouring your heart and soul into crafting a three-page article on the importance of scientific chemical compounds in laboratory testing, and haven't received much or any attention from our readers here, chances are that your article might be more valued showcased inside of a science magazine or on a science-themed website. Let me explain why this might be the case. 
This is because you are probably writing on a topic that is too specific and also too in-depth for one of our average, or novice, readers to get excited about. 
Readers here aren't usually looking to read long dry school-type reports or someone's doctorate dissertation.  If you want to attract more readers to the topic that you love to write about, simply write in such a general way as to cater to the general public who may not be as knowledgeable on it as you are; and also make sure to make it clear at the beginning, and throughout your article, why it applies to their life. In other words, tell your readers why your article is VALUABLE TO THEM.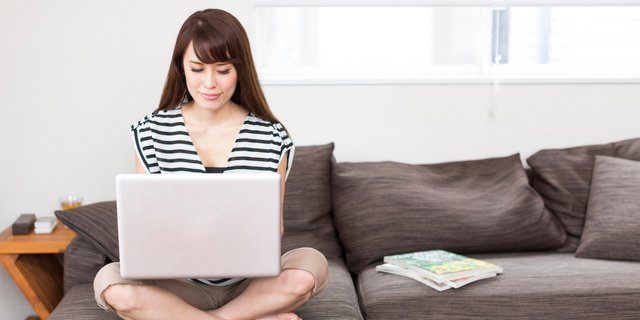 Avoid Writing Posts That Are Too Long Or Too Short
Don't bore readers with a post that isn't an APPROPRIATE LENGTH. What is an appropriate length? It will vary, of course. Just be sure not to intimidate or bore your readers with something that looks like it took little effort to write or something that is too overwhelming to read.
Three-page articles are also typically considered too long for readers to really delve into, especially if the topic they're reading doesn't quite apply to their own life or interests, and even more so if they're really only online just trying to curate as many good posts that they can during whatever free time they have to dedicate to the site. Please be mindful of this.
Readers aren't skipping your long post to be rude. They simply don't have all day usually to review everyone's posts. If you're fortunate enough to even have one person (who's not a bot) read your post – and also even upvote it – you should really consider that a success. 
Write A Catchy Title To Entice As Many Readers As Possible
A CATCHY TITLE is very important. This is the initial way that you attract and greet your readers to your post. For one, your title must be relevant to your post topic. Second, word it in such a way as to bring an element of excitement to your post. Readers enjoy interesting posts. Interesting posts are often found by clicking on interesting titles. These catchy titles give readers a clue that they aren't about to waste their time on a boring article. They get hooked by a fun title and immediately go into reading the article with an open mind. 
I will be writing more in the future on creative writing; so for the time being, just search the Internet for resources that help you understand the importance of catchy blog titles.
Write Some Proper Tags For Your Posts
I also can't stress enough the importance of using RELEVANT TAGS for your posts. Tags help get your work noticed because they cast a wider net to readers who are most likely interested in what topic your writing about. 
Write Posts That Are Easy To Read
Use PROPER GRAMMAR AND FORMATTING that is easy for readers to follow. Avoid excessively long paragraphs. Be aware that people of all reading levels are using this website. Writing clearly will help readers to enjoy your stories. I will be writing more about this too in the future. A quick search on Steemit.com formatting help will get you started for now.
Write In An Engaging Way And Use Catchy Photos
To write a great post, be sure to add links, photos, and video content. A CATCHY TITLE PHOTO is just as important as a catchy title! Visual stimuli keep posts fun and engaging!
Write Good Quality Posts Often
And don't stop there! Write, write, and WRITE MORE! Quality, originality, freshness, relevancy, and clarity are what you usually want your writing to encompass. When curating the work of others, look for these same things too; but at the same time, know that you are really free to write and vote however you please! 
I am merely offering some helpful tips for those of you who are looking to improve your posts, in the hope of earning some cash.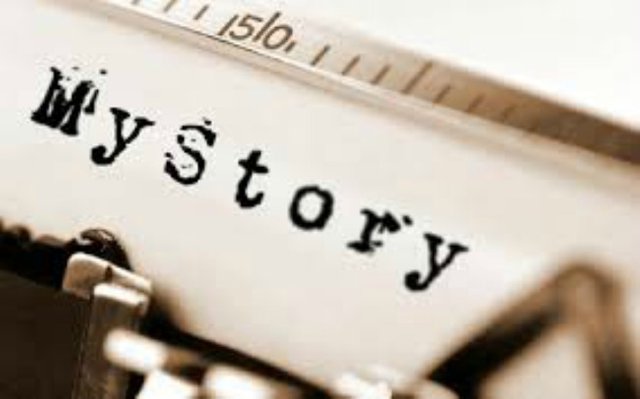 Write About What You Know And Care About
Also, don't ignore the potential need to offer the site YOUR UNIQUE TALENT, expertise, niche, etc. For example, if fly fishing is your passion and your life's work, go ahead and write all the posts you can on that. People will notice your blog and enjoy the knowledge you have to offer on all things fly fishing! Just remember to write each post in a way that will also appeal to those of us who have zero experience fly fishing! 
Write With Personality
If there's one thing I've noticed about most successful Steemit posts, it's that allowing YOUR UNIQUE PERSONALITY to shine through your work is definitely encouraged here. Again, this is a beautiful thing, as readers want to know that you're not a robot, simply because they care and want to relate to and support their writers. Speak from the heart, draw upon your life experiences, find common ground with your readers, and also write in such a way as to facilitate a two-way conversation. The more personable and engaging your writing style, the more likely readers are to upvote your post and leave comments.
Be Patient With Your Writing And The Reader-Review Process
With PATIENCE, you will notice that readers will also check out your prior posts; and if you've been writing quality content, they will likely follow you and return to your blog often. 
Conclusion
I do hope that this post brings you some encouragement. As stated before, these are just some of my basic tips and suggestions. I could go write all day about this but don't want this post to run too long. When writing your future posts, it's a good idea to revisit this beginner writing guide to make certain that you are hitting the mark and not forgetting to cover all of your bases.
If you liked this post, please let me know so that I can write another with even MORE helpful writing tips! I'm interested in hearing yours too! We are ALL striving to become even better Steemit contributors. The need to support one another has never been greater! 
Please feel free to leave me some comments and links to any cool posts that you feel I might also enjoy!  
Thanks for taking the time to read this! 
gainingsteem