The front page of the world's only working concept for a cryptocurrency and blockchain powered social media platform is absolutely shit on most days of the week! I mean it's such a pain these days to open the site to a new user you are trying to onboard and find it full of crap!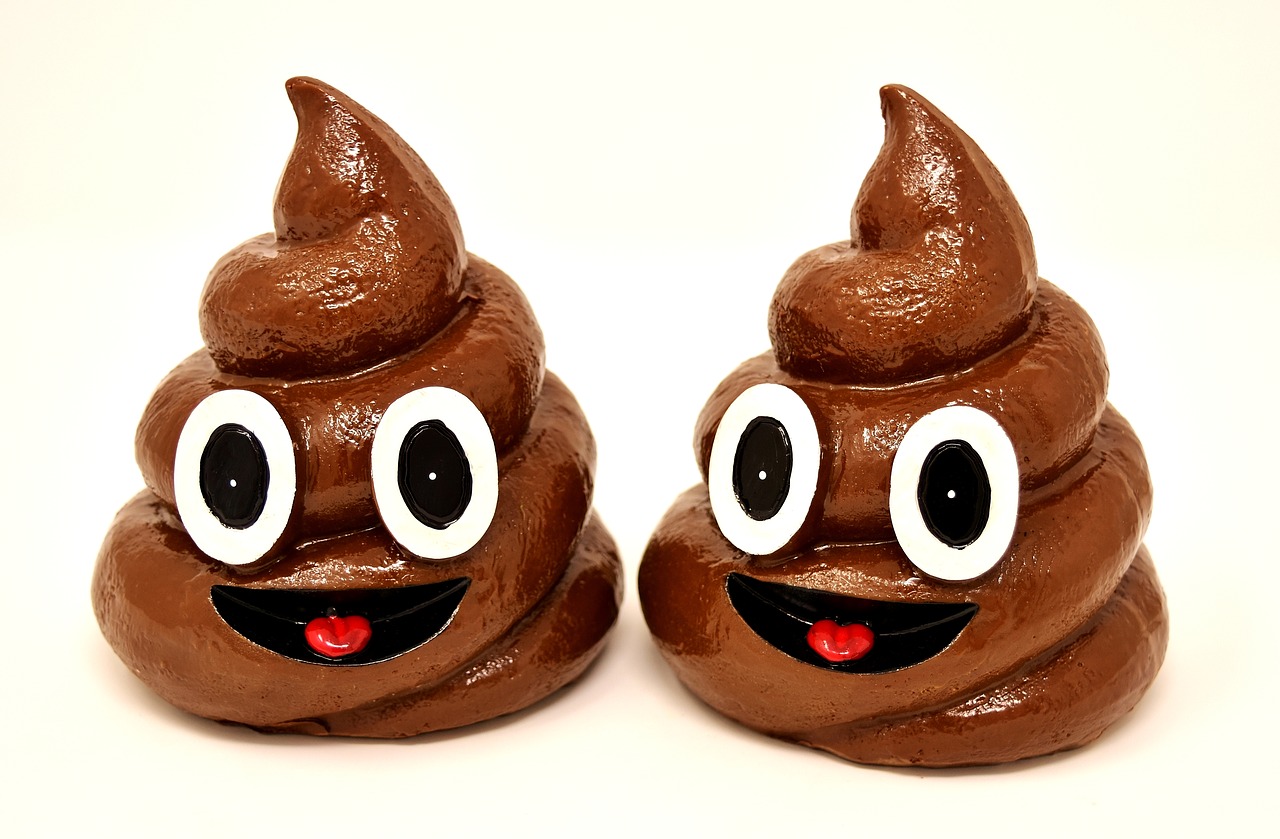 Source
How do you think this can be improved and what do you say to new users you are on-boarding when they ask you about all the drama that makes it the front trending page upvoted by bid bots and what not while all the remaining goodness gets trampled underneath.
Content discovery needs a lot of work according to most of the users I've spoken to on and off the meetups I've been doing and I'm flying out day after for another meetup I'm hosting.
I'm kind of out of ideas and reasons to explain all the crap on the front page to new users I've been talking to including some keen on buying into Steem.
I'm kinda sick of this crap I see every day on trending... Not that this post is going to make any difference.. But let's just talk. I would love to hear some ideas from you!
---
If you like my work kindly resteem it to your friends. You may also continue reading my recent posts which might interest you:
---