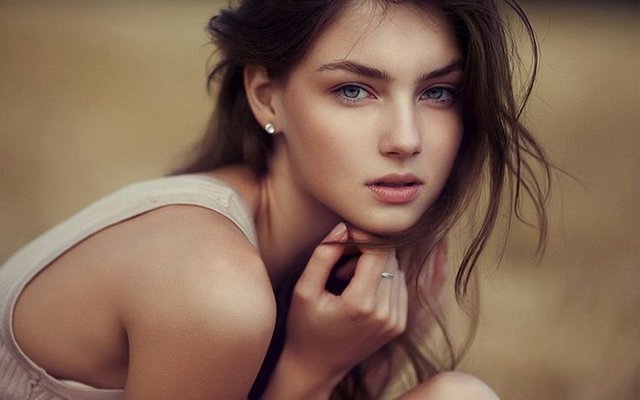 My name is jessica i am 23 years old for Colombia and i love kittens and love. I am new to steemit and want lots and lots of money!!!
The above is all a lie, it is very easy to search the internet for modeling portfolios and post them here with a fabricated story about a life that does not exist. Don't allow these fake people to earn and gain. I do an image search in google to see if its a stolen photo. Majority of the posts i have seen are fake pictures. Please remember in the early days of steemit the chances of someone from that profession is very small.
I have a female friend that models and i tried to get her on here to document everything and share but just can not get her head around steemit and the SP, SD ect. I am now giving her classes on basics of it all untill she feels comfortable enough too come here and feel secure. (pretty girls but shes a bit strange) hence being my friend :D haha!.
Do not allow imposers to steal the thunder from the genuine females on here! Don't be such a stereotypical man over a pretty face. Search google for the image do a little research because a few of these posts that were fake got some incredibly high numbers! Don't allow stolen content to flourish! Some you couldn't tell if they were fake so if i lent towards this person is real i upvote but when its just to suspicious and the image is found to be under another name.
Just thought it was something worth bringing up. This is relating to the introduceyourself tag more than any other.
( This is what a legitimate verified post looks like ) Thats megan she's 31 and she uploaded herself with a clearly non edited hand written sign. You can usually tell what is genuine and what isn't by looking closely at details. Megan is what a steemit girl should be!.