30 DAYS OF STEEMIT - Some CRUCIAL criticism and the Steemit "whale blubber" epidemic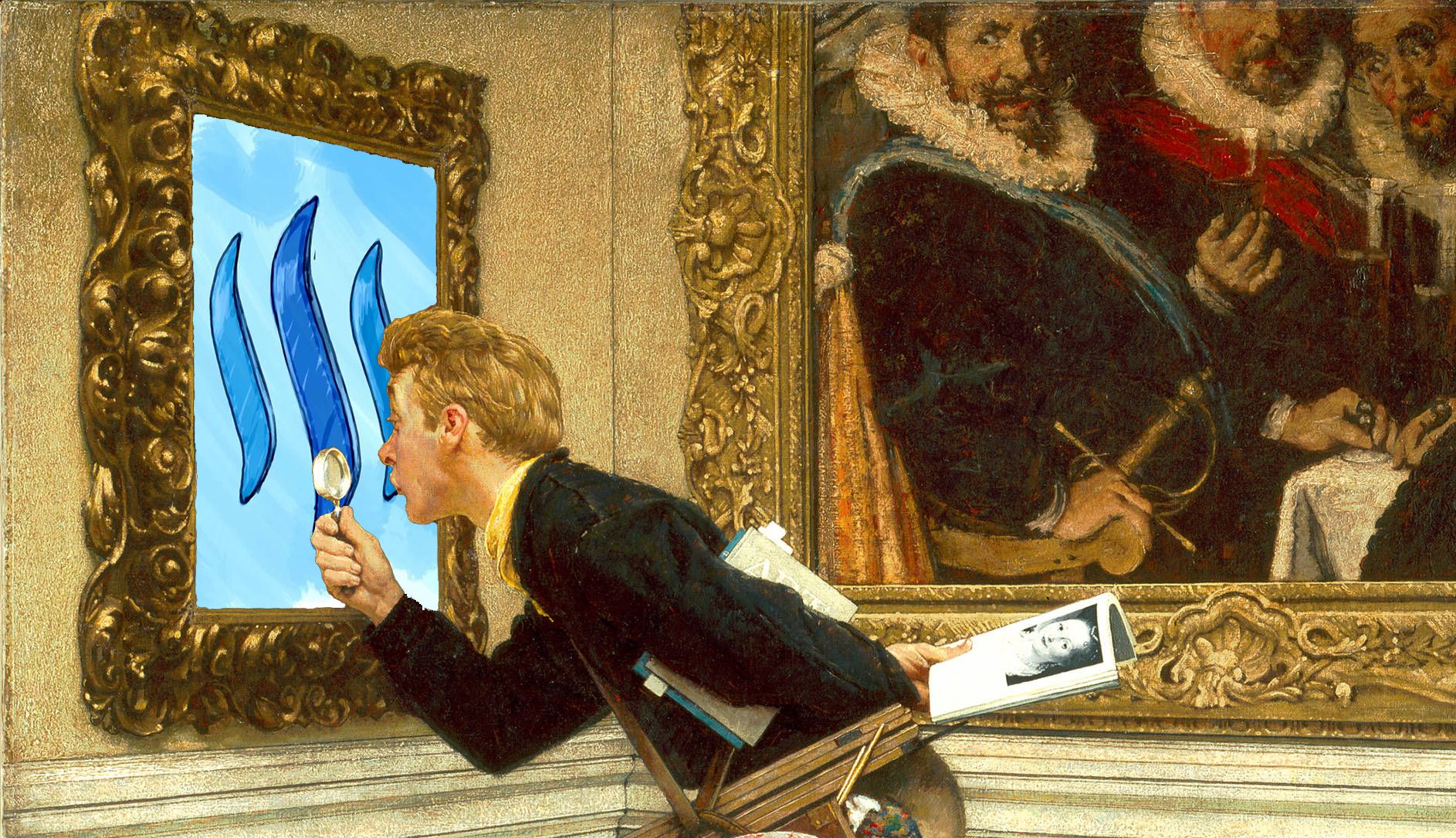 If there is one thing that my followers here SHOULD know about me, it is that I embrace the bad just as much as the good. I believe that understanding what is wrong brings us to certain knowledge that only embracing the good does not.
But before I get to that, let me show you my first week...

Here is my current week...


Believe it or not, my post support by "whales" dropped right after my first week. It appeared as if they stayed for the first week just to build me up, to get me hooked, and then they just disappeared.
I know that my content is still the same quality, as I have a pretty big following outside of here, and have been making content almost daily for the last few years, and as much as I hate to toot my own horn, I know that I have some of the most thought provoking posts on this medium. Again, this is not to gloat, but sometimes we have to put it out there, especially in strange situations where people are not paying right attention.
Think not? Here is a post from a few days ago, about to close out at under $12

Now you wouldnt be able to tell anything is wrong by that little picture, until you open the article and see this...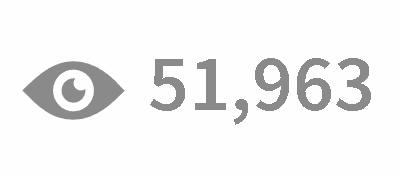 That article went viral. Its being shared everywhere, people are having conversations about it and CREATING NEW ACCOUNTS. Can you imagine the upvotes it would have gotten if just a few thousand of those people were on Steemit?
It was even clear to a random commenter...

It even triggered me to write an article to help Steemit, about the importance of cross platform sharing...
And here is how many people saw it...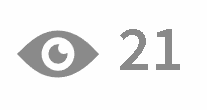 Can you blame me for this criticism? After my first amazing week, I kept my promise to deliver thought provoking and strange posts. Ive built a following of 400 people pretty quickly but hardly anyone on here sees my posts.
Aside from sharing quality content, you can see that I tried to help Steemit by sharing articles that support the growth of Steemit itself, just to be ignored by whales who should be promoting them.
Here is just one person from my facebook page...


Now I know that I have personally brought nearly 100 people to create Steemit accounts just from my personal FB page, in which I share many of my Steemit articles. And with that new one reaching 51,963 in no time, all over multiple social media platforms, I wonder how many created accounts.
It really takes the steam out of someone, to know that they are actually delivering so much, but the mechanics of the system are not working for not only their own benefit but the systems benefit as well.
So here is my critique...
I believe that Steemit is oversaturated with people more concerned about steem, promoting articles and videos by people circle jerking one another thinking they are all analysts and experts. I cant tell you how many articles are being upvoted by the same people, making people tons of money merely talking about money. I think this medium lacks the promotion of content that can get peoples minds off of money, especially with the cryptocurrency plumit recently. This platform seems to reward people more for talking about money than actually being interesting or creative.
We need less blubber voting! Upvotes are real money, and some people are being upvoted up to hundreds of dollars automatically, before, and many times Im sure, WITHOUT any actual reading/reflection on the post.
I also believe that there should be some sort of recognition and even an award of steem to people whos articles go viral. There are tons of people creating accounts just because of my articles.
Look at this...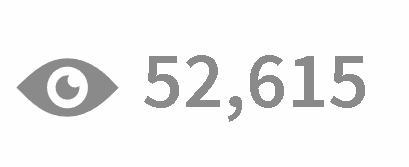 That is over 650 people who viewed that article just during the 20 minutes of writing this post, while Im pretty sure only around 100-200 of the total # are actual Steemians. My creativity is promoting the shit out of Steemit and Im getting no love for it!
Again, I offer this criticism because I dont see any on here, and I know criticism sharpens us. I offer it not only to sharpen the platform, but to expose myself as well. Am I wrong? Is there something more I should be doing?
With love,
Doc