mate will not go anywhere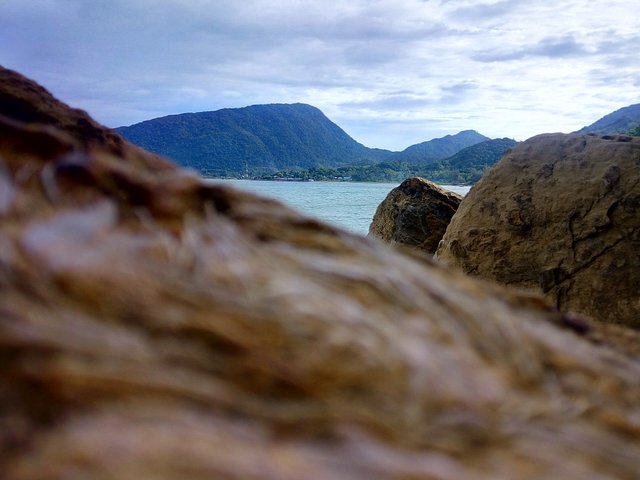 Dusk is the promise of a sad but worthy breakup because of its fragile charm of perfection, like a life that is always threatened at all times to end up obediently.
Life is like a tire, sometimes above sometimes. If you are under a mulu, maybe your tires spare tires
Moveon's Options,
Failed Moveon's trials,
and pretend Moveon's imaging.
mate will not go anywhere? With whom? What happened last night?
Man is created in pairs. If you keep going on your own, maybe your partner used to be in an abortion.