KRAKÓW STEEM MEETUP is about to happen in less than two weeks and my job as the organizer was to find the best place for it and take the costs of both the event and renting of the space on myself. As stated in the main post, the event is supposed to be a base ground for social networking, in-depth discussions and popularizing the innovative technology of STEEM in Poland, Krakow.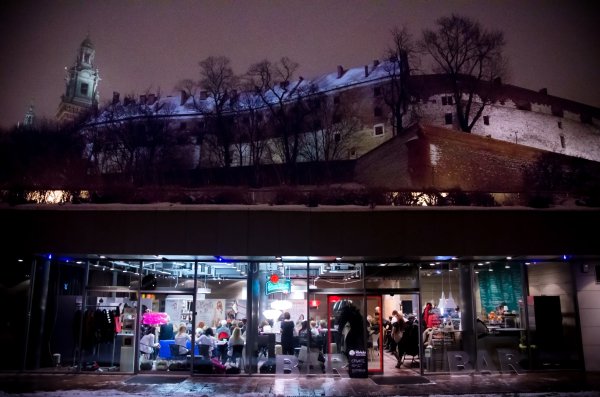 KRAKÓW STEEM MEETUP will be held on 23rd September at 6:00 PM CEST in the beautiful METAFORMA CAFE, situated directly between the Wawel Royal Castle and the Vistula river.
The cost
It's free. Just come. Join KRAKOW STEEM MEETUP on Meetup.com for free drinks. We are raising funds so you can enjoy our meetup without spending your own money.
Organization expenses
The amount of SP/SBD that we will be able to gather through this, my previous, and my future Steemit posts regarding the STEEM MEETUP will be spent on the event. It will be consumed by all of the attendees in the form of drinks and snacks, which as we all know are neccessary for successful social networking. The event created three months ago in Wrocław ended up costing @noisy 889 PLN to organize, which at the time was equal to 251 USD, which gives a rough estimate on how much it might cost this time.
How can you contribute to the KRAKOW STEEM MEETUP and STEEM popularization in Poland
YOU can help us fund KRAKOW STEEM MEETUP initiative. Not through donations, but through upvotes and resteeming. The possibility of crowdfunding a social event through upvotes is possible only thanks to the technology of STEEM, and it is indisputably fantastic. I genuinely hope we we can make the event great, and make it as memorable to the attendees as possible.
Some of our guests
confirmed
@heimindanger - The mind behind the projects such as DTube and SteemWhales. He's also a successful blogger. His motto - Be positive.
@noisy - Best known for his White Hat hacking deed. A developer, but also an organizer of previous polish Steem Meetups.
Polish community: @lenka @kiosk @uzamkniete
possibly coming
@gtg - Gandalf the Grey. One of Steem pioneers, a well respected witness. IT Wizard.
@monomyth - Turkish Community Curator
@ The organizers of Crypto@Cracow, a big event based in Kraków focused on the technology behind cryptocurrencies.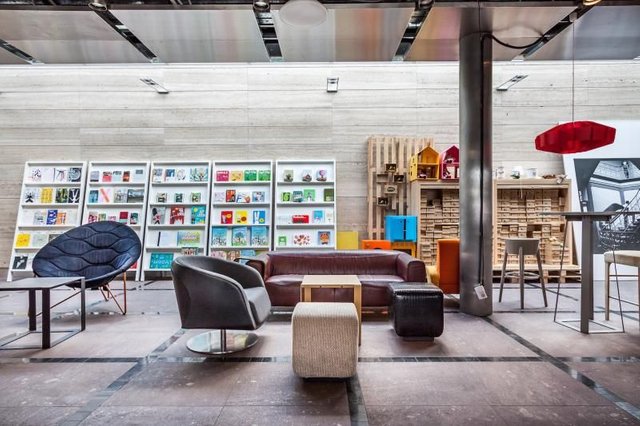 Other posts about Krakow STEEM MEETUP:
ANNOUNCEMENT - polish
ANNOUNCEMENT - english
A small personalized gift for attendees - polish
Once again, if you are going to be nearby, feel invited to come. It's free. The only thing you have to do is registering to our meetup through:
100% of funds gathered by this post will be used to cover costs of the meetup.
Yours,
@dailydogger