Cześć polska społeczności STEEM. :-)
Jestem bardzo szczęśliwy, że mogę was wszystkich zaprosić na pierwszy w historii
Kraków STEEM MEETUP!
DATA WYDARZENIA: SOBOTA 23 WRZEŚNIA, godzina 18:00.
MIEJSCE SPOTKANIA: METAFORMA CAFE. tuż przy Wawelu.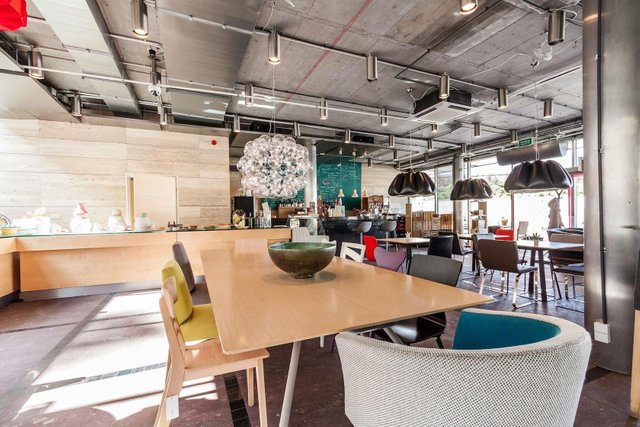 Moim zamiarem tworząc to wydarzenie było poinformować szerszą publiczność dopiero, gdy wszystko będzie już ustalone. :)
Obecnie moim zamiarem jest to, żeby uzyskać wsparcie finansowe na tyle, by móc was - gości naszego mini STEEMFESTA poczęstować alkoholem czy związanych z STEEM fantem.
Plan
Obecność prelekcji w jakiejkolwiek formie nie jest jeszcze pewna, zależy w dużej mierze od was - od tego, kto z was czuję się na siłach je prowadzić. Jestem bardzo ciekawy, jakie jest wasze zdanie na ten temat i czy ktoś jest gotów zmierzyć się z publiką. :)
Na pewno jednak jedną z głównych funkcji STEEM MEETUP ma być socjalizacja wśród zbudowanej przez nas społeczności - ale nie tylko. Zachęcam was do zapraszania osób, które
a) Są zainteresowane Blockchainami, ale nie są jeszcze na STEEM - niech dowiedzą się więcej!
b) Lubią blogować i ciekawi ich technologia - może to zmieni ich sposób patrzenia na model zarobkowy blogerów?
c) Chcecie wziąć ze sobą i wiecie, że są zainteresowane.
Wierzę, że takie spotkanie ma okazję doprowadzić do ciekawych dyskusji pomiędzy przedstawicielami wielu różnych pokoleń, które w tym wypadku łączy wspólna cecha - ciekawość.
Do tej pory wiem o obecności @dailydogger @noisy @kiosk @heimindanger i co najmniej dwójki znajomych, którzy choć jeszcze nie zarejerstrowali się na STEEMie, są bardzo zaciekawieni charakterem tegoż blockchaina.
Wiem, że nie ma po co po raz drugi wynajdować KOŁO, więc przy pisaniu tej zapowiedzi wydarzenia skorzystam z FAQ zbudowanego przez @noisy.
FAQ:
1. Co muszę zrobić, by móc pojawić się na spotkaniu?
Przyjść, dobrze się bawić, napić się lemoniadki, piwa albo innego drinka. :-)
Jednak wszyscy, łącznie z paroma wymienionymi powyżej osobami, proszone są o potwierdzenie swojego przybycia na: https://www.meetup.com/KRAKOW-STEEM-MEETUP/
Mam też nadzieję, że ciepło przyjmiecie też te osoby, które konta na STEEM jeszcze nie posiadają.
2. Czy wstęp jest darmowy?
Tak! W dodatku wierzę, że uda nam się zorganizować dla was coś na nasz koszt - w tym...
3. Upominki
Możliwe, że uda się przygotować coś małego, ale specjalnego. :)
---
więcej zdjęć z lokalu METAFORMA CAFE: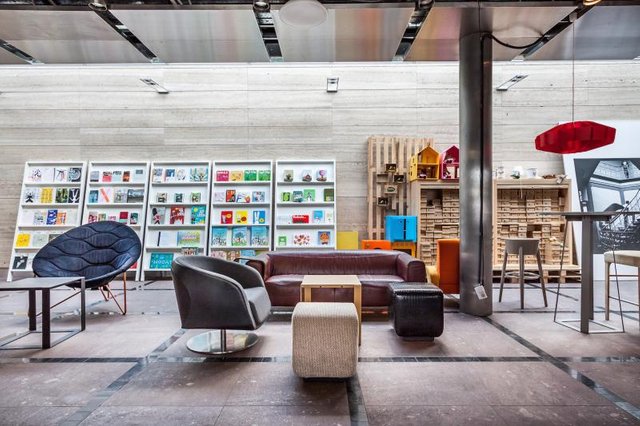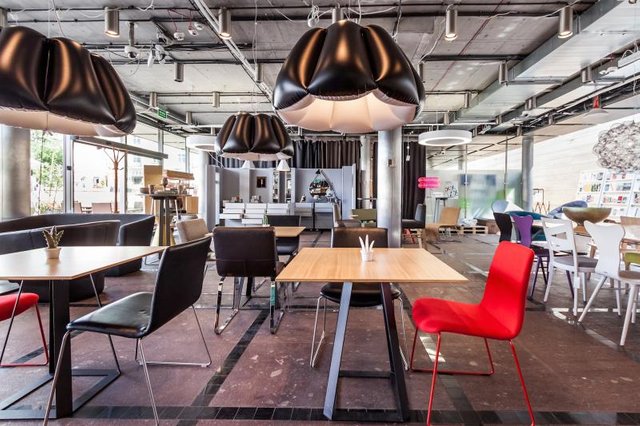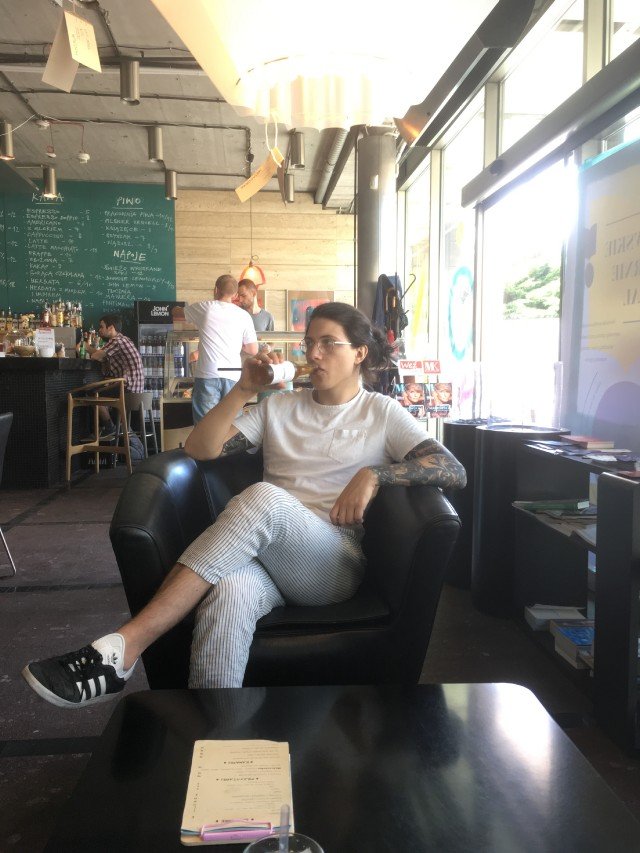 Do zobaczenia na miejscu. :-)