Call to Action: help me to fight the evil – STOP PLAGIARISM ON STEEMIT!
Hi everyone,
Honestly, I hate to write posts like this one but the incidents that recently occurred in my photo contests simply made me take an action.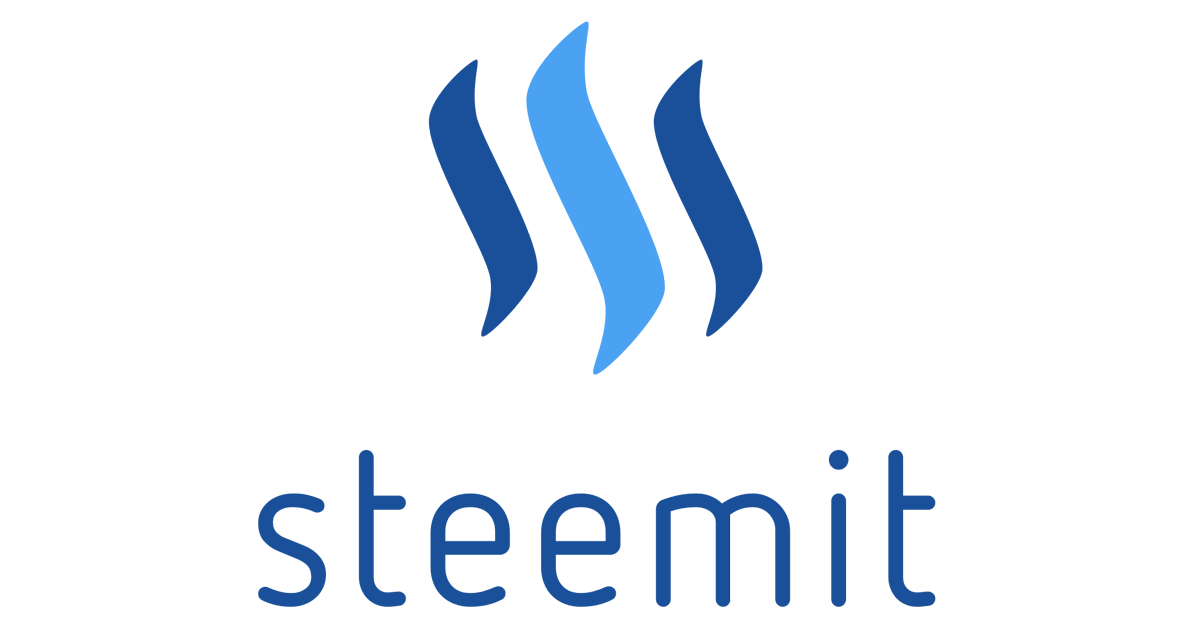 Despite all the warnings pinned to my contest posts, there has been a significant increase in plagiarism in both photo competitions I run here on Steemit. In fact, there were at least 3 users who submitted stolen images in my contests in the past few days.
These users are @bibkchhetri, @leoumesh and @justdothat.
@bibkchhetri used this stolen image in my Sunday Asian Photo Challenge.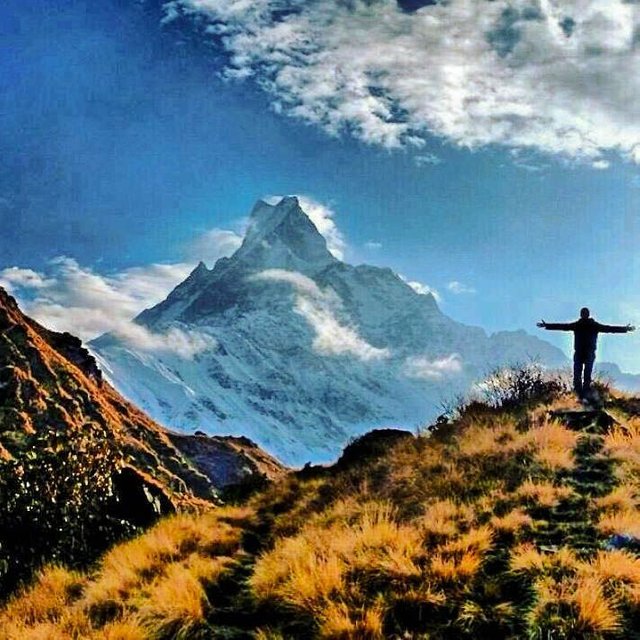 @leoumesh submitted this image stolen from Shutterstock (https://www.shutterstock.com/image-photo/beautiful-himalayas-summer-view-travel-nepal-703214101?irgwc=1&utm_medium=Affiliate&utm_campaign=TinEye&utm_source=77643&utm_term) in my Sunday Asian Photo Challenge.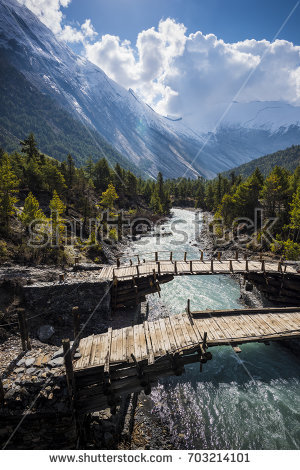 @justdothat submitted several stolen images of Prague including this one as his own in the Prague Photo Challenge.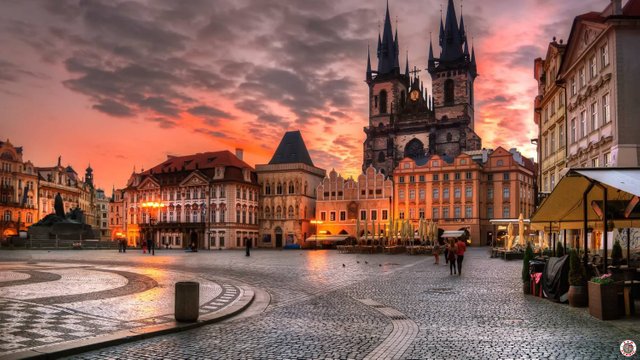 I investigated these users ´blogs and found more stolen images in some of their posts such as these:
@bibkchhetri - https://steemit.com/photography/@bibkchhetri/typical-nepali-house-in-ghandruk-might-himalayas-at-the-back
@leoumesh - https://steemit.com/photography/@leoumesh/heaven-is-a-myth-nepal-is-real
@justdothat - https://steemit.com/photography/@justdothat/trip-czech-republic
I think plagiarism is one of the worst offences here on Steemit so I am going to downvote all of the above mentioned posts.
I would also like to ask you, my fellow Steemians, to be more vigilant before upvoting any images that might look suspicious. This goes especially for my regular users who support my challenges on daily basis. I am happy to see great working relationships being built through my blog with many amazing photographers supporting each other. However, if you see a new user submitting suspiciously great photos, feel free to check them out.You can use google image search or tineye.com to verify the authorship of their entries but a simple check of their blogs might reveal a lot about them too.
I am really glad to have so many talented photographers competing fair-play in my photo contests but with the numbers of entries growing consistently, plagiarists might be hiding among them, being unnoticed for an extended period of time. If you find them, don't hesitate to inform me.
From now on, I am going to make this type of post when necessary. I think it is important to highlight not only the ones that deserve recognition for their great work but also those who need to be pointed out for a behavior that is not acceptable and gives a bad reputation to the whole platform.
It would be great if this post got little more visibility so your upvotes and re-steems would be highly appreciated.
Thank you so much for your cooperation.
---
Please feel free to check out some of my other recent posts.
Prague/Czech Republic - Tuesday photo challenge - share your personal pictures from your visit to the Czech Republic!
ColorChallenge - Orange Tuesday - @intrepidphotos in 7 World's Continents Photo Challenge!
Price of 40 SBD/200 USD: 7 World's Continents Photo Challenge - MONTHLY WINNER ANNOUNCEMENT - January 2018!
Price of 20 SBD/100 USD: 7 World's Continents photo challenge WEEKLY WINNER announcement #20!
---
Tomas
CEO & Founder of CGH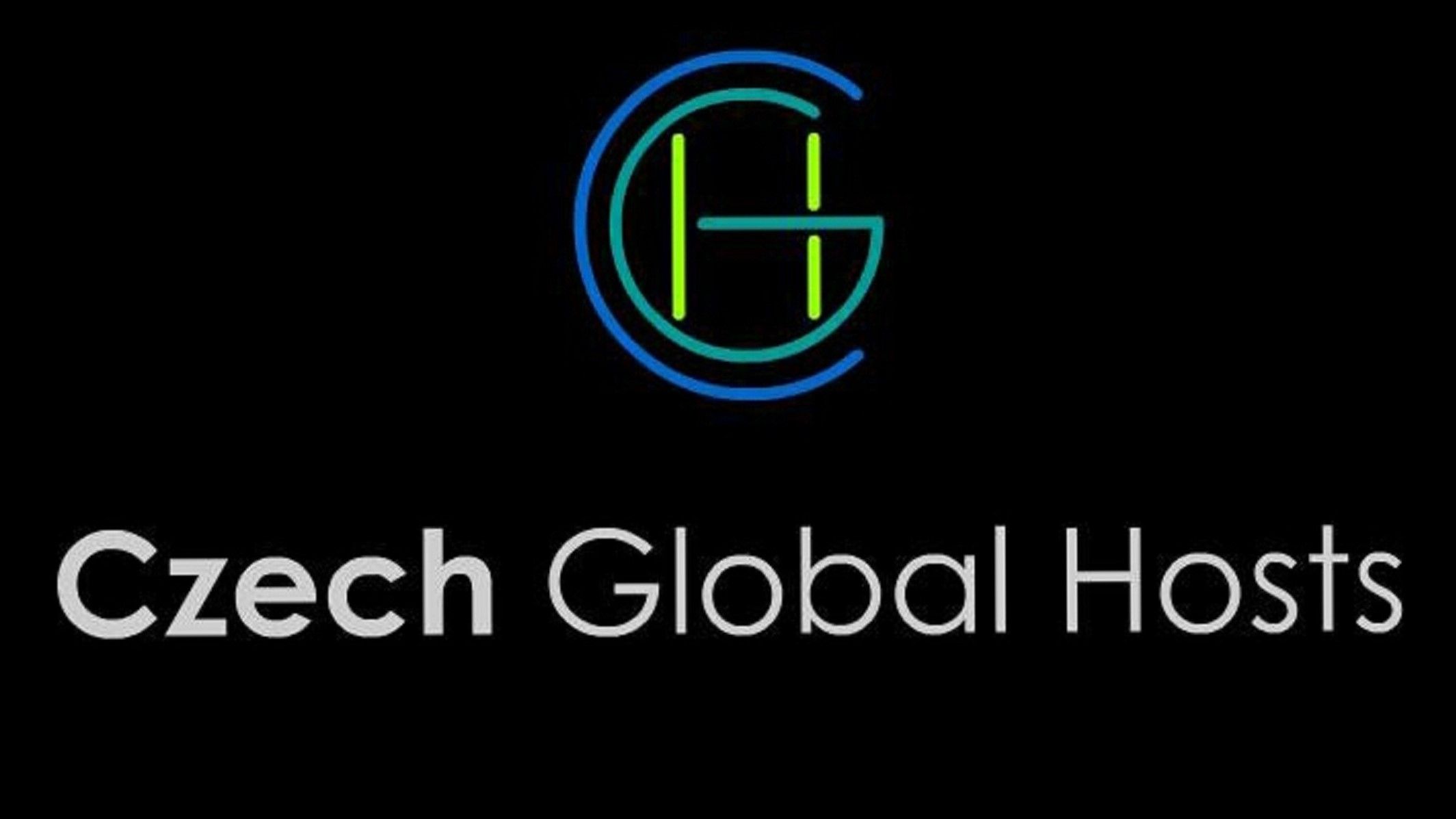 ---

---